Drive System for Charging Plug Actuator
Material

Metal(customizable)

Voltage

6-24V

Rated Speed

5-2000rpm

Operating Temperature

-40℃~85℃

Reduction Ratio

5-1500

Direction of Rotation

cc&ccw
The above parameters are the product performance range (for reference only). Didn't find what you want? Tell us your parameter requirements and we will provide you with customized solutions.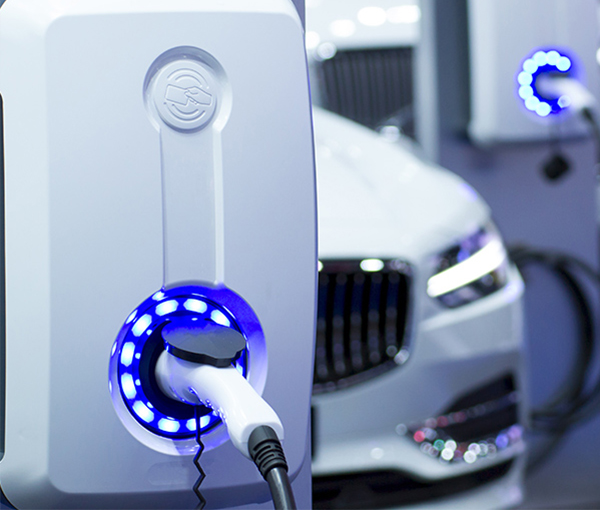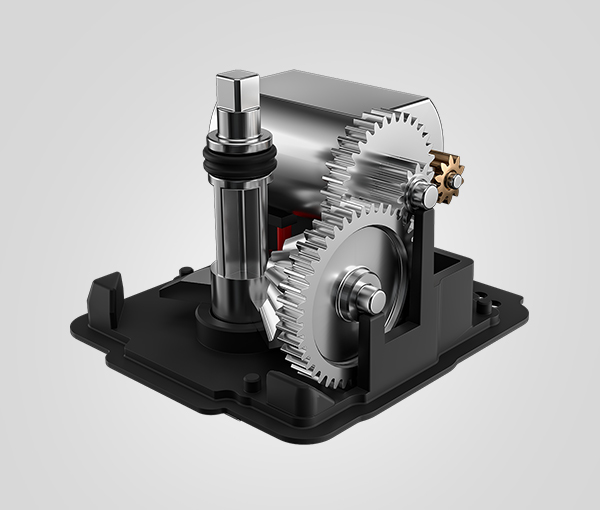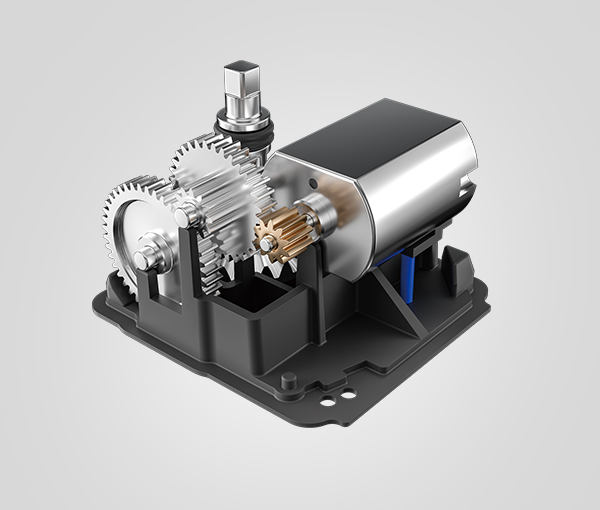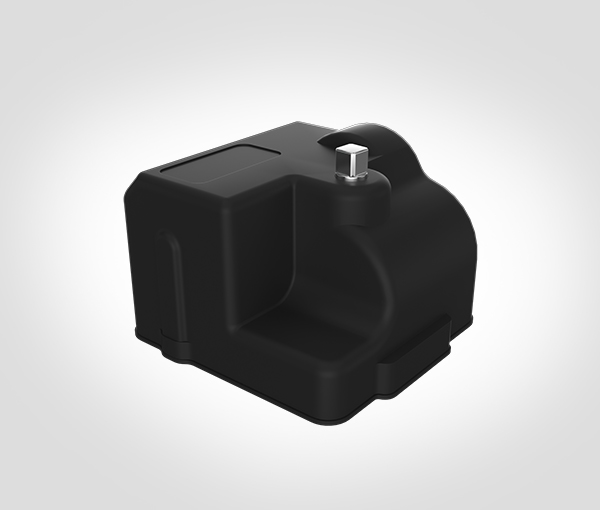 Product Description
The charging pile actuator drive system adopts a bevel gear transmission structure, when charging the actuator moves forward and the charging plug is buckled in the socket. After charging is completed, the actuator moves backward and the plug will be disengaged from the socket. This design achieves anti-drop function and ensures safe charging.
Our Services
ZHAOWEI gear motor for charging pile lock includes: a locking pin and a locking execution part of the electronic lock of the charging pile (the tie rod and the first connecting shaft). The lock transmission module can drive the lock pin to reciprocate linearly through the bar. ZHAOWEI charging pile electronic lock solution adds a bar chute to the manual unlocking module, to realize the relative independence of the electronic lock module and the manual unlocking module. During the unlocking process, the electronic lock module does not drive the manual unlocking module to move together, which reduces the resistance of the electromagnetic lock module and improves the smoothness and reliability of the electronic lock module. All in all, it reduces the failure rate and realizes charging.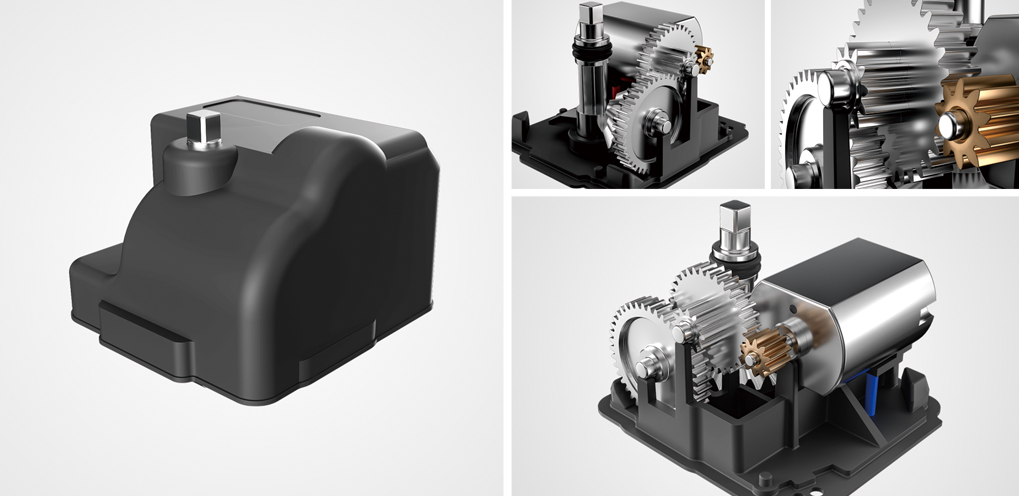 Automotive Drive Products