Low Noise by ZHAOWEI Gearboxes.
The Modular System of DC Gear Motor
For micro planetary dc gear motors that perfectly match your individual requirements. (Almost) everything is possible. What is important for you? We have the solution.
- Performance
- Service life
- Noise and weight optimization
- Perfect interface design
- Free motor selection
- Optimum price-performance ratio
And this is only a selection from among the manifold options that are available for you with ZHAOWEI as a partner. Our variable modular system makes your planetary gear motor come true - worldwide, quick, in large and small quantities, cost-efficient and with some extra personal service.
Only available from ZHAOWEI
-Modular Planetary Gear Motor-
Create Innovation Solution Spaces
Gear Motor and Drive System Technology by ZHAOWEI
ZHAOWEI is a innovation manufacuter in the area of high percision miniature and micro drive systems technology worldwide,our focus has always been on driving and moving forward. We win when our customers win.We practice customer-centricity, drive employees to continue to grow, and create value for the micro-driven industry.We practice customer-centricity, drive employees to continue to grow, and create value for the micro-driven industry.We insist based on technological innovation, driven by product innovation, and expanding diversified application markets through management innovation, we are at the forefront of the micro-drive field.We believe in strengthen results, encourage progress, advocate win-win, and activate organizations and individuals to continue to struggle through a comprehensive value creation, evaluation, and distribution system.We dedicated to continuously pursue excellence in ideas and actions, keep improving, and surpass ourselves.
The products and solutions from ZHAOWEI open up new opportunities for our customers. We developed a product line of planetary gears, on the basis of this technological diversity, ZHAOWEI designs drive solutions that are unique with respect to their precision and reliability in the smallest of spaces,their main areas of use include automotive,smart home,industrial automation,consumer electronics,medical technology - no matter what on a large and small scale. Powerful, highly compatible, and easy to install.
-Our Product Lines-
Robust and Precise
Gearbox Parts
Plastic planetary gearbox Metal planetary gearbox spur gearbox
High torque
Durable and efficient
mpressive precision
Compact size
Low-noise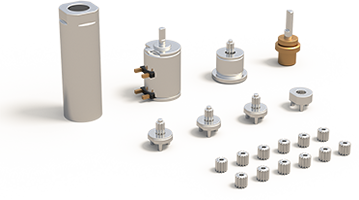 Modular and Variable
Modular Micro Drive System
Wide range of micro planetary gearboxes: diameter 3.4-38mm, output speed 5-2000rpm, gear ratio 5-1500rpm, output torque 1 gf. cm-50 kgf.cm.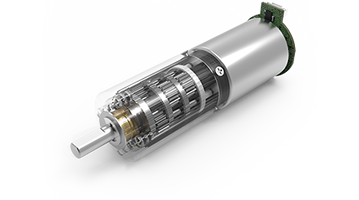 Individuality and Innovation
Customized Micro Drive System
Micro lead screw drive system
Micro worm drive system
Micro cylindrical gear drive system
Micro planetary gear drive system
Micro bevel gear drive system
Micro face gear drive system
Other new drive systems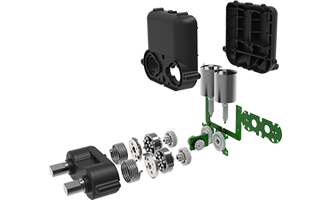 Motion that Inspires
Micro Drive Control System
Mass-produced micro drive control system has been used in the fields of RCU, automotive rear wing and TCL rotary TV. They adopt DC brush motor, brushless DC motor (BLDC), DC stepper motor, etc., and cooperates with gearbox designed by ZHAOWEI, to form a gear motor. If add control PCB, the speed and position of the gear motor can be effectively controlled. These micro drive control systems can provide customers with better functional experience.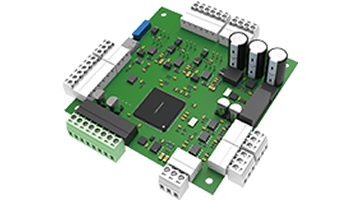 Reliable for Decades
Application Areas from ZHAOWEI- Moving the World.
As an experienced manufacturer, with our wide range of proven components, comprehensive development competence and decades of experience we transform individuality into standard for you. we are already an integral part of countless applications in a variety of fields. And as a personal development partner, we combine proven solutions with new ideas, thus making sure that the world of tomorrow will get the drive it deserves. It's always the planetary gear that is custom-fit for you. To find it, we start by listening very closely: A common understanding is always the best foundation for successful relationships.
Planetary Gearboxes as if Made for you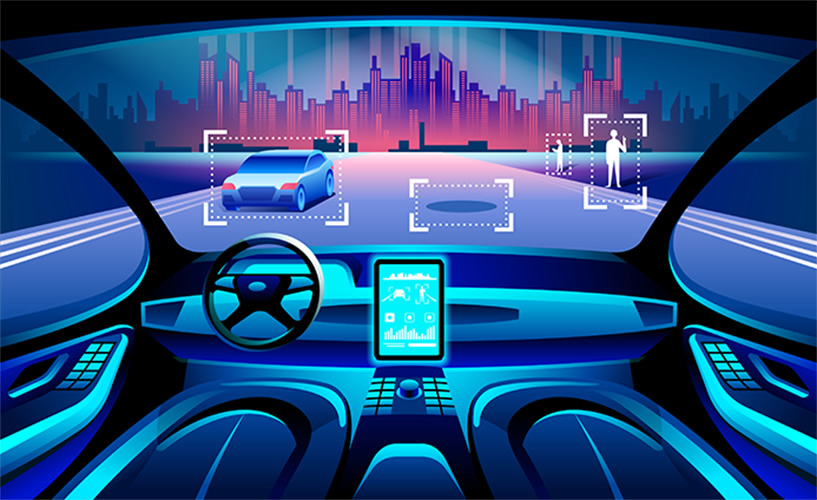 Automotive
Automated mobility
With its innovative driver assistance systems, ZHAOWEI is paving the way to a new era of mobility. And many of the technologies that will shape automated driving are ready for drivers to experience today.
Even safer and more reliable on the road in future
From climate change and greater road safety to the lack of time and space, the challenges of mobility will not solve themselves. Self-driving vehicles can make a key contribution to the solution. The development and acceptance of automated mobility depend above all on two factors: reliable technical solutions and people's trust.ZHAOWEI and its partners are actively involved in the development of mobility solutions around all aspects of the vehicle - from innovative concepts to volume production. For automobile manufacturers and fleet operators, this includes smart solutions for electrifying, automating, connecting, and personalizing vehicle fleets.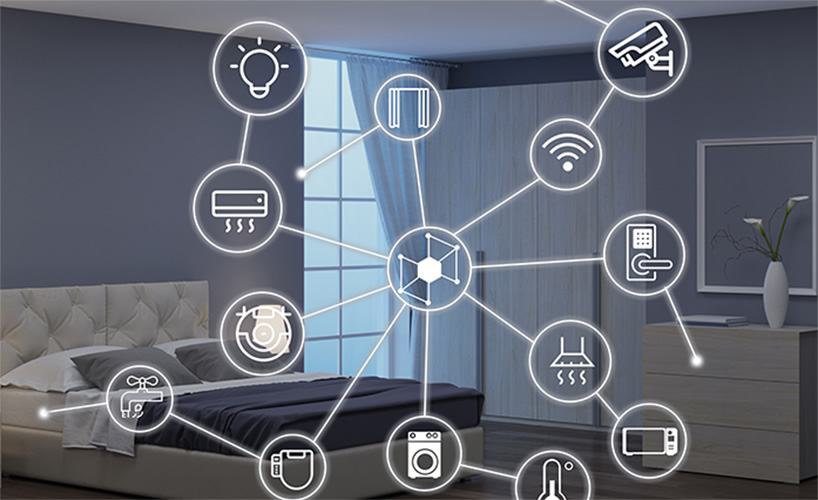 Smart Home
Inspiring us to Improve Further Smart Home Automation Micro Drive Systems
With home automation technology constantly changing and evolving, ZHAOWEI's smart home drive products are developed under the principle of "Smarter", "Safer", and "Simpler" to better address the customers' needs.ZHAOWEI are always researching and developing our product range to offer the most innovative automation technology suitable for the smart home automation market.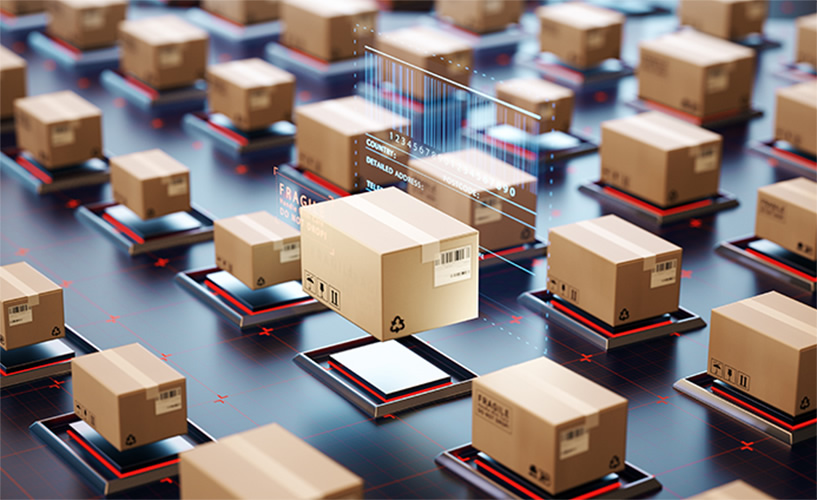 Consumer Applications
Superior miniaturization,Precise control,Reliability
It's clear that many consumer devices have to interact with the real world and for that they need a motor or a mechanism. Designing for consumer applications is a bit of an art because there are many competing constraints. The cost is often the most important objective to consider but the ease of manufacture, which enables fast ramp-ups if the product 'takes off', is also a key component.
Reliability cannot be compromised and we have to assume that all consumers will drop their shiny new product at least several times during its lifetime. Repairability and recyclability are also important to plan for.
As a team, we have designed and engineered a lot of consumer products since we began in 2001. We understand the 'shadow' that an initial design will cast on the whole project and how hard we have to work to trim the bill of materials to only a handful of highly integrated and critical components.We can support you through the whole journey from prototype to high volume cost-effective mass production
Drive Systems for Medical Technology
Groundbreaking healthcare technology solutions for more people in more places around the world.
ZHAOWEI micro drive systems are used in numerous medical applications. Our motors perform reliably and with the best possible quality in high-precision devices such as active implants, pain pumps,insulin pumps, pumps,dialysis pumps and medication delivery systems,surgical systems, power tools, respirators,and ventilators. Drive components for medical technology applications must meet extremely demanding requirements. Precision, sterilizability, smooth running and long service life, as well as low heat build-up in DC and micro drives are essential.
ZHAOWEI's medical business unit specializes in developing and producing drive systems for a variety of medical applications. Our engineers are well versed in the technical requirements of the medical technology industry, whether for Surgical systems or pumps and medication delivery systems. In close partnership with our customers, we develop the perfect drive system based on a modular standard solution or create a fully customized solution tailored to the customer's specifications.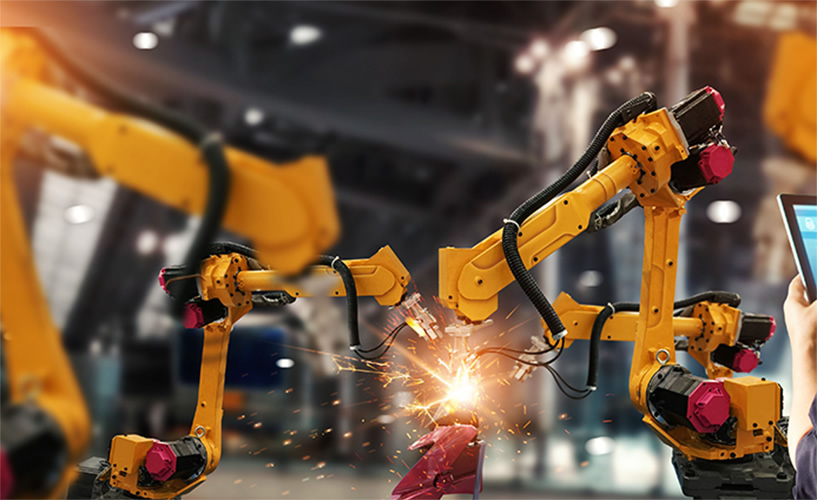 Industrial Automation
Accuracy, Sustainability, Reliability and Quality
Industry 4.0, the Internet of Things and artificial intelligence are affecting manufacturing processes at every company. Industrial production is also being redefined at ZHAOWEI. We are constantly raising our standards of quality, efficiency and flexibility to a new level without losing focus on costs. This is essential because complex mechatronic systems only work if the components are of the highest quality and perfectly synchronized.
The industrial-grade drive components from ZHAOWEI convince with their high endurance and performance in a robust and compact design.Our customers benefit from this in many ways; such as when it comes to drive systems for lab automation,
conveyors,pumps,electrical tools,test and measurement technology or building security. All of these applications require the highest accuracy, sustainability, reliability and quality. Our interdisciplinary engineering team works closely with customers to develop perfect, custom-made solutions for customer-specific applications. From simple modifications to completely new designs, ZHAOWEI offers everything from a single source.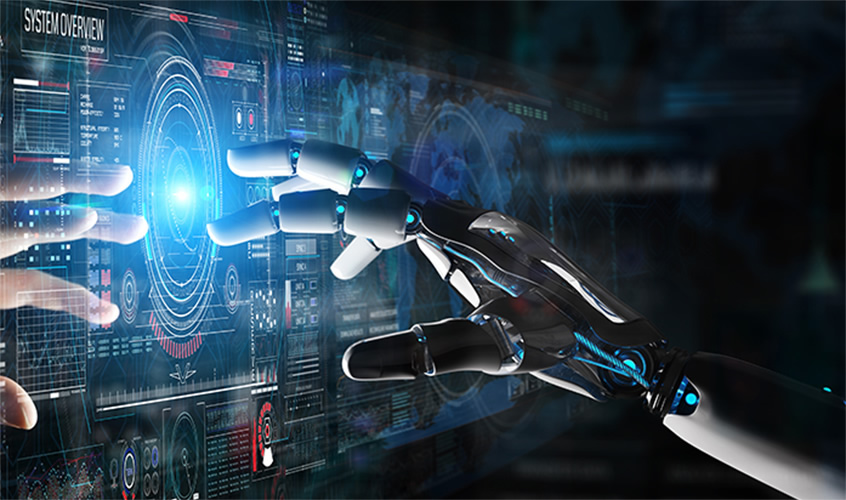 Robotics
Mini motors innovative applications for all aspects of robotics
Robotics is among the fastest growing technologies today, transforming a multitude of segments in consumer, industrial and commercial applications.ZHAOWEI continues to drive improvements in the performance, efficiency and precision of these robotic applications while lowering the overall footprint of the motion system. The innovation from ZHAOWEI helps power the robots of today and beyond.
ZHAOWEI miniature brush dc, brushless dc, and stepper gear motors can be found in the most challenging robotic applications, including collaborative robots, grippers, service robots,and rehabilitation devices all the way to life critical tools such as surgical robots. Our motors are optimized to your most challenging requirements, whether you require a specific torque and speed or a delicate balance of both.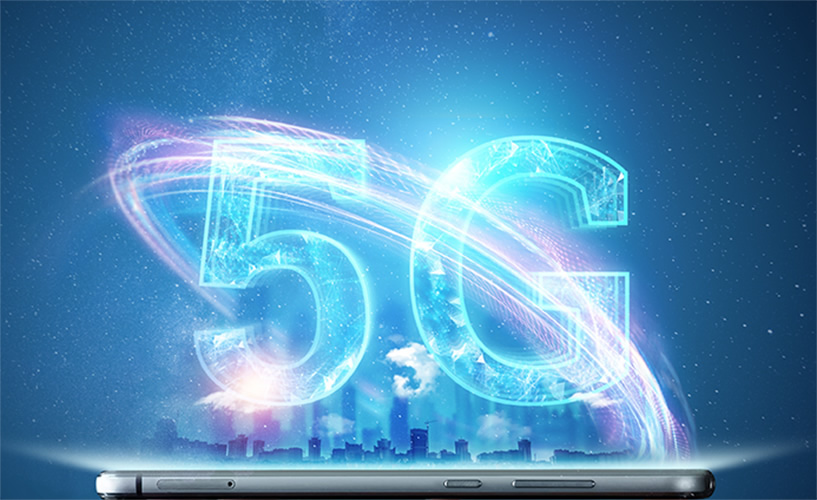 Telecommucation
Pursuit of safety, convenience and sustainability for an innovative future
Mobile communication in the form of voice, data, and videos is becoming increasingly important. In addition, new standards such as 5G network vehicles or industrial machines with their control centers and thus ensure efficient processes. There are two areas of application for electromechanical drives in particular in the telecommunications industry: Gear motors for aligning cellular and satellite antennas.
Our solution for business clients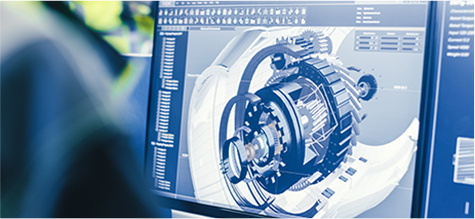 Optimised Design Motor And Gearbox
Design is at the heart of what we do at ZHAOWEI.
We design to your specifications based on your exact application requirements with consistency, quality and efficiency.
We understand the technical and manufacturing challenges gear motors present and enjoy providing solutions. Through our design we reduce costs and engineering risk, leading to innovative solutions delivered on time and to spec.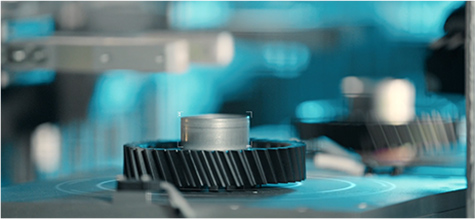 Technical expertise to manage your risk
It's our gear motor engineering expertise combined with our commitment to technical diligence, that makes ZHAOWEI a design and manufacturing partner that you can trust.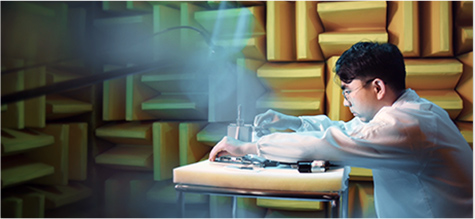 Quality Control
We are proud to say we are a ISO 9001 trusted designer and manufacturer of micro motors and gearbox.
Therefore it is unsurprising that our business holds a dedication to controlling quality so that we can deliver consistently manufactured micro gear motor from one batch to the next.