Car Lifting Speaker Motor
Operating Temperature

-40~85℃

Noise

≤45dB

Weight

500g max

Stroke Length

29±1mm

Stroke Time

2-3s
The above parameters are the product performance range (for reference only). Didn't find what you want? Tell us your parameter requirements and we will provide you with customized solutions.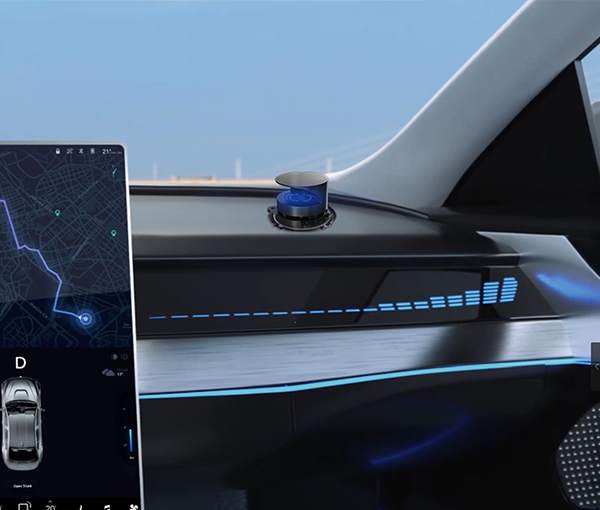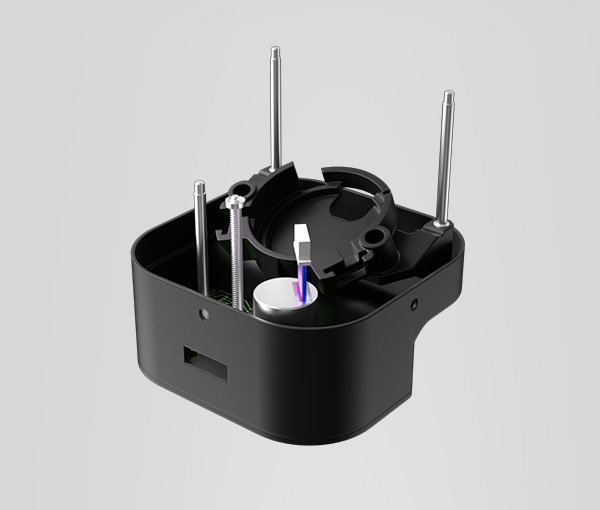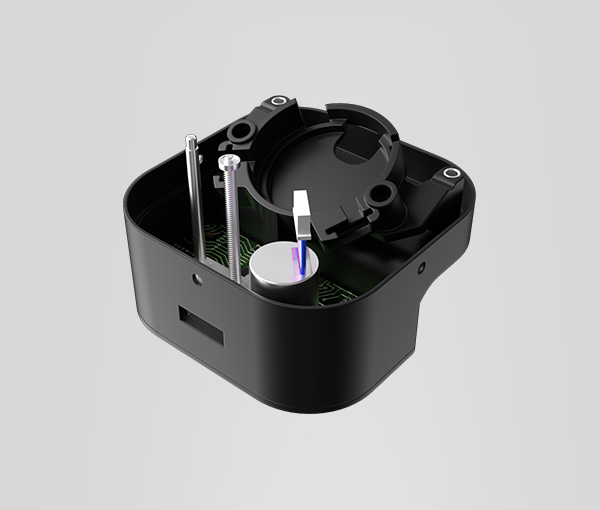 Overview
When cars are no longer just a means of transportation, but a carrier that can further integrate with people and the environment outside the cockpit and provide entertainment and services, the traditional original speakers produced and equipped by car manufacturers cannot fully meet the personalized needs of the younger generation of consumers. The car lifting speaker, which can automatically rise when the car ignition is switched on and fall when the ignition is switched off as well as adjust its light mode according to the ambient light, has attracted the attention of consumers for its sense of design and technology. However, many of the existing lifting speakers are too noisy and slow in the process of lifting, resulting in a poor user experience. In particular, the gearbox that drives the lifting of the car speaker is prone to noise and insufficient torque after long-term use.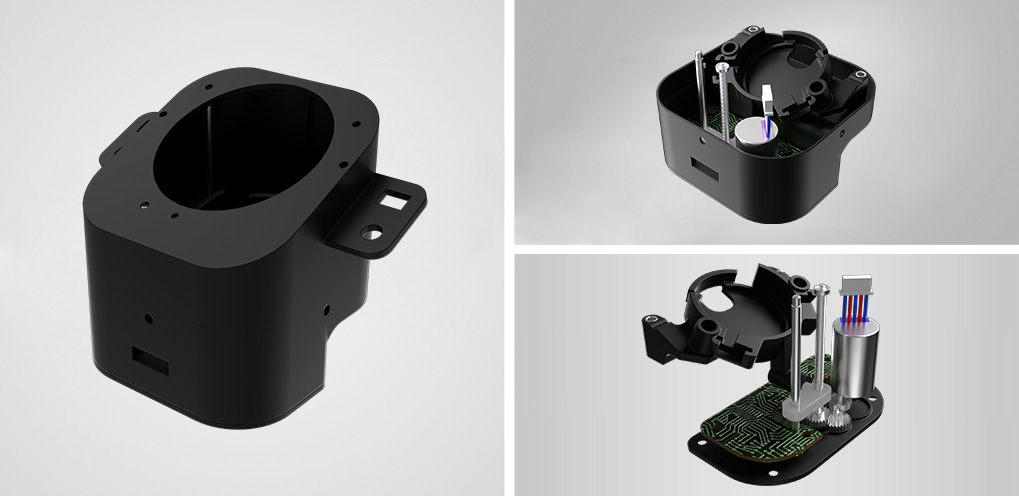 Solution
In order to provide a better customer experience, ZHAOWEI has collaborated with the lifting speaker manufacturers to optimize the lift module and control system and launched a car lifting speaker drive system solution.With the characteristics of low noise and quick response, the solution reduces friction between the gears through gear shape modification and transmission structure optimization, allowing the noise generated during lifting to be better suppressed, extending the service life of the speaker and providing a better customer experience.
In terms of response speed, ZHAOWEI adopts a three-stage parallel transmission design with high torque, allowing the speaker to be lifted more quickly. Furthermore, the Hall brushless motor inside the gearbox can generate Hall signals for drive control, allowing for a quicker and more precise lift response. And one thing worth mentioning is that ZHAOWEI can provide customized gearboxes to meet the needs of car speaker manufacturers and empower the car speaker modification market.
Automotive Drive Products