Drive Systems for Consumer Electronics
Gear motors, and controls for VR Headset, logistics cameras, camera lifting,full-screen phone camera,smart lock,dishwasher pump, electric screwdriver,automatic litter box, smart bike lock, intelligent lift socket, and electric toothbrush
Consumer Electronics Products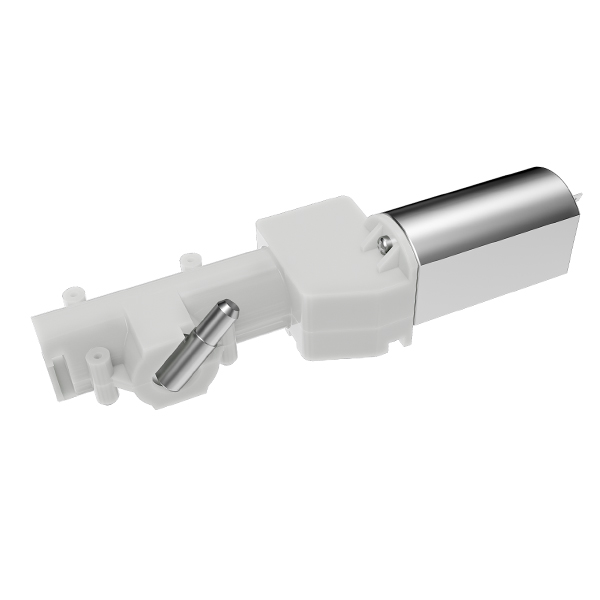 ZHAOWEI water flosser drive system adopts a motor to drive a gearbox with a specific structure, and leads a piston to reciprocate and spray water from a micro-hole at high frequency and high pressure.
The camera gear motor provided by ZHAOWEI includes the lifting drive system with both coaxial and parallel-shaft screws and the rotation system formed by planetary gearhead and gears (circular motion).
HAOWEI proudly offers the gear motor (3.4MM, 4MM and 5MM) which can be applied to the rotation and lifting of full-screen mobile phone cameras.
The ZHAOWEI Corporate Philosophy
Values and aspects that are important to us
Consumer Areas Highlight Topics
Making Your Consumer Products Smarter. Configurable & Customized Solutions.
The smart networking and automation of different devices and functions noticeably increase consumer product living comfort and make everyday life easier.
ZHAOWEI has outstanding experience in the motor drive motion application for VR headset, logistics cameras, camera lifting,full-screen phone camera,smart lock,dishwasher pump,electric screwdriver,automatic litter box, smart bike lock,intelligent lift socket,and electric toothbrush. We can offer customers configurable & customized solutions.Fully customizable drives.90% energy efficient.
Our micromotors move everything that has to be rotated with high precision & reliability.
we offer several types of gear motors for you to choose from & provide power to your products.