Small Stepper Gear Motor
ZHAOWEI offers micro stepper gear motor that consists of stepper motor, high precision planetary gearbox or spur gearbox. It not only has the precise positioning of the stepper motor, but also increases the torque and reduces the speed under the action of the gearbox. Its unique design of stepper gear motor from ZHAOWEI allows for several key benefits:
Comapct size, low noise
Accurate positioning in fine steps
Diameters as small as 3.4 mm
Rated speed as low as 2.4 rpm
Torque up to

7845.29 mNm

Gear ratios ranging from 5 to 1707:1
Wide range of voltages you can choose from 1.5V to 24V
Micro stepper gear motors from ZHAOWEI are ideal for low speed and high torque positioning applications, suitable for many industrials. According to the different materials of gearbox, we distinguish standard metal stepper gear motor and plastic gear motor, and also provide customized stepper gear motor to meet your needs perfectly.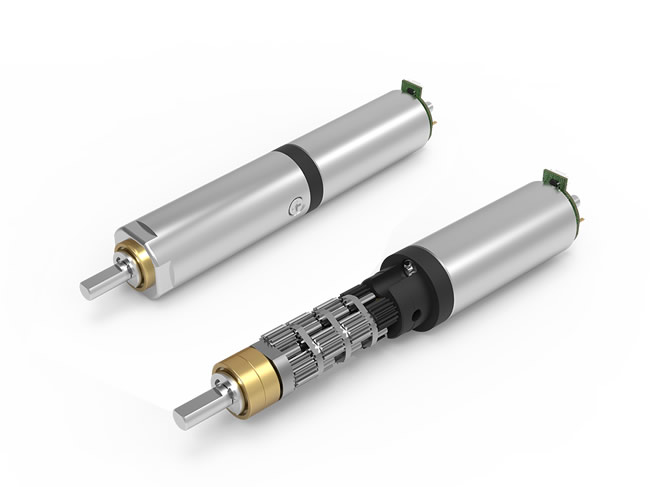 Standard Stepper Gear Motors
Available Accessories
Customized Case Of Stepper Gear Motor
Application Of Stepper Motor