Drive Systems for Telecommunication
Gear motors, and controls for base station smart cabinet lock,base station antenna.
Telecommunication Products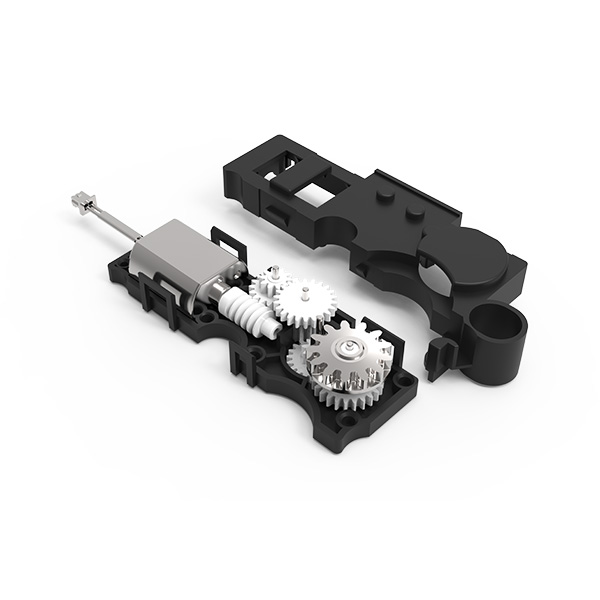 ZHAOWEI adopts stepper motor and planetary gearbox for the base station smart cabinet lock, improving the reliability of locking and unlocking.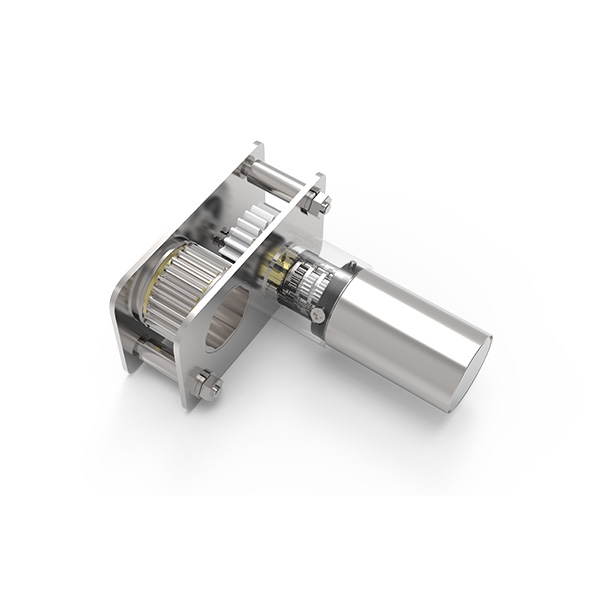 ZHAOWEI optimizes the backlash between the drive screw and the nut to improve the effective transmission of the base station antenna.
The ZHAOWEI Corporate Philosophy
Values and aspects that are important to us
Telecommunication Areas Highlight Topics
Making Telecommunication Smarter. Configurable & Customized Solutions.
The smart networking and automation of different devices and functions noticeably increase telecommunication and make everyday life easier.
ZHAOWEI has outstanding experience in the motor drive motion application for self-sensing base station Antenna, video Conference Equipment, VR Headsets, PTZ Cameras, Pan-Tilt heads, base station Cabinet Lock, and base station antennas.
We can offer customers configurable & customized solutions.Fully customizable drives.90% energy efficient.