Micro Brushless Gear Motor
Brushless dc motor (BLDC motor) has the characteristics of low interference, low noise and long life, and has become a widely used product. Based on its excellent performance, it is combined with a high-precision planetary gearbox, which greatly improve the torque of the motor and reduce the speed, suitable for many application fields.
According to the different materials of gearbox, we distinguish metal brushless gear motor and plastic gear motor, metal brushless gear motor has a higher torque; Its unique design of BLDC Gear Motor from ZHAOWEI allows for several key benefits:
Compact size, Low noise
Wide range of voltages you can choose from
Diameters as small as 12 mm
Rated speed as low as 4rpm
Torque up to 7845.29 mNm
High torque, low Speed
Ability to withstand harsh environments
Long service life
Not sure how to select the right brushless gear motor? Click on our overview resources below or contact us. Our team will work with you to develop a right solution.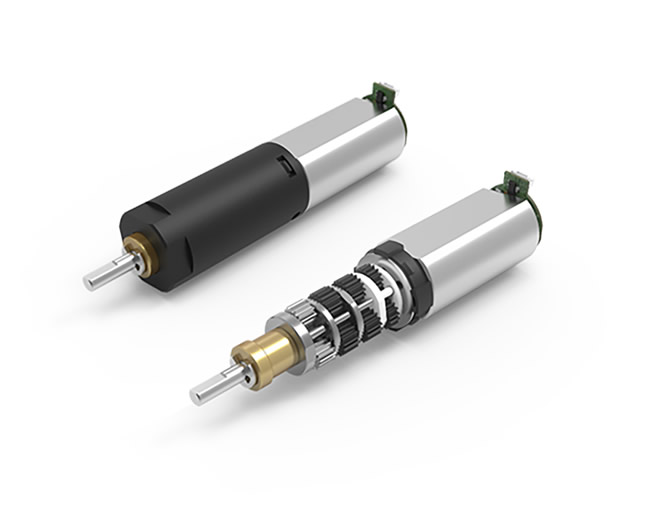 Standard Brushless Gear Motor
Available Accessories
Customized Case Of Brushless Gear Motor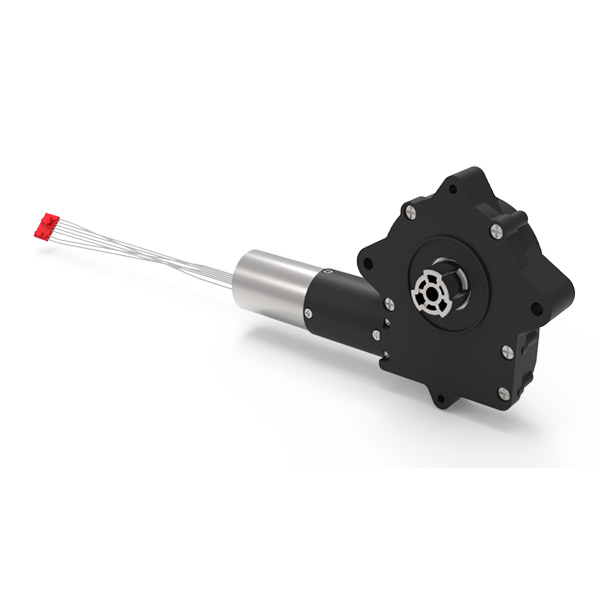 Voltage

12V

Load Current

2.3A MAX

Load Speed

4.8±10%rpm

No-load Current

1.6A MAX

No-load Speed

5.2±10%rpm

Reduction Ratio

1280

Max Rated Torque

15.0N.m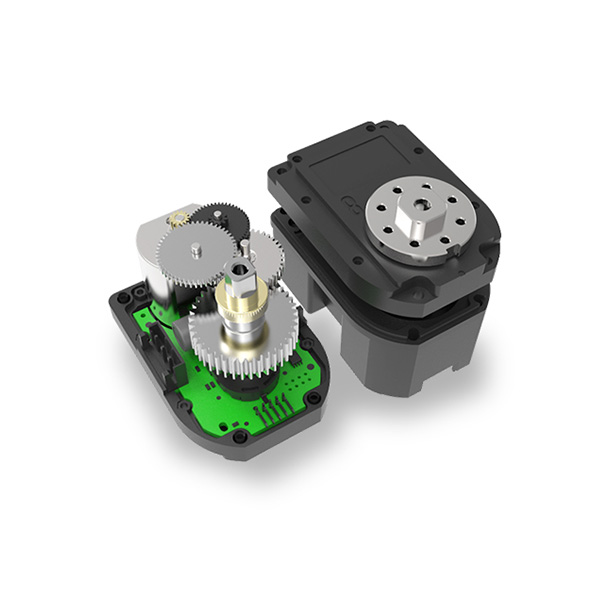 Voltage

24V

Current

1.22 A

Rated Speed

34rpm

Rated Torque Max. (gf.cm)

4.2N.m

Operating Temperature

0℃~60℃

Angle of Rotation

0°~360°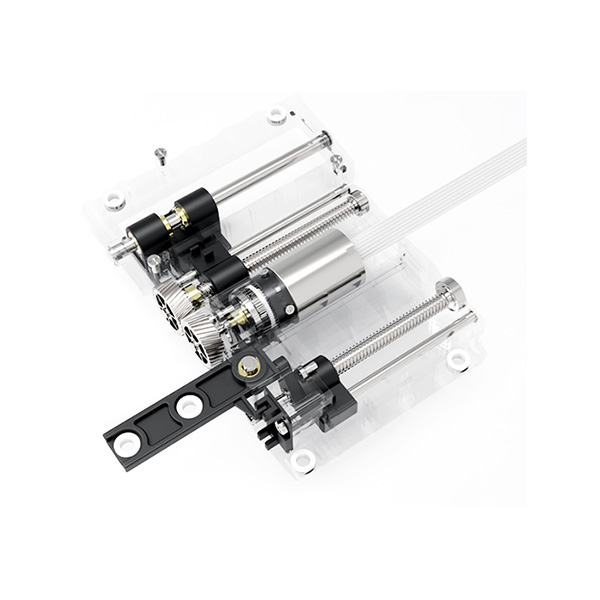 Load Current

1.5A MAX

No-load Current

400mA MAX

No-load Speed

5.2±10%

Operating Temperature

-20°C~40°C

Noise

≤48db

Operating Life

>300,000 times
Application