Standards and Quality
Quality is the driving force at ZHAOWEI and is an unending process that finds expression in both our products and our approach to doing business. Motion solutions from ZHAOWEI are built to provide reliable high performance in some of the most demanding and performance critical applications.
There is continued emphasis on new tools and skill development in quality-related areas. Associates across the organization receive training in problem solving to improve skills for identification and elimination of root causes. Tools and techniques related to reliability are used with a focus on improving quality systems, reducing variability and building quality into all aspects of the business.
Our goal is to eliminate reactive problem fixing and to push for 100% proactive prevention. ZHAOWEI manufacturing sites adhere to regular and comprehensive audits to ensure product and process quality. In line with our commitment to the highest quality standards, our deep concern for the environment and the well-being of our associates, ZHAOWEI's manufacturing facilities have earned the following accreditations.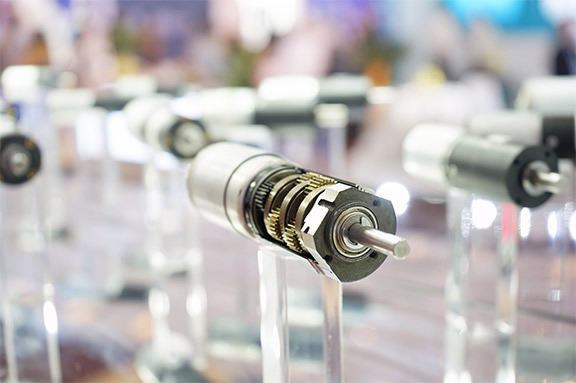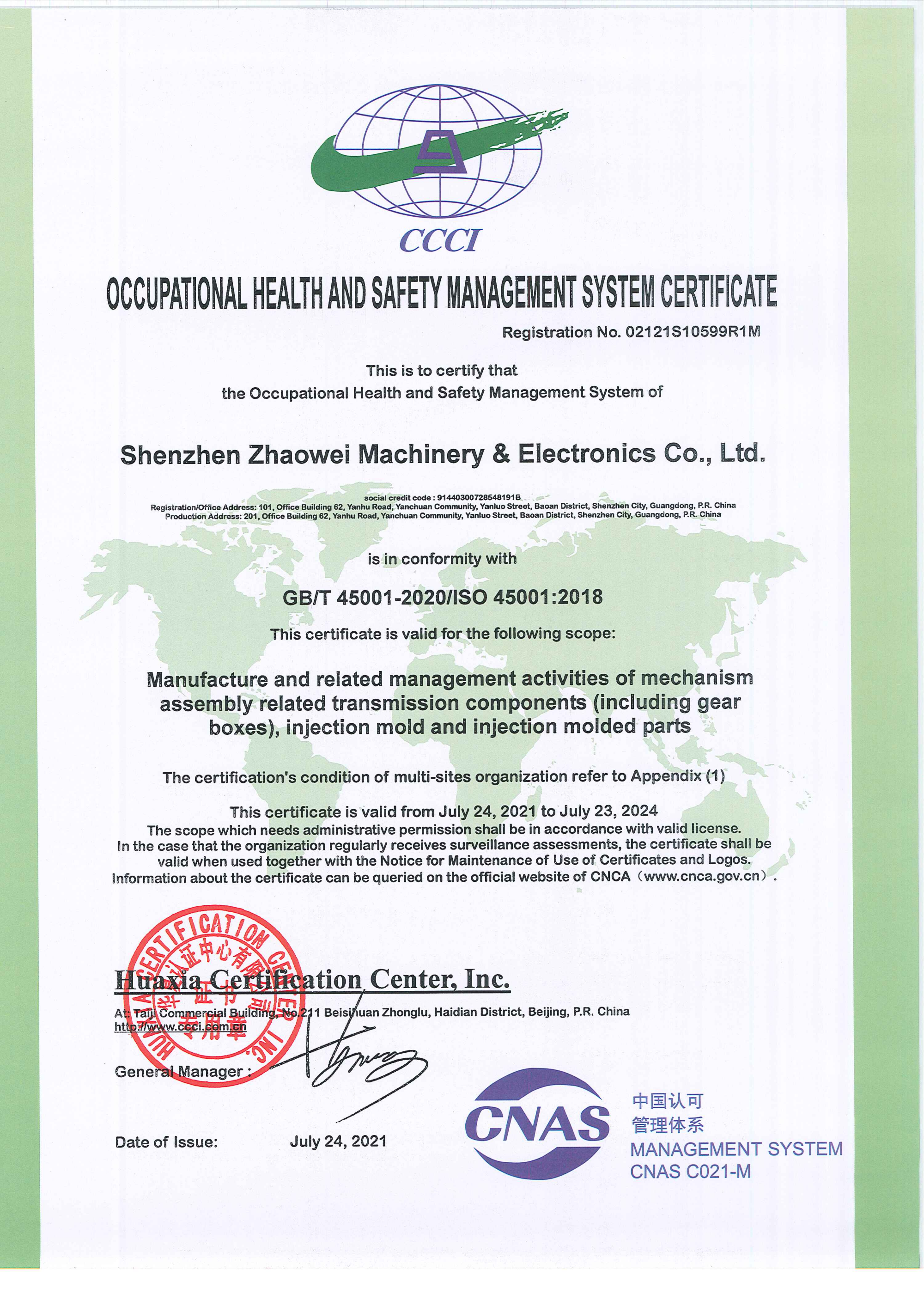 ISO45001 Certificate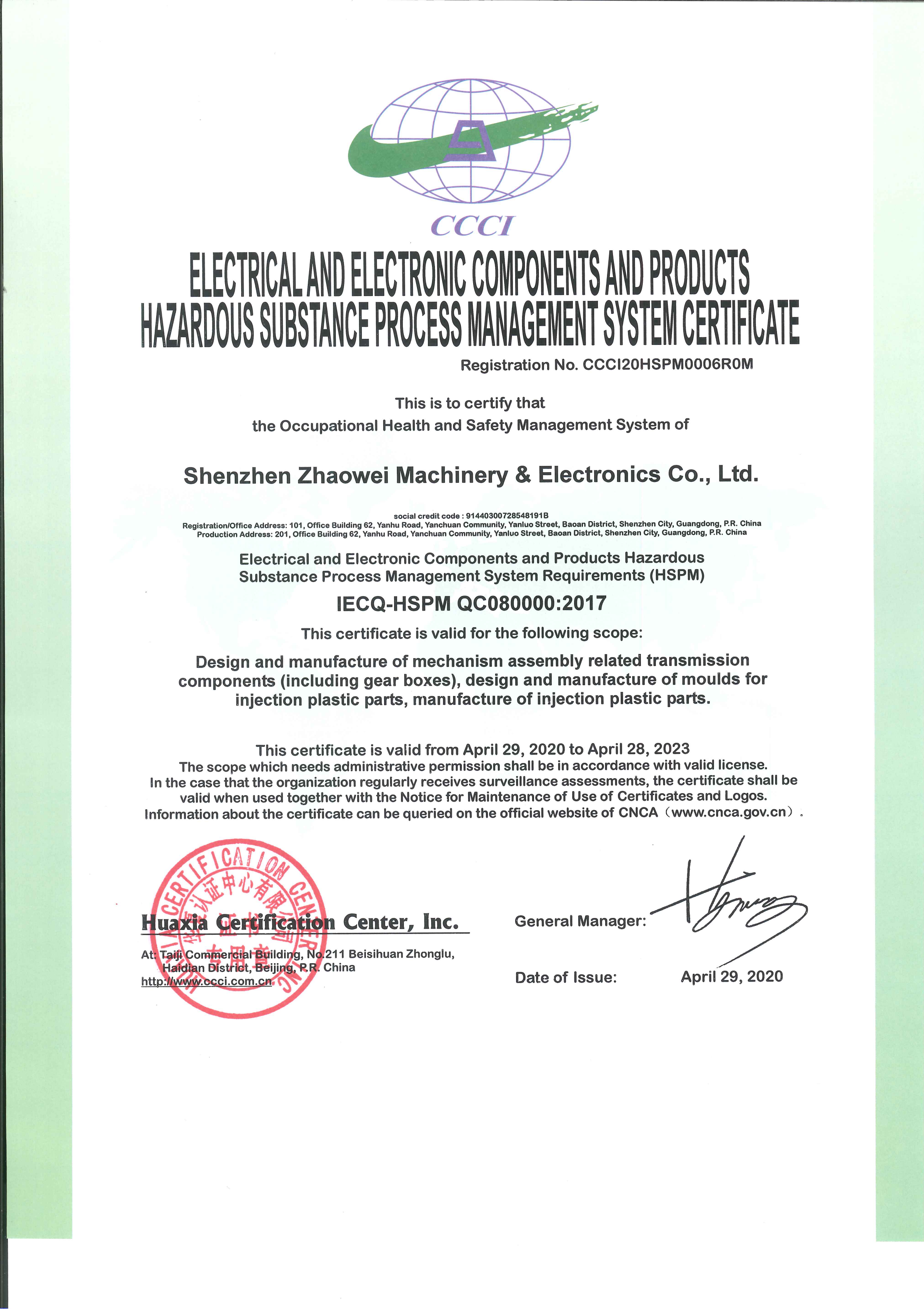 QC080000 Certificate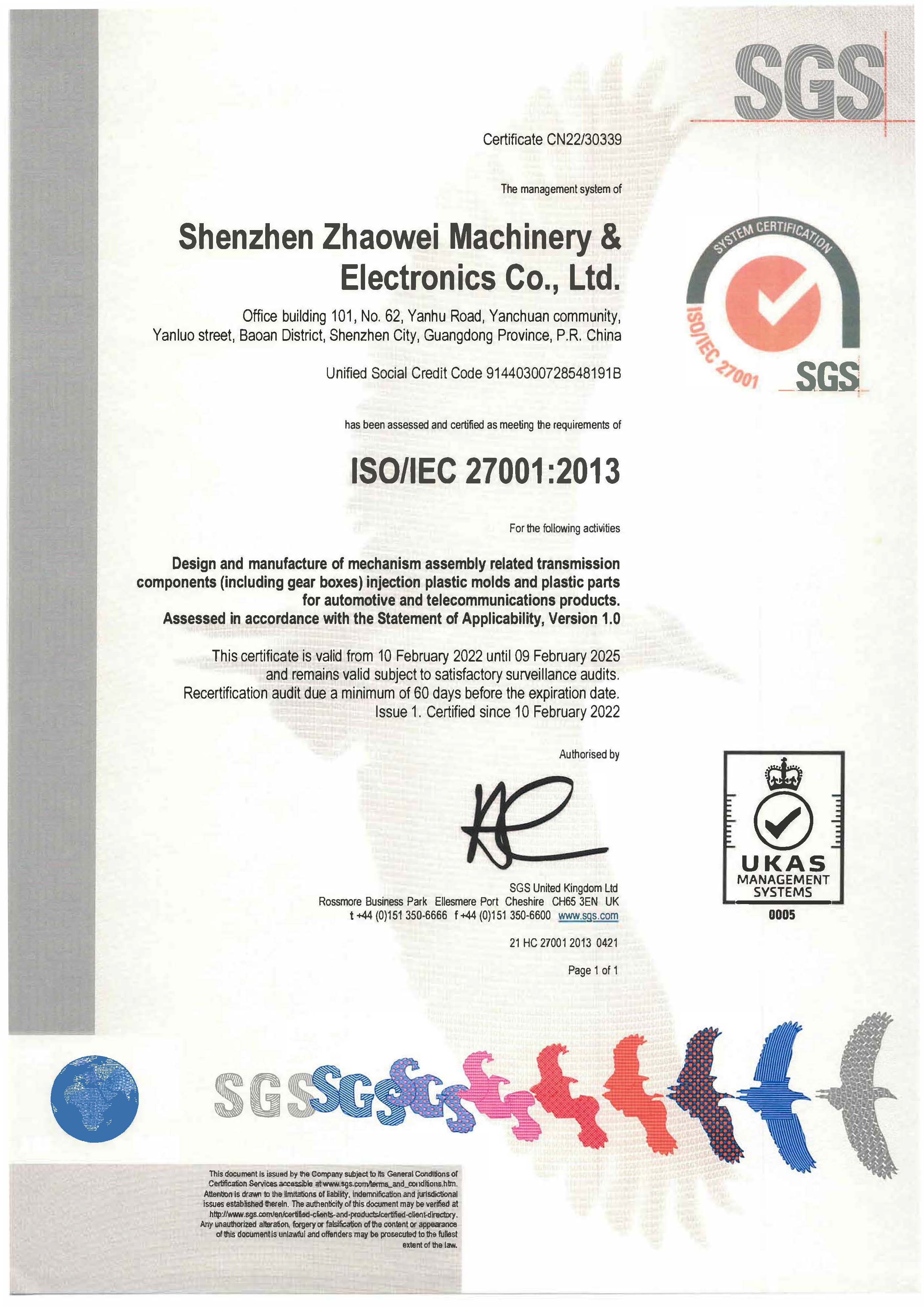 ISO 27001 Certificate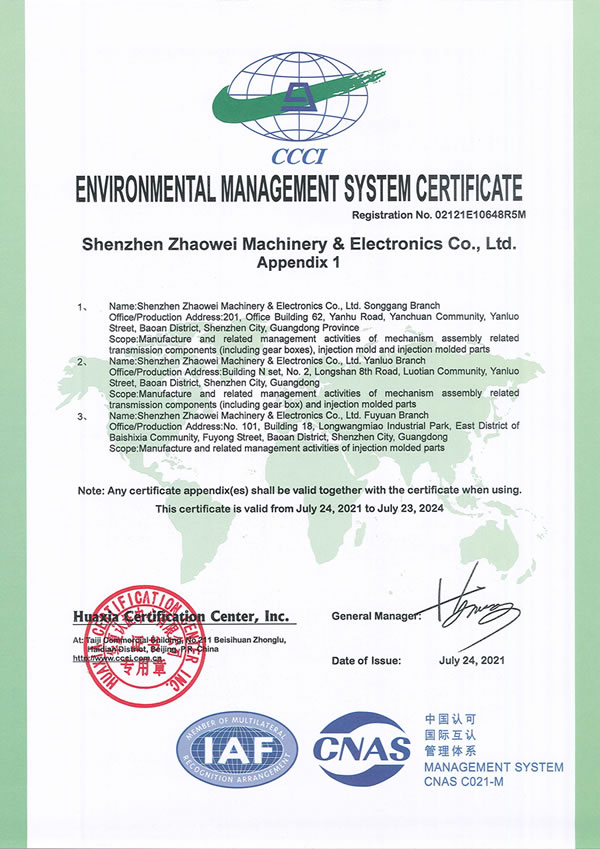 ISO 14001 Certificate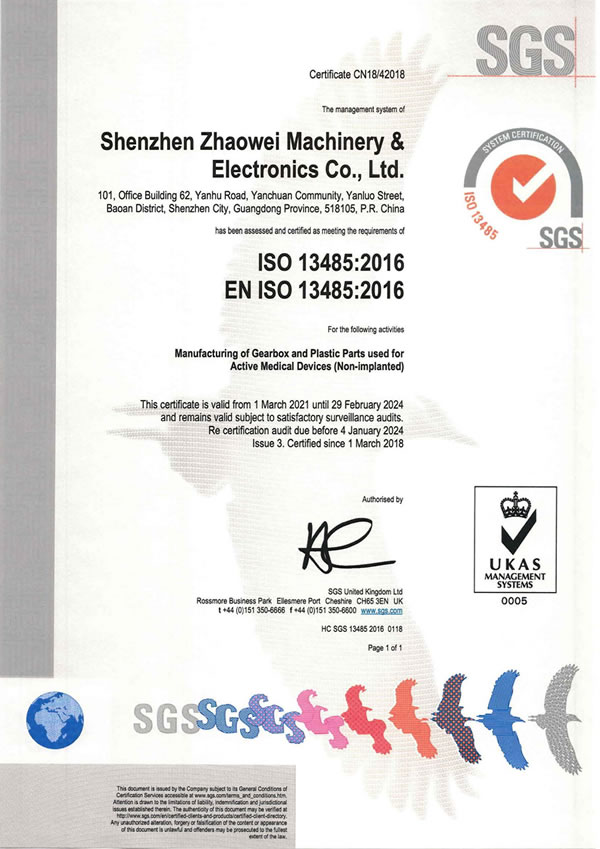 ISO 13485 Certificate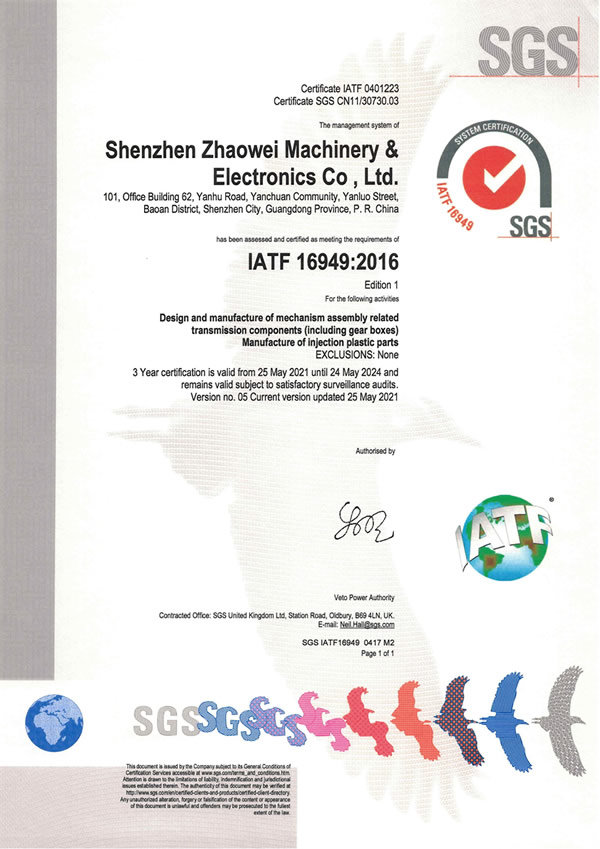 IATF 16949 Certificate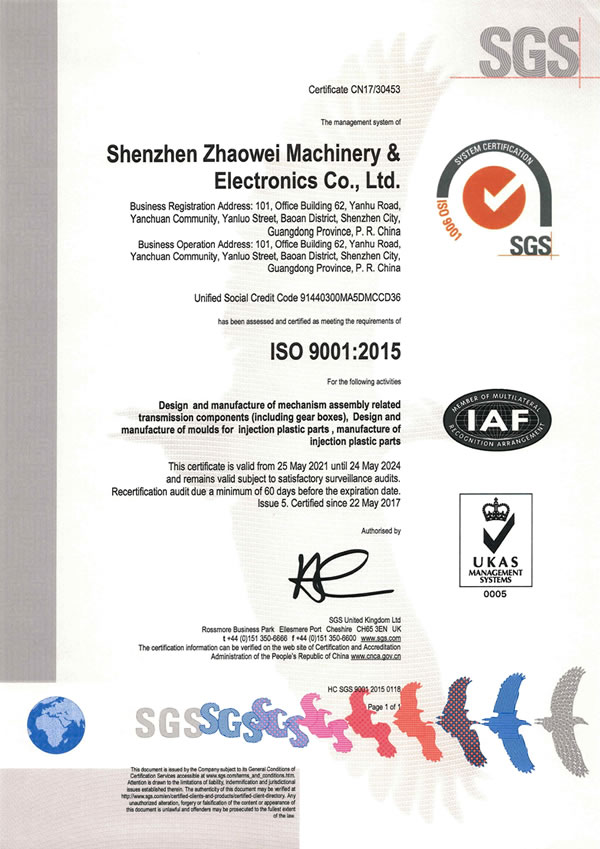 ISO 9001 Certificate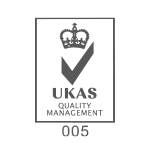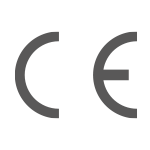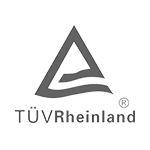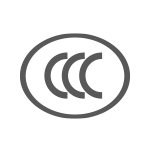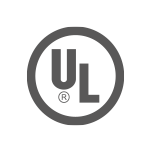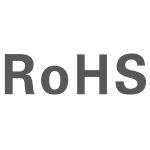 From Zero to N Complete Products Solution
Professional Solutions
ZHAOWEI professional R&D team provides market-oriented and customer-based options in order to offer cost-effective solutions according to customer needs.
See more
Exclusive Design
ZHAOWEI offers customizable services If standard products do not meet customers needs; we can modify the standard product or develop new products to meet specific needs. ZHAOWEI has hundreds of thousands of sets of micro motor and gearbox molds covering a wide range of differents markets, which enables customers to exactly get expected products from an off-the shelf solution
See more
Automated Production
ZHAOWEI owns more than hundred automated production lines which provide high-quality, high-efficiency and high-stability in mass production.Standard products delivered in 15 daysand customizable products delivered in 30 days.
See more
Vendor Certification
Selecting your supplier has never been more important. ZHAOWEI is up to the test. At ZHAOWEI, we are committed to serving our customers through product quality and outstanding service and support. We work in unison with our customers to deliver products with the highest quality to meet their needs. Managing supplier risk to ensure continuity of supply is crucial. We welcome the scrutiny with absolute confidence in our strengths.
ZHAOWEI's Philosophy of Continuous Improvement
Our proven model drives ZHAOWEI through a cycle of continuous improvement on four customer-facing priorities: Quality, Delivery, Cost, and Innovation. Using outstanding tools and cross-disciplinary teams of talented people, we create and improve processes that result in superior performance and enable us to serve our customers better.
Our Global Presence and Financial Strength
With regional engineering and customer support centers, we respond quickly to our customer's needs. Our global manufacturing footprint ensures cost-effectiveness, continuity, and timeliness of supply. As a company within Altra Corporation, we are part of a strong-performing global entity. In making global expansion a priority, Altra affords us great operational stability via diverse revenue streams that offset regional economic trends.
Why a Partnership at All?
ZHAOWEI's strong commitment to innovation and new product development helps us stay adaptable and competitive. We work in teams on end-to-end solutions with our customers. Working as partners, we remain vital and come out ahead year after year. Everything we do is geared at keeping you competitive by offering you great value, quality products, and unparalleled application expertise. We are in this together.