Drive Systems for Smart Infusion Pump
Material

Plastic/Metal (customizable)

Voltage

3-24V

Rated Speed

5-2000rpm

Reduction Ratio

5-1500

Direction of Rotation

cc&ccw
The above parameters are the product performance range (for reference only). Didn't find what you want? Tell us your parameter requirements and we will provide you with customized solutions.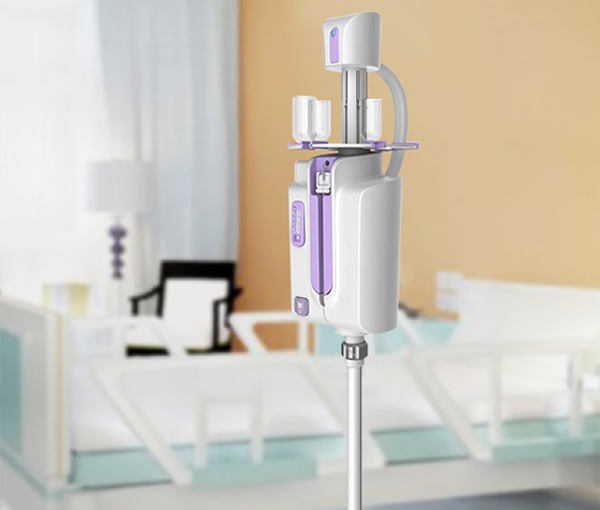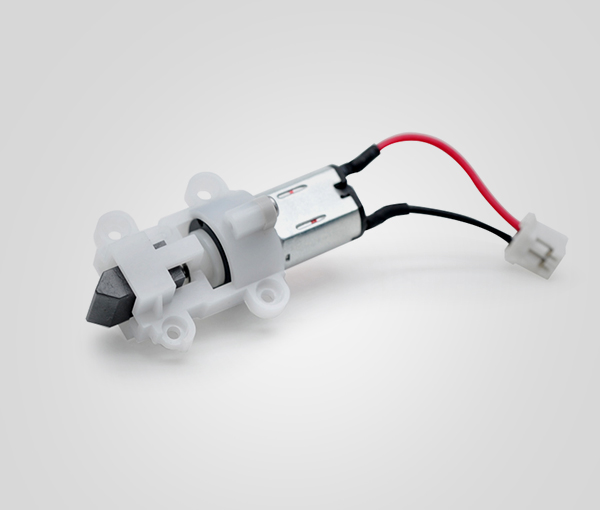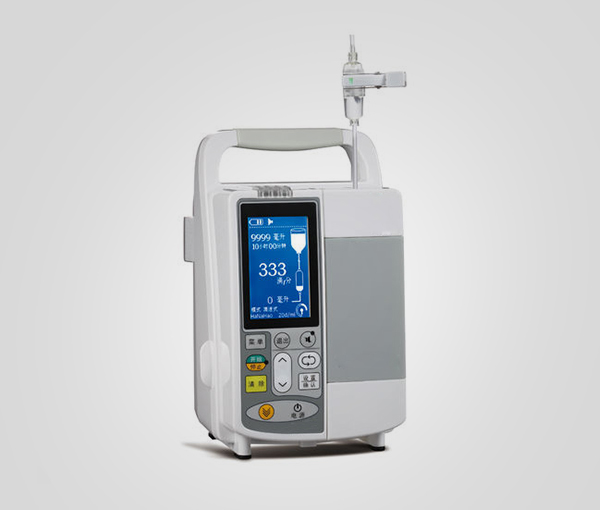 With the development of wireless data transmission technology, automatic IV systems can monitor the flow speed, display the volume of injection, quickly prompt warnings when the liquid is finished, and monitor patients. The system uses infrared transmission signals to control the gearbox, which can adjust the flow rate of the solution and monitor the injection process. This method can significantly improve the work efficiency of nurses.
To realize automation and reduce hidden dangers in the infusion process, ZHAOWEI uses helical worm structure and infusion pump pressure effect to prompt the telescopic head of the infusion pump to open and close intelligently, and achieves controllable position, low noise and stable efficiency.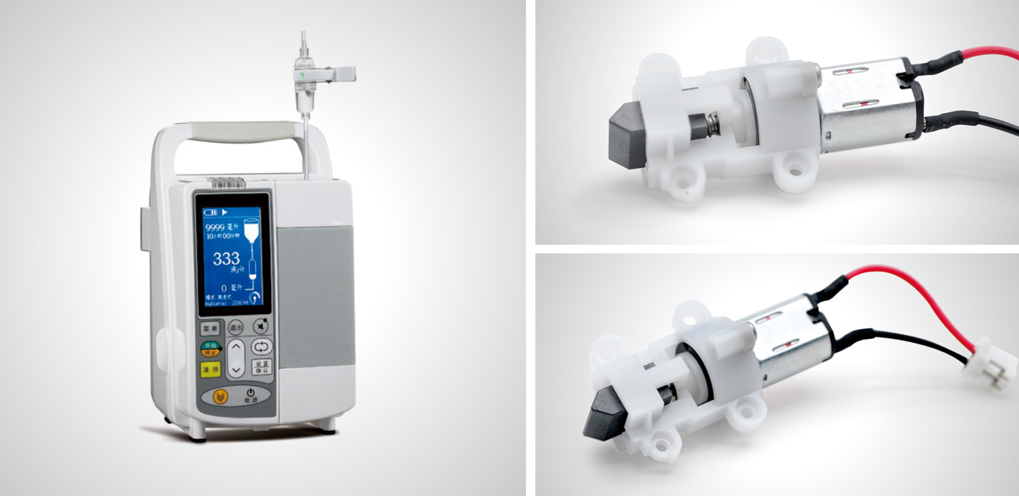 Medical Equipment Drive Products