Orthopedic Surgery Lavage System
Material

Plastic/Metal (customizable)

Voltage

3-24V

Rated Speed

5-2000rpm

Reduction Ratio

5-1500

Direction of Rotation

cc&ccw
The above parameters are the product performance range (for reference only). Didn't find what you want? Tell us your parameter requirements and we will provide you with customized solutions.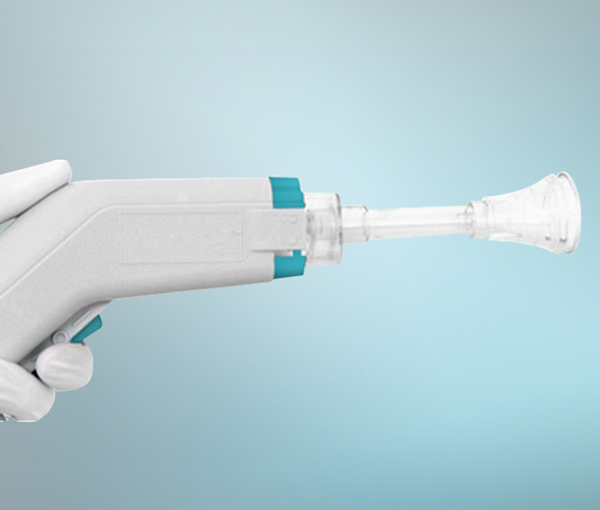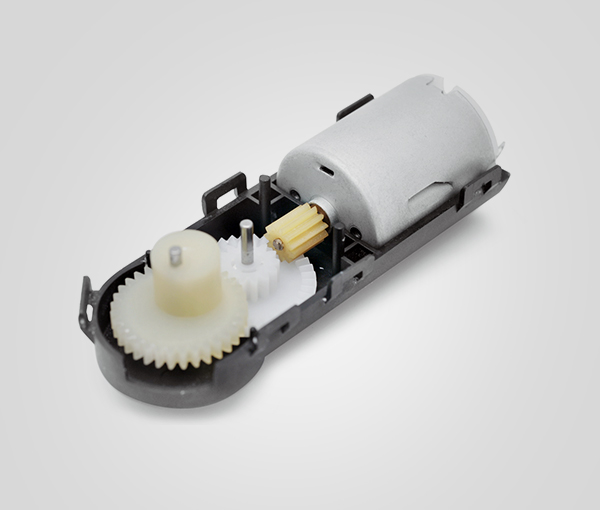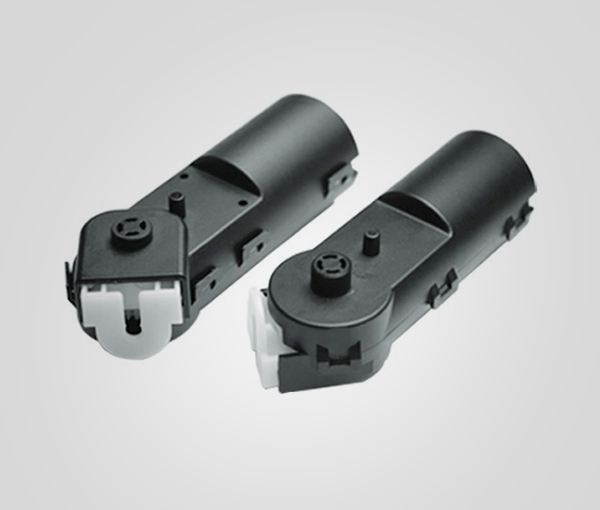 The product is used to adjust lavage flow of orthopedic surgery. The lavage pump pressure is adjustable and can set to be medium and low pressure, and choose suitable lavage flow according to different wounds and surgical requirements.
The ZHAOWEI micro-drive system can be used to adjust the flushing flow and pressure for orthopedic surgery. Reasonable clinical selections can be made based on the type of wound and surgical requirements. This design enables a large flushing flow to achieve quick and effective flushing, shortening the operation time. Medium and low-pressure control can be set to meet different needs for surgical wound cleaning pressure and flow.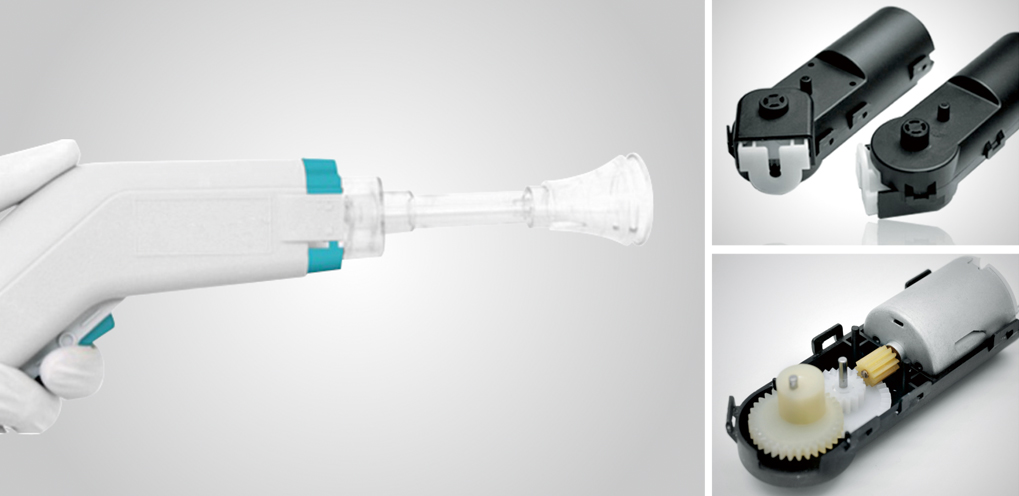 Medical Equipment Drive Products