VR Headset Focus Adjustment Motor
Material

Plastic/Metal (customizable)

Voltage

3-24V

Rated Speed

5-2000rpm

Reduction Ratio

5-1500

Direction of Rotation

cc&ccw
The above parameters are the product performance range (for reference only). Didn't find what you want? Tell us your parameter requirements and we will provide you with customized solutions.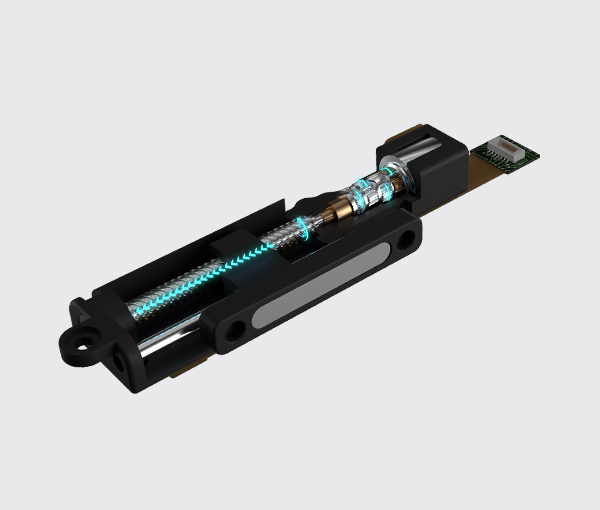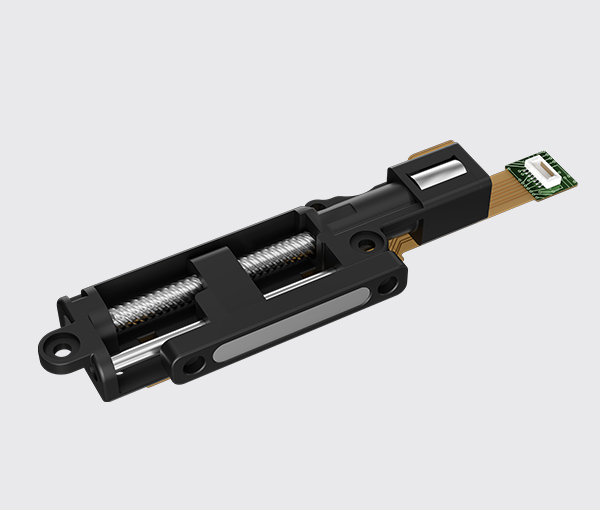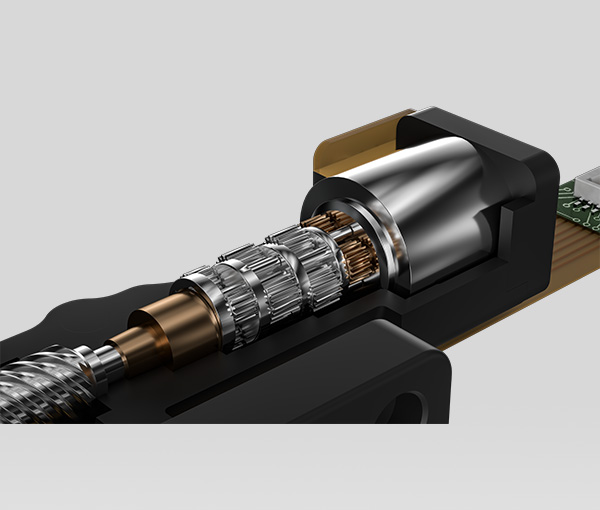 Project Background:
In the field of recreation devices, VR headset is one of the hottest devices. The micro camera focus adjustment drive module inside the VR glasses enables automatically adjusting the size and focus according to the personal features. Even you are troubled by myopia, it can also adjust to object distance to clearly show the picture.
Project Description:
ZHAOWEI independently research and develop the multi-stage geared motor structure to achieve the adjustment of gear ratio. The VR headset drive module has diverse choices of gearbox stage, including two-, three-, four-stage gears, which enables modifying gear ratio, input speed, and torque according to different requirements.
Feature:
With the feature of low power consumption and high torque, the VR headset focus adjustment drive module can adjust the relative position of focus and pupil allowing the image to fall accurately on the retina, and ensure a comfortable wearing.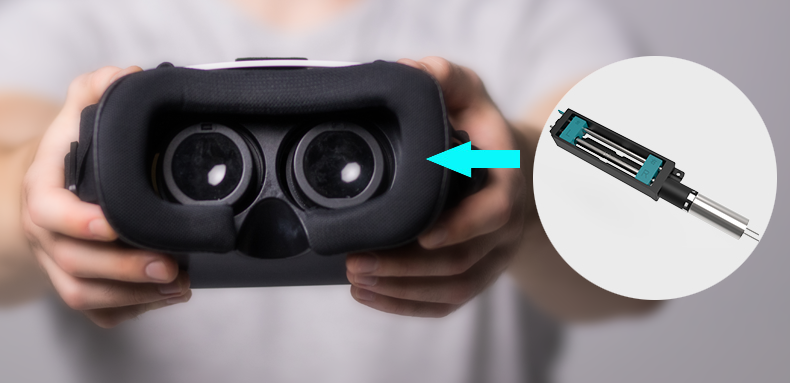 Consumer Electronics Drive Products