Conveyor Electric Drum Motor
Voltage

24V

Current

4.1A

Operating Temperature

0℃~+40℃

Storage Temperature

-30℃~+50℃

Overall Length

300mm、400mm、500mm、800mm (customizable according to demand)

Noise

55db

Max Rated Torque

5N.M

Operating Life

20000H
The above parameters are the product performance range (for reference only). Didn't find what you want? Tell us your parameter requirements and we will provide you with customized solutions.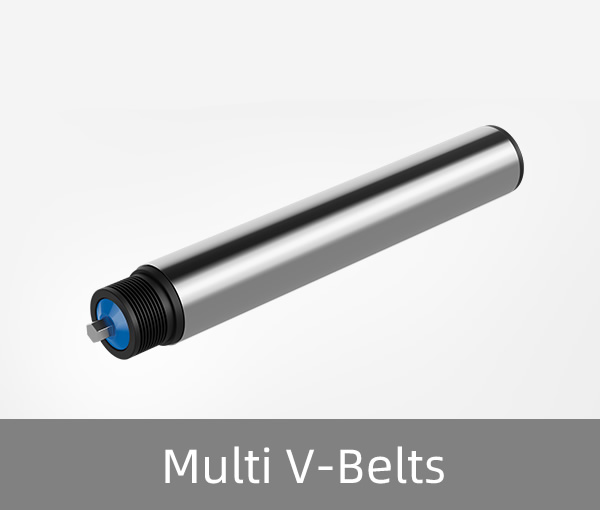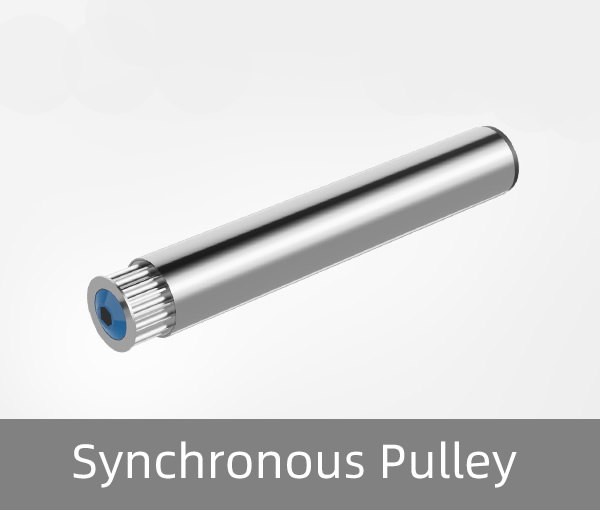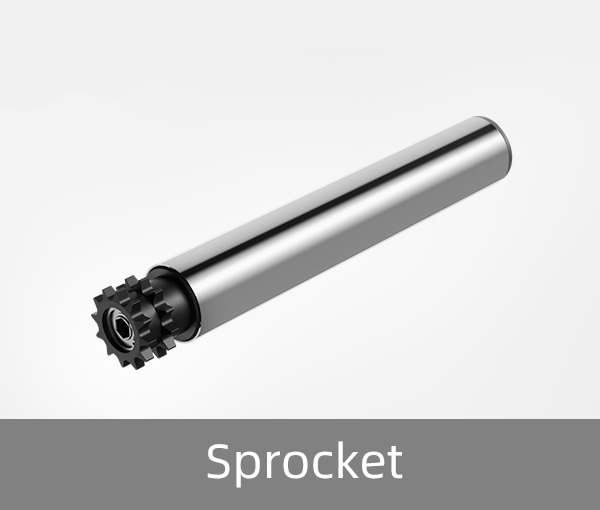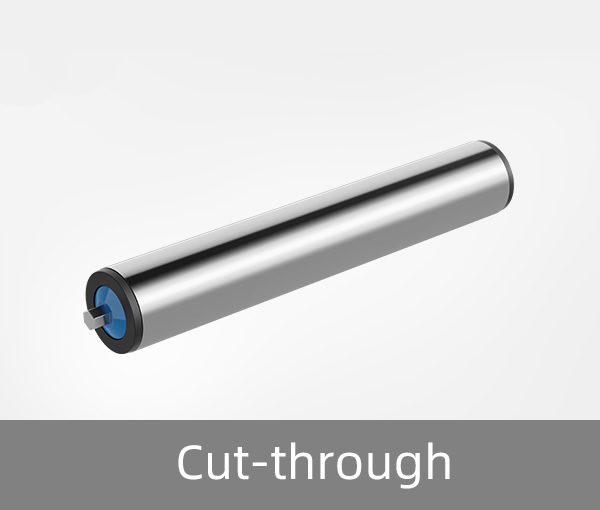 Product Description:
ZHAOWEI drum motor adopts an integrated mechanism, featuring large torque, compact structure, simple and convenient assembly and good sealing performance. It can be customized in different lengths ranging from 300mm to 800mm, as well as different diameters ranging from 50mm to 76mm. This product is suitable to apply in transportation scenarios such as food, logistics, etc.
Based on the insight into the pain points of the drum motor products, ZHAOWEI developed a drum motor solution.
High power: Compared with the motor power of 80-100W on the market, ZHAOWEI adopts a high-power motor of 80W, outputting a larger output torque in a limited space to help logistics enterprises to run smoothly during peak time.
Modularization: In addition to high power, ZHAOWEI also adopts the design structure with the motor wires facing outside to realize modular assembly and enable a more convenient maintenance.
High strength: In contrast, ZHAOWEI gearbox adopts powder metallurgy manufacture to improve the strength and service life of gearboxes.
Standardized products: The size of common drum motors ranges from a variety of lengths and diameters, including lengths 300mm, 400mm, 500mm, 800mm, and diameters p50mm,p60, and p76mm. In order to meet the customized needs of customers, customers can customize drum motors above 800mm, as well as choose a variety of link methods, such as cut-through, plastic multi wedge belt, metal multi wedge belt, steel dual-sprocket, and synchronous pulley. ZHAOWEI supports standardization manufacture.
ZHAOWEI can design, develop and manufacture products according to the special needs of customers. For more details, please consult the online customer service on our website.
Industrial Equipment Drive Products