Drive System for Peristaltic Pump
Current

1.3A Max

Rated Voltage

12VDC

Working Voltage

6-14VDC

Rated Speed

400RPM±10%

Operating Life

≥1500h

Tube Diameter

∅8mm

Flow Capacity

300ml/min
The above parameters are the product performance range (for reference only). Didn't find what you want? Tell us your parameter requirements and we will provide you with customized solutions.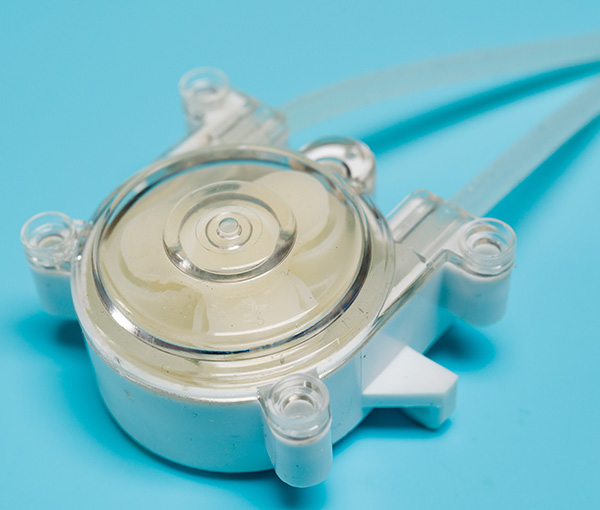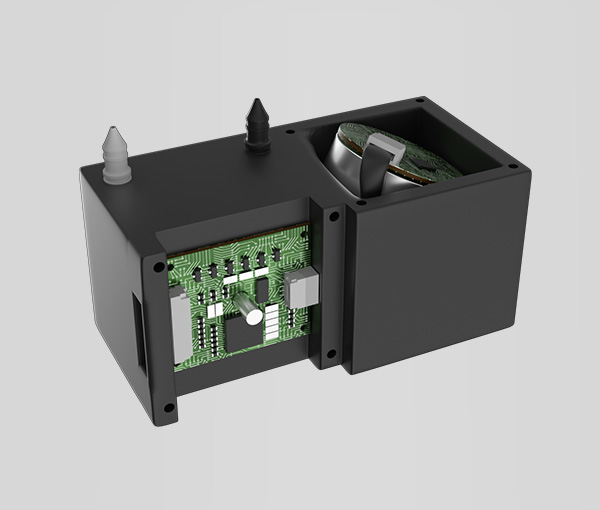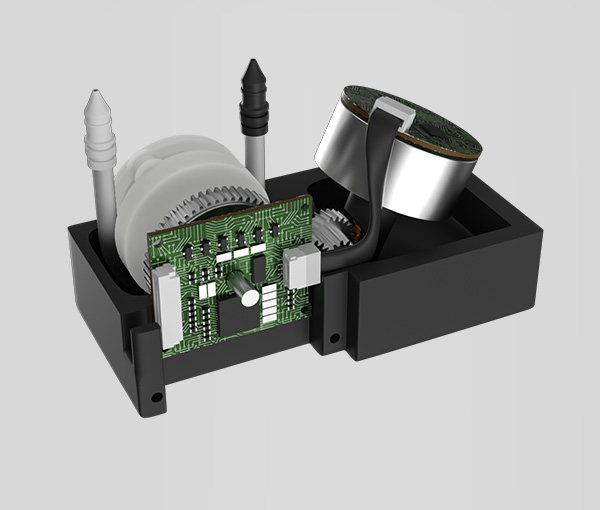 Product Description
A peristaltic pump is a type of positive displacement pump used for pumping a variety of fluids. The fluid is contained in a flexible tube fitted inside a circular pump casing. The part of the tube under compression is closed, forcing the fluid to move through the tube. Additionally, as the tube opens to its natural state after the rollers pass, more fluid is drawn into the tube. It provides excellent problem solving pumping solutions especially when the product being pumped is particularly abrasive, corrosive, or viscous.
ZHAOWEI's peristaltic pump drive system controls the roller clamps to squeeze the fluid hose outward through a spiral lever to precisely control the transmission of liquid, which avoid leaving excess water stains and save water. The products have passed a series of quality tests such as noise test, drop test, and life test. With the advantages of high transmission accuracy, simple maintenance, and easy installation, ZHAOWEI's peristaltic pump drive system is trusted worthy and complied with the Supplier Product Environmental Agreement.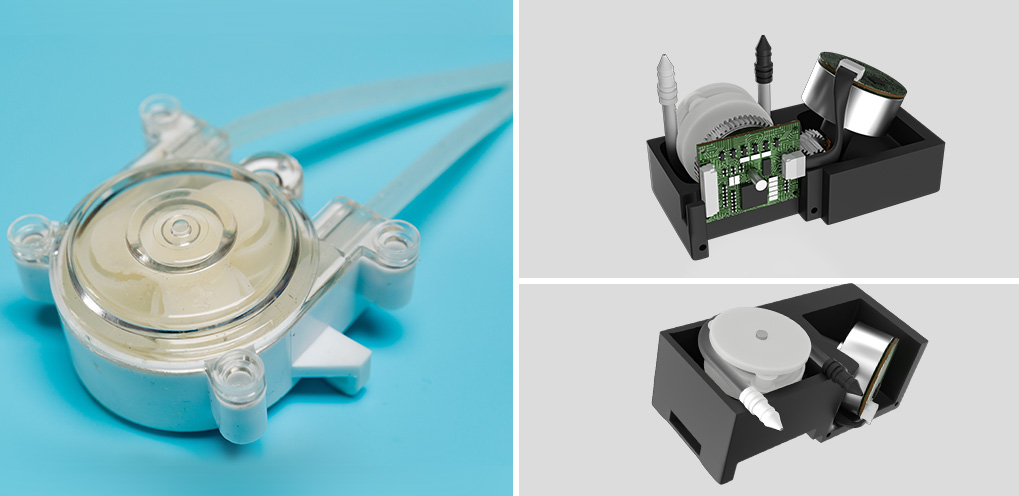 Industrial Equipment Drive Products