Drive Systems for Automated Feed Mixer
Material

Plastic/Metal (customizable)

Voltage

3-24V

Rated Speed

5-2000rpm

Noise

≤42db

Direction of Rotation

cc&ccw
The above parameters are the product performance range (for reference only). Didn't find what you want? Tell us your parameter requirements and we will provide you with customized solutions.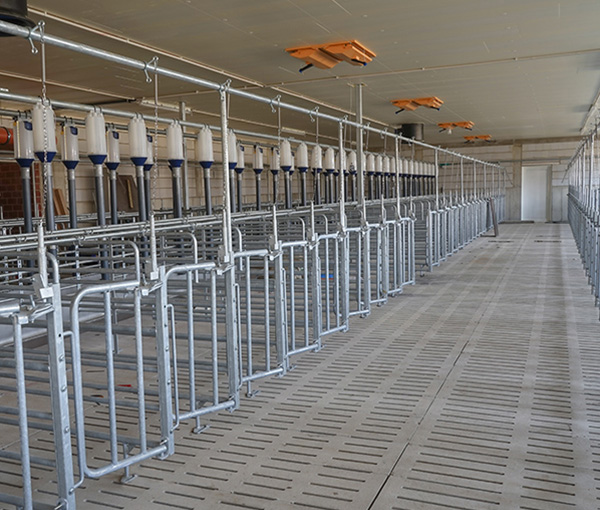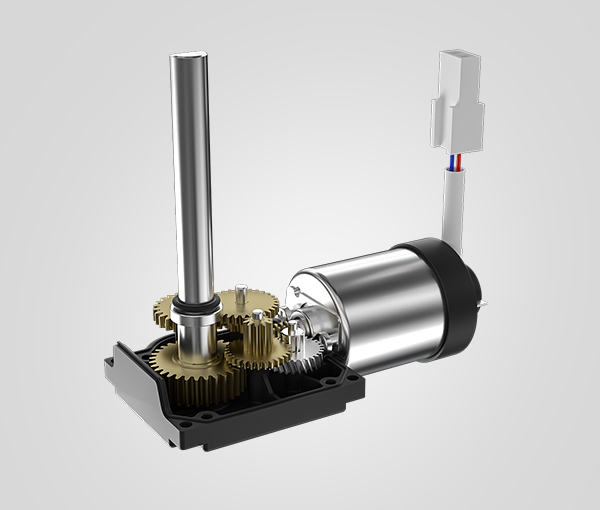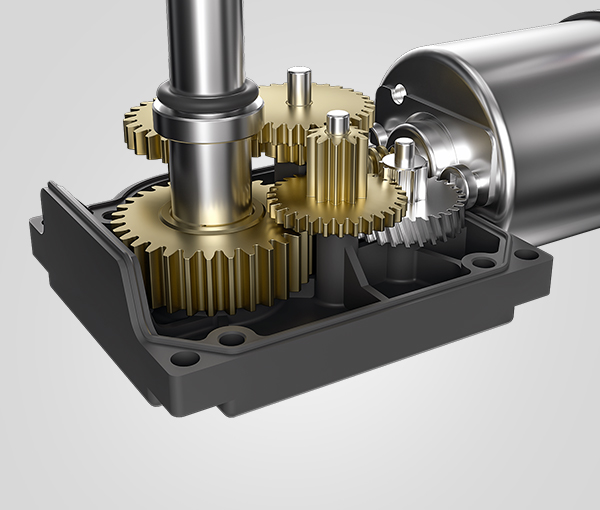 Introduction
Global animal husbandry industry is well developed and large farms are widely distributed. Large-scale and centralized farming gradually becomes a major trend. Automated feed mixers that can achieve intelligent timing and quantitative feeding will be an important kind of farming management tools in the near future.
Product Description
The main efficiency enhancement of the automated feed mixer mainly depends on its internal drive system. In order to ensure fast and accurate dosing, ZHAOWEI feed mixer drive system takes parameters such as the diameter of the motor, the speed of the output shaft, the feeding rate and power into account and adopts the design of worm helical gear with a high transmission ratio to match the compact planetary structure, making the output power three times larger than that of similar products of the same volume. Besides, the planetary gear drive system realizes stable transmission and low noise during the operation of the feed mixers.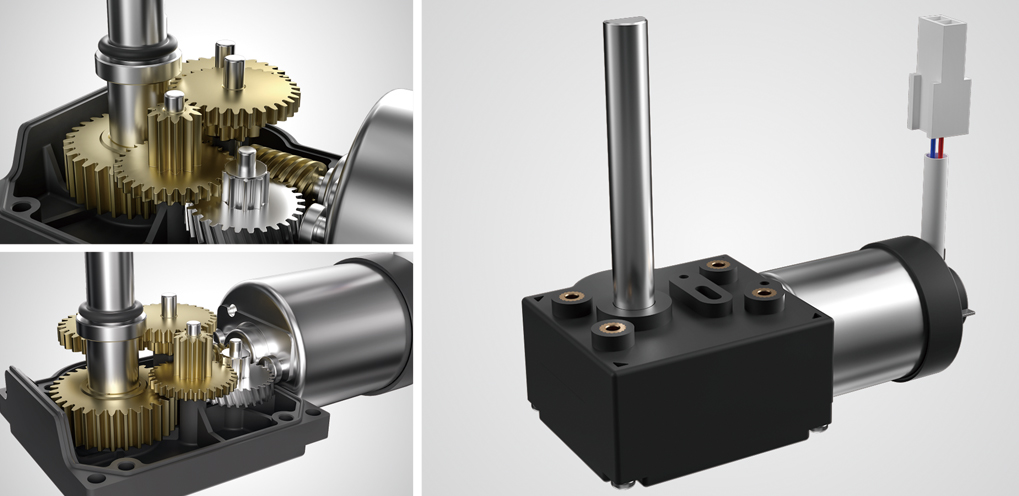 Industrial Equipment Drive Products