Robot Joint Motor
Material

Plastic/Metal (customizable)

Voltage

3-24V

Rated Speed

5-2000rpm

Reduction Ratio

5-1500

Noise

≤42db

Direction of Rotation

cc&ccw
The above parameters are the product performance range (for reference only). Didn't find what you want? Tell us your parameter requirements and we will provide you with customized solutions.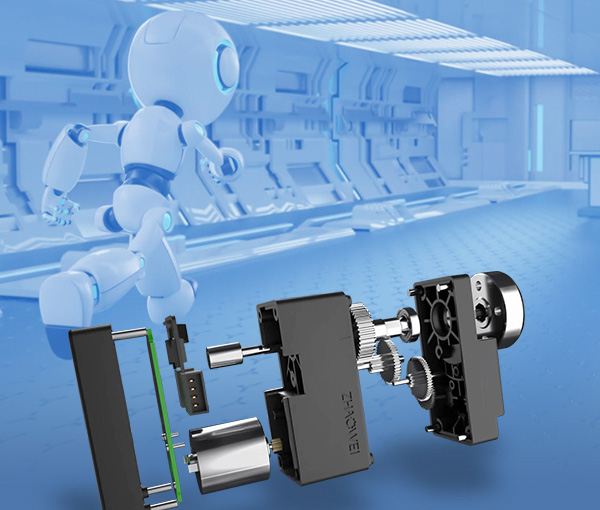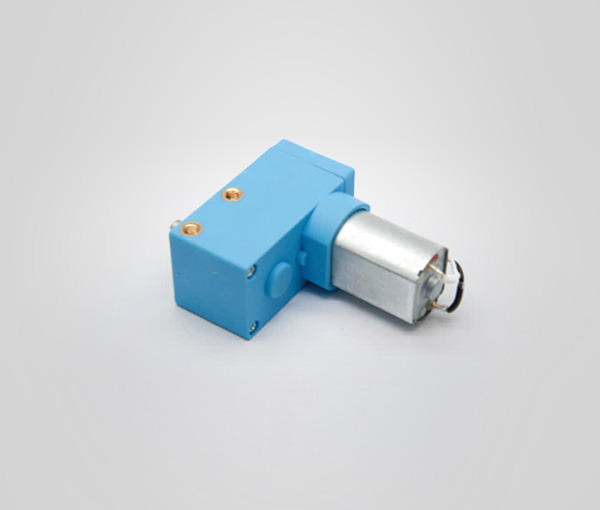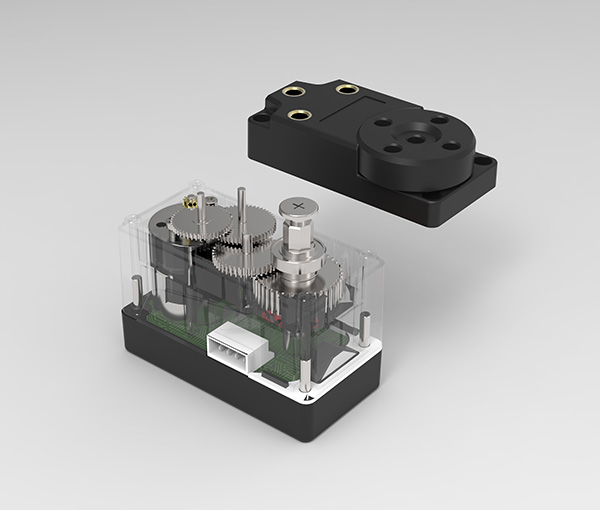 Product Description
In order to meet the needs of various types of robot joints developed with modern high-tech, ZHAOWEI provides different gear motor specifications of robot joints ranging from 3.4mm to 45mm. Furthermore, based on years of R&D and design experience combined with the market demand for robot joints, ZHAOWEI optimizes the gear design, manufacturing accuracy of servo gear motor and gear backlash.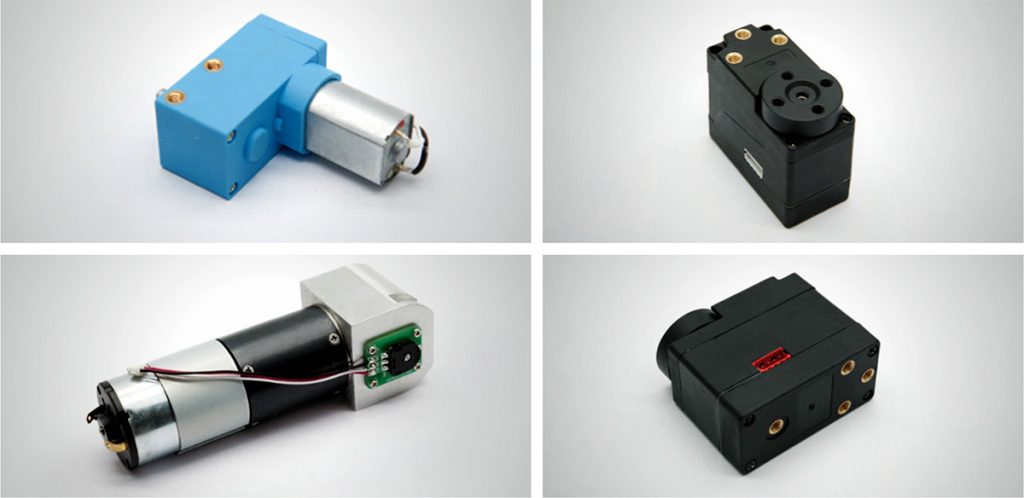 The gear motor for robot joint above is designed and developed for designated customers. This is only the showcase. ZHAOWEI can provide design, research and manufacture for customers based on their specific needs.
Intelligent Robot Drive Products