Screw Lifting Stepper Motor
Voltage

3.0-7.0V

Rated Torque Max. (gf.cm)

400gf.cm

Noise

50db

Direction of Rotation

cw&ccw

Stroke Length

6-15mm

Stroke Time

0.2-1.5s

Frequency

24000PPS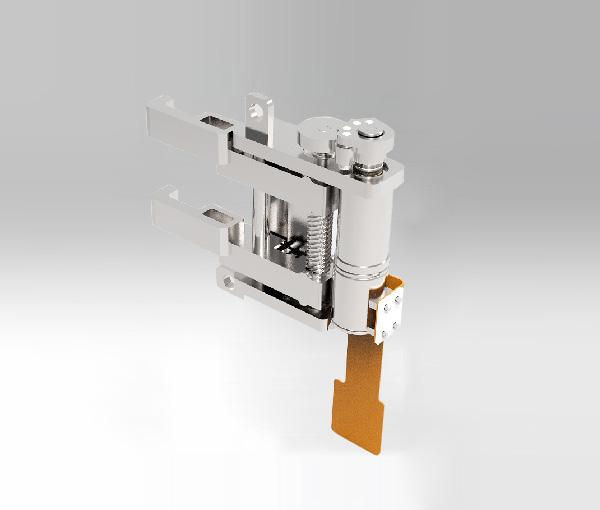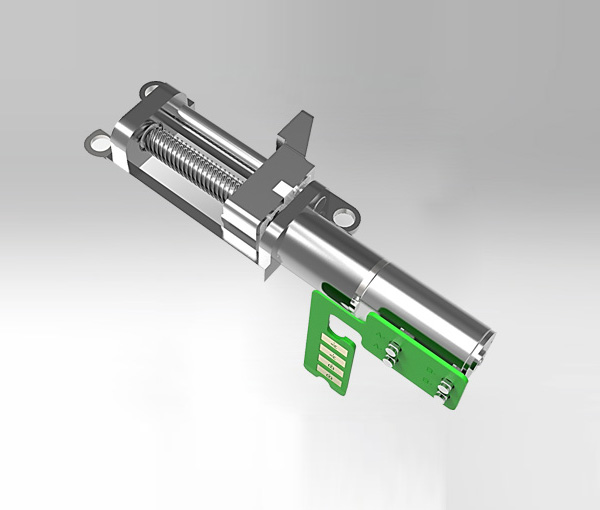 Product Description
The lead screw lifting stepper motor is developed and designed for designated customers, which can be matched with 2-stage gearbox, 3-stage gearbox, and 4-stage gearbox to achieve different transmission ratio, input speed, and torque. ZHAOWEI can provide design, research and manufacture for customers based on their specific needs as well.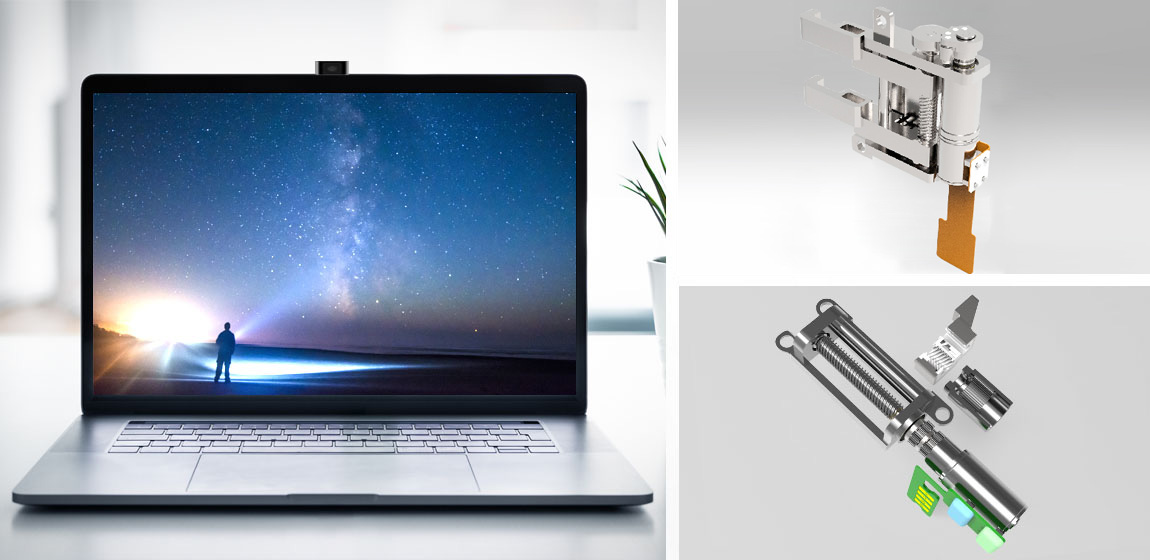 Product Introduction
ZHAOWEI's screw lifting drive system is consists of planetary gearbox, stepper motor, rigid bearing, and screw structure to move the module up and down. The product is suitable for full-screen phone camera lifting, laptop camera lifting, and e-cigarette pop-up.
Stepper Gear Motor Products