Flip Trash Can Motor
Material

Plastic (customizable)

Voltage

24V (customizable)

Rated Speed

5-1500rpm

Capacity

50W (customizable)

Reduction Ratio

2-2000

Drive Motor

Stepper motor/DC motor/Coreless motor (customizable)
The above parameters are the product performance range (for reference only). Didn't find what you want? Tell us your parameter requirements and we will provide you with customized solutions.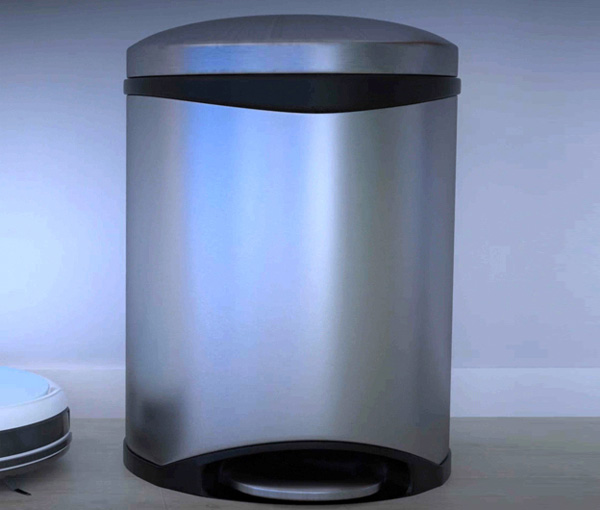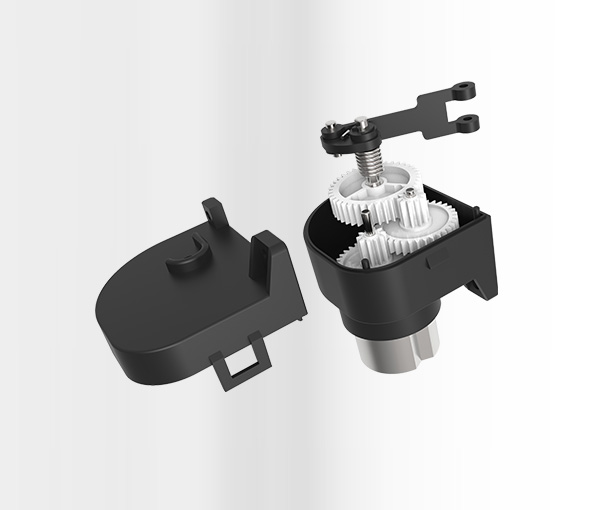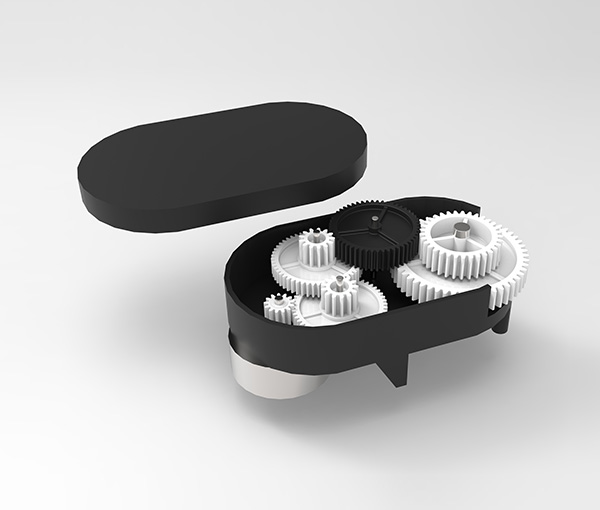 Product Description
The gearbox for flip trash can is developed and designed for designated customers. Below is only the showcase of drive system for flip trash can. Besides selling standard products, ZHAOWEI can provide design, research and manufacture for customers based on their specific needs as well.
Feature:
Low noise. An obvious weakness of general gearbox for flip trash can is the big noise it caused when opening or closing. The transmission module for flip trash can developed by ZHAOWEI is able to lower the noise by choosing a suitable material for gear and optimizing the tooth profile.
It can improve the torque, especially useful for trash can with heavy stainless steel cover.
Customizable. It is possible to customize the gear motor for flip trash bin to meet your needs, like the voltage, current, speed, etc.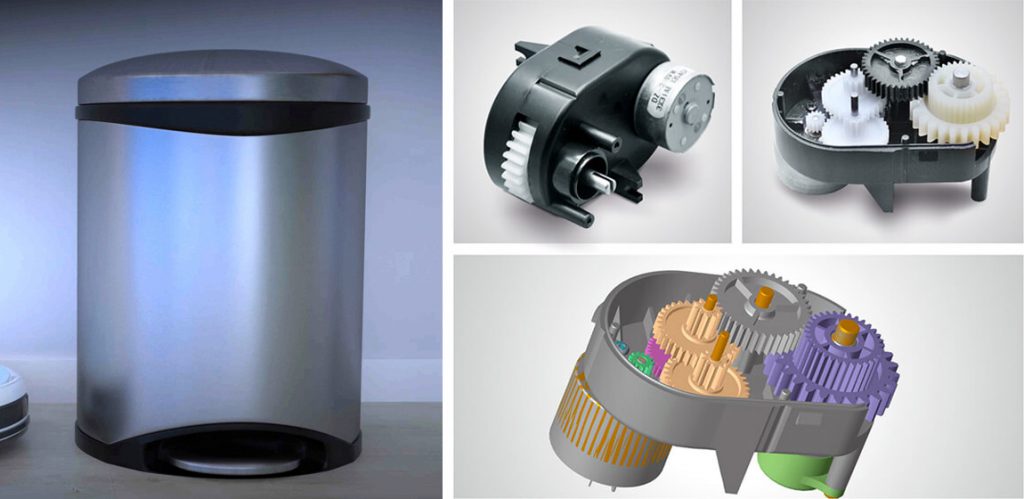 Smart Home Drive Products