Air Purifier Geared Motor
Voltage

4.2V

Load Speed

13.2RPM

Rated Speed

10RPM

Rated Torque Max. (gf.cm)

800g.cm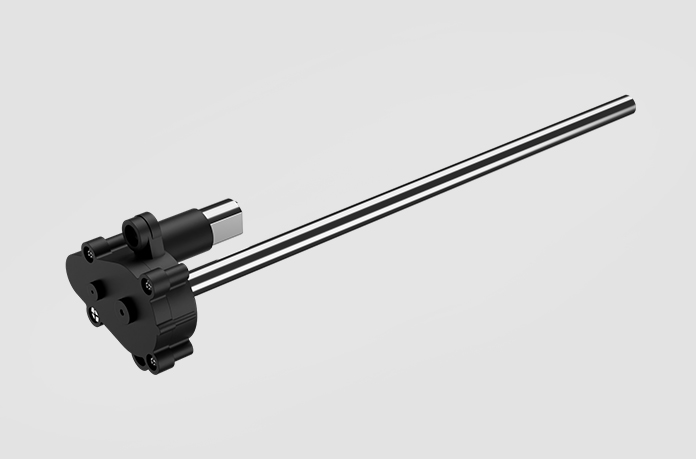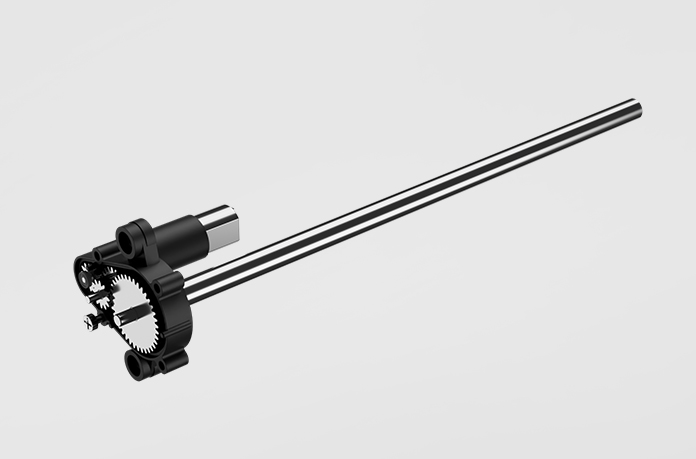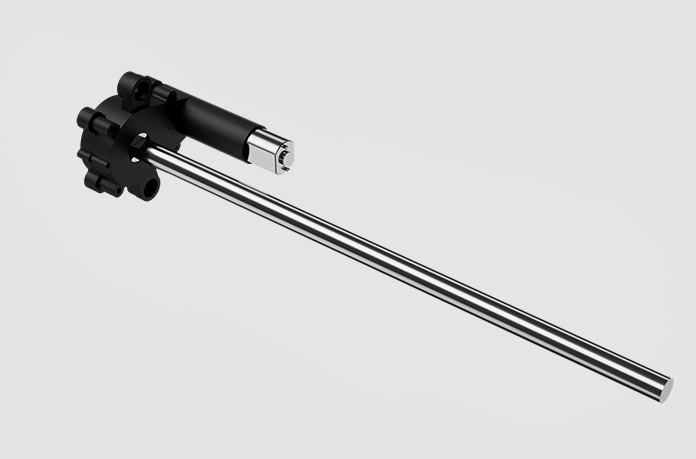 Product Description:
The ZHAOWEI Air Purifier motor wtih gearbox is primarily designed for household air purifiers. It utilizes a four-stage planetary gearbox in conjunction with parallel transmission, offering features such as compact size, high torque, lightweight durability, and more.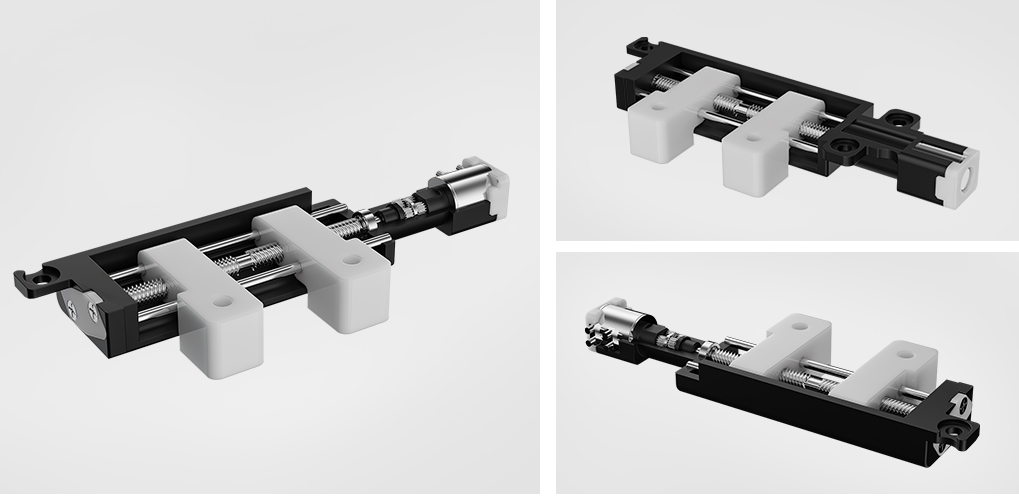 We offers product design, development, and production tailored to the specific needs of customers. For more details, please contact our customer service.
Consumer Electronics Drive Products