ZHAOWEI Laptop Camera Flip Drive System
Voltage

5V

Rated Torque Max. (gf.cm)

≥75gf.cm (gram-force centimeters)

Noise

32dB MAX (measured at a distance of 10cm)

Gearbox Backlash

Detection: <10°

Frequency

2000 PPS (Pulses Per Second)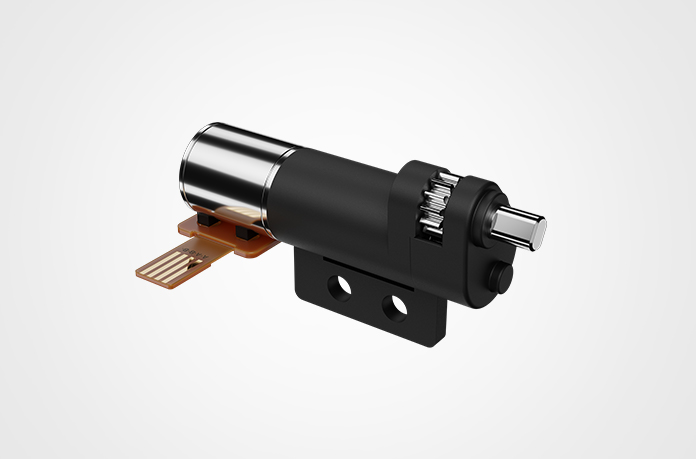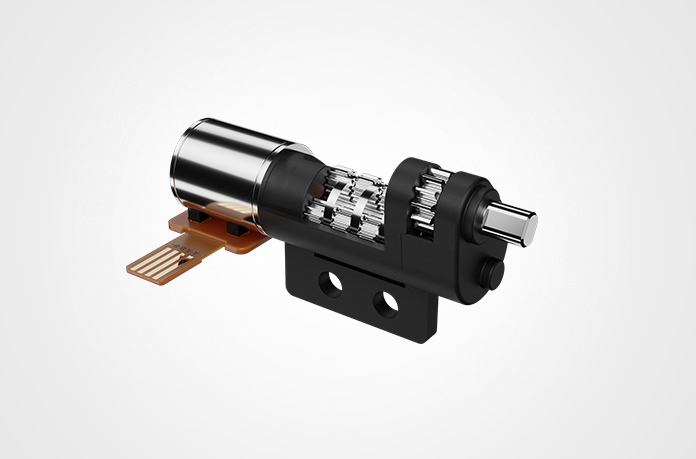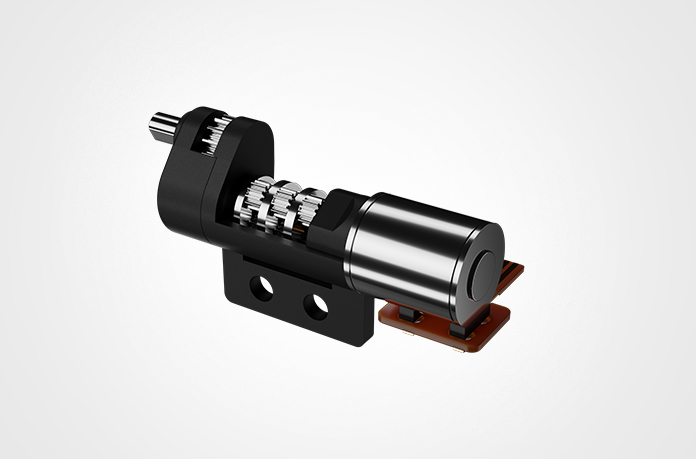 Product Description:
The ZHAOWEI laptop camera flip drive system employs a compact micro-drive structure that can deliver substantial torque within limited space, meeting manufacturers' demands for ultra-wide screens.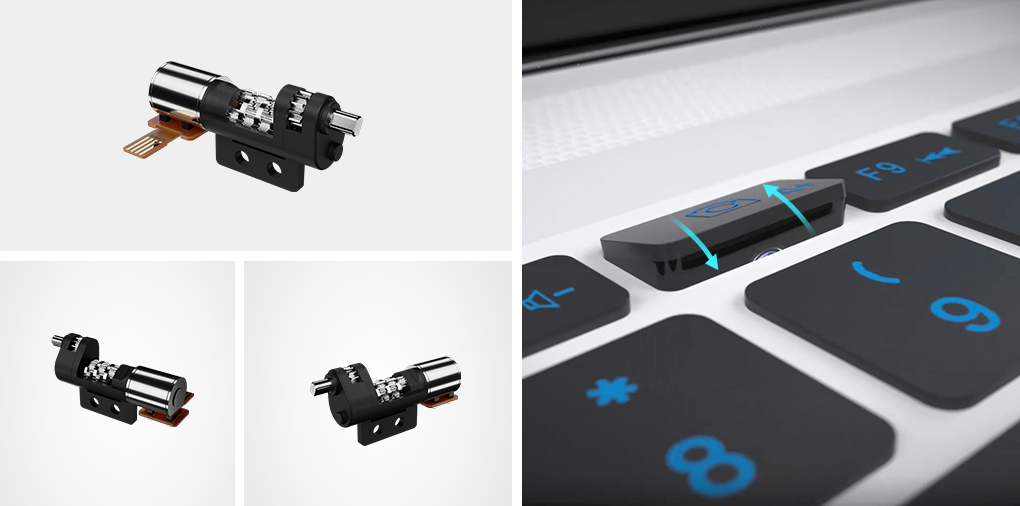 We offers product design, development, and production tailored to the specific needs of customers. For more details, please contact our customer service.
Consumer Electronics Drive Products