Smart Wearable Devices Pupillary Distance Adjustment Drive System
Voltage

5V/1200PPS

Noise

55dB (at a distance of 10cm)

Rated Load

Customized as per requirements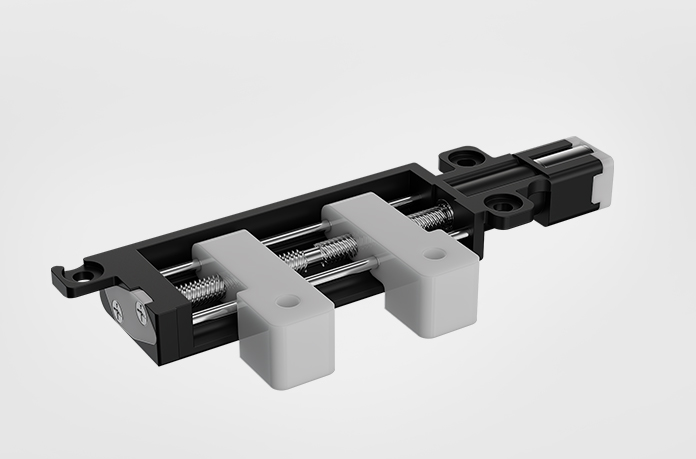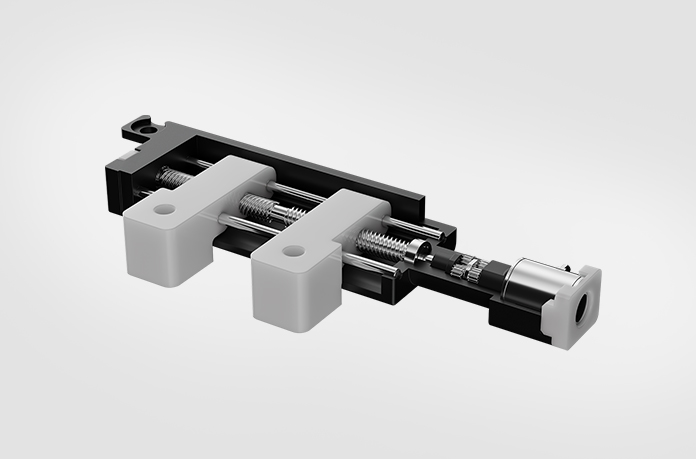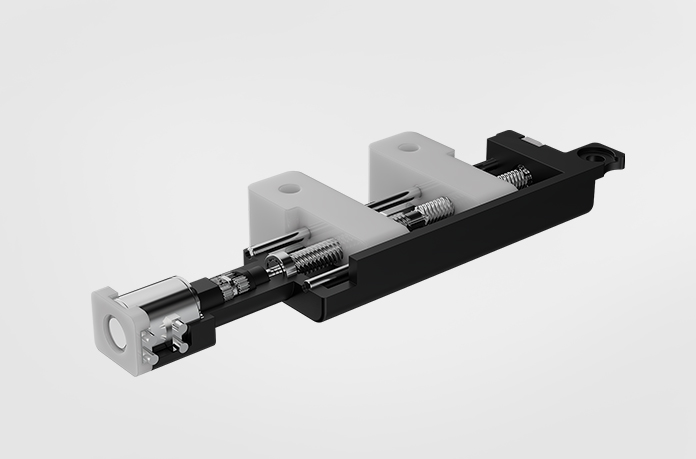 Product Description:
The ZHAOWEI intelligent wearable pupillary distance adjustment drive system is a regulating solution for smart wearable devices. It primarily consists of a 5mm stepper motor, an integrated bracket, and a 4.3mm planetary gearbox. This configuration streamlines the assembly process of the pupillary distance adjustment mechanism, enhancing transmission efficiency and adjustment precision.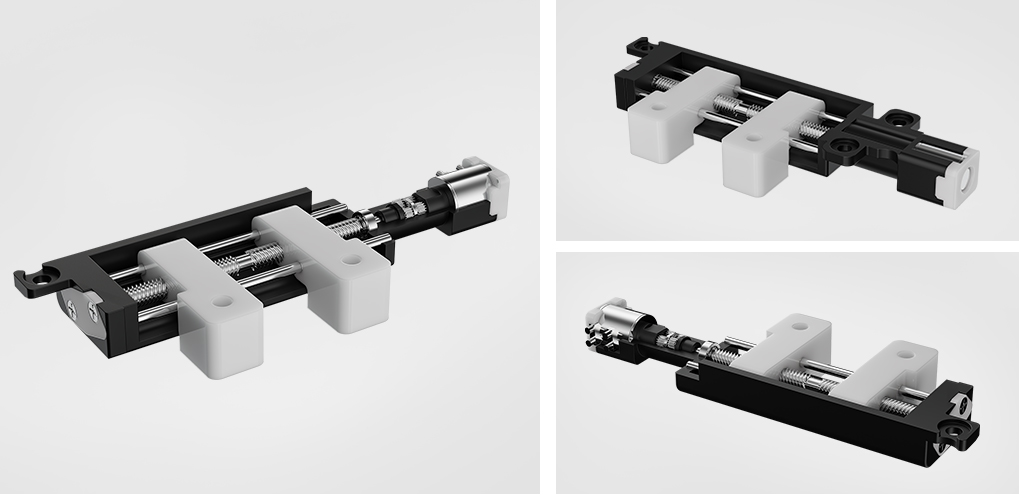 We offers product design, development, and production tailored to the specific needs of customers. For more details, please contact our customer service.
Consumer Electronics Drive Products