Lawnmower Robot Electric Drum Motor Actuator
Lawnmower Robot Electric Drum Motor Actuator
Wireless lawnmower robot is an outdoor wheeled mobile robot. With the functions of automated mowing, grass clippings cleaning, automated rain avoidance, automated moving, automated obstacles avoidance, electronic virtual fences, automated re-charging and network control, this lawnmower robot is suitable for cutting and maintaining the lawns in the family garden and public green space.
With the development of automation technology, wireless lawnmower robot do not require fuel or long periods of power than traditional lawnmower robots. However, the wireless lawnmower robot is more a fixed type, it is difficult to adapt to various complex and variable lawns. The situation that the recycle warehouse is clogged would inevitably occur when mowing.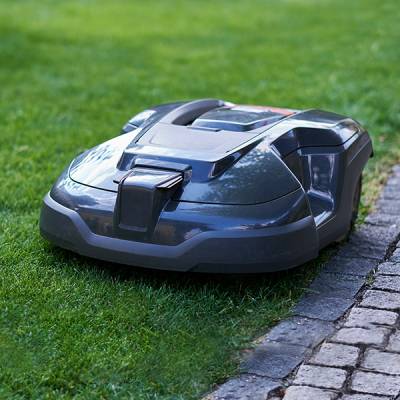 ZHAOWEI is a technological enterprise who has been committed to the field of micro-drive for decades. Based on a variety of technical means including gearboxes design, simulation analysis and noise analysis, ZHAOWEI puts forward a drive system solution for the lawnmower robot electric drum motor. This drive system adopts electric drum motor as a drive power source, featuring high efficiency, environment-friendly, easy operation and high adaptability.
ZHAOWEI is a professional partner of our customers' micro drive system. We provide our customers with professional and customized solutions for lawnmower robot to help upgrade their products. For more details, please consult the online customer service on our website.