Drive Systems for Rotating Screen of TV
Direction of Rotation

cw, ccw

Stroke Time

0.8-3 S

Frequency

Customized on demand

Stroke

Customized on demand

Torque

customized on demand
The above parameters are the product performance range (for reference only). Didn't find what you want? Tell us your parameter requirements and we will provide you with customized solutions.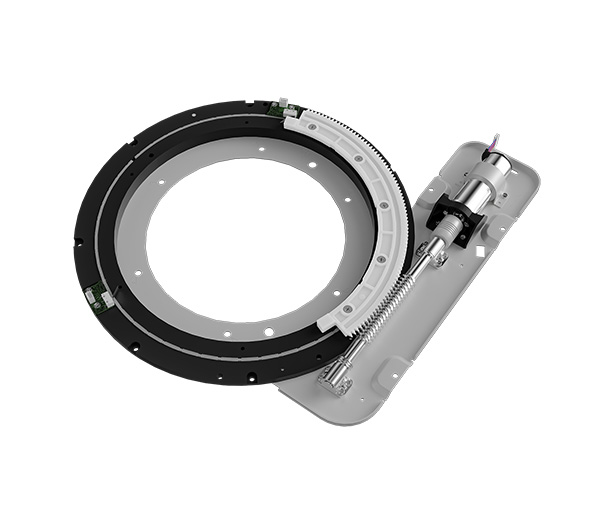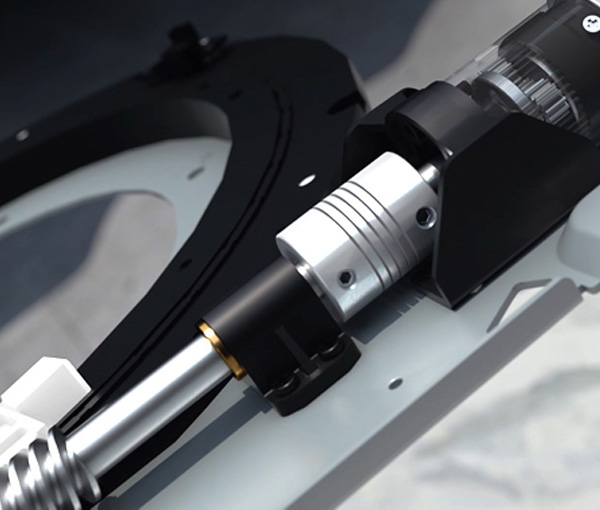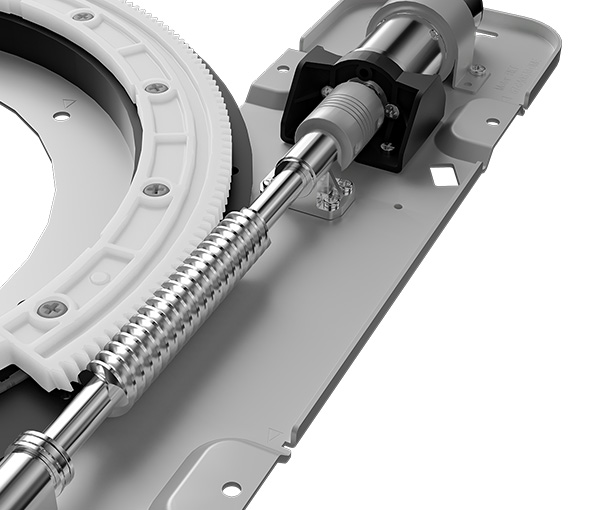 Product Description:
The drive system is developed and designed for specific customers. The product has two-stage, three-stage, and four-stage drive changes. The reduction ratio, input speed and torque of the drive system can be customized according to your requirements.
This system performs a circular motion through a planetary gearbox and gear arc, which can realize the intelligent rotation of the TV screen. This features stable operation and low noise.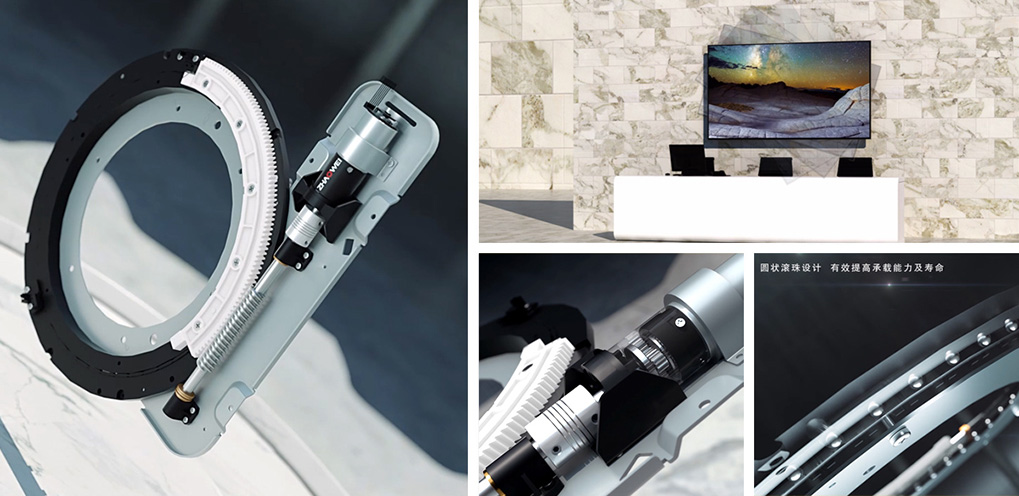 Smart Home Drive Products