Smart Lock Motor
Material

Metal (customizable)

Voltage

6V (customizable)

Load Current

570mA MAX

Rated Speed

60±15%rpm

Operating Temperature

-20℃~+80℃

Direction of Rotation

cc&ccw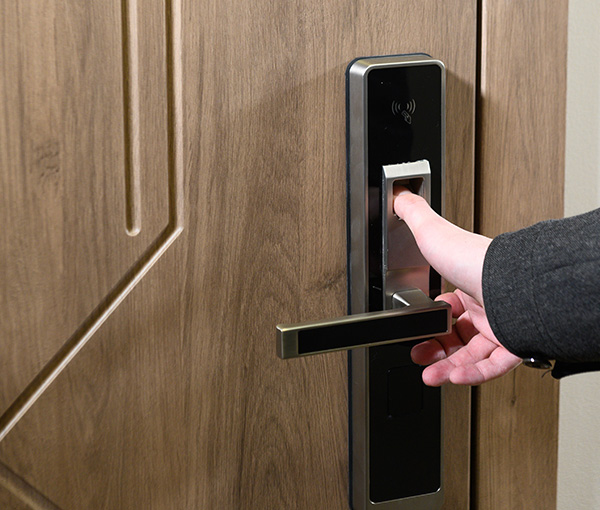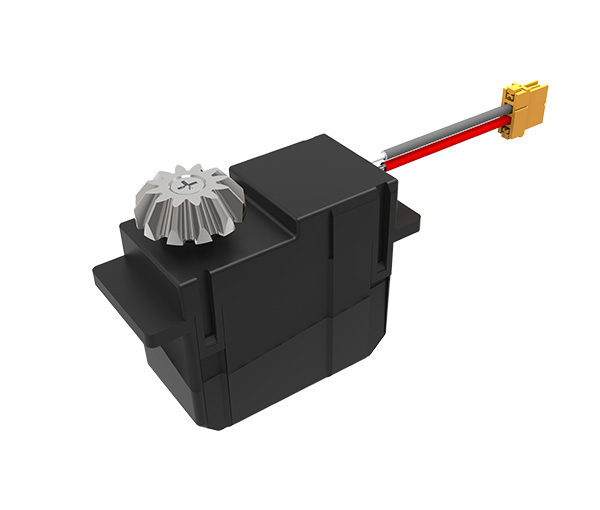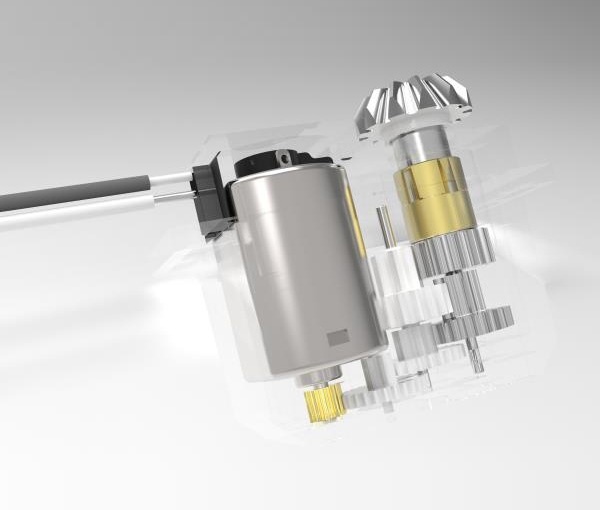 Feature
Aims to improve the safety and reliability of smart lock.
The gear motor of smart lock can be integrated into the lock cylinder, greatly enhancing the speed of door opening and the service life of lock cylinder.
ZHAOWEI smart door gear drive system enables high torque, compact size, high efficiency, reliable operation under low working temperature and electromagnetic radiation.
Smart Home Drive Products