Window Actuator Motor
Voltage

24V

Current

1200 mA

Load Speed

1.6±20%RPM

Operating Life

≥167H

Torque

20 N.M

Power

25W
The above parameters are the product performance range (for reference only). Didn't find what you want? Tell us your parameter requirements and we will provide you with customized solutions.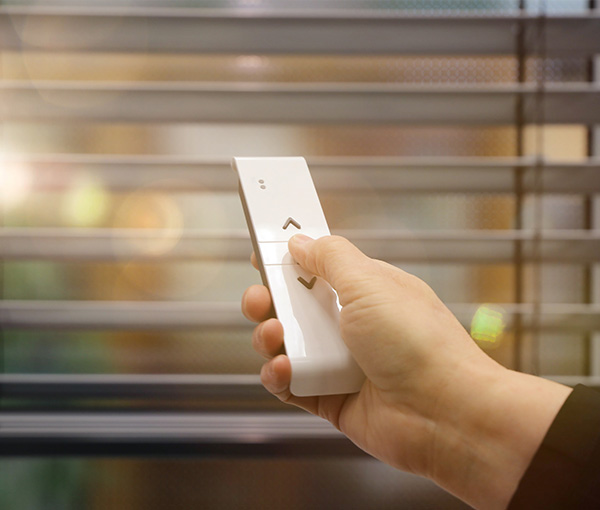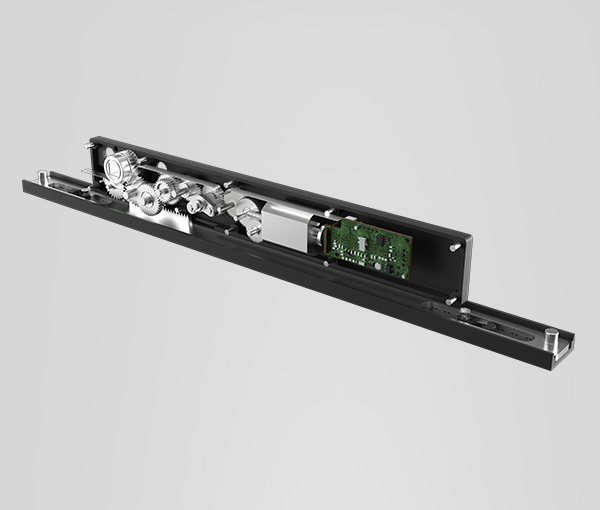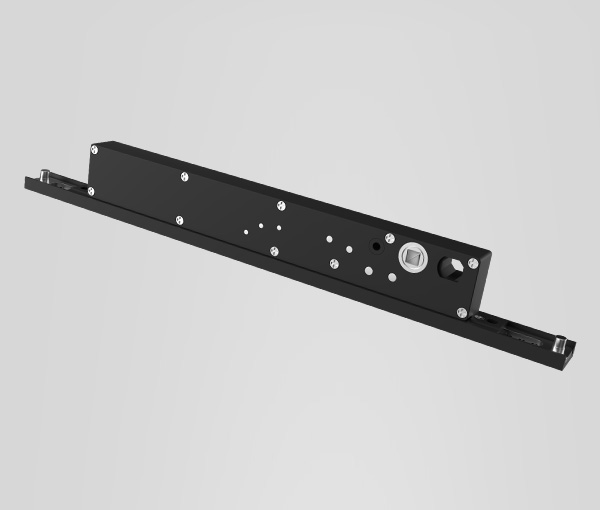 Indroduction
A window actuator is an advanced electromechanical device that enables automatic window opening and closing and has the advantages of being simple to install and operate. However, the majority of window actuators available on the market are not secure and stable enough and are susceptible to a number of issues like noise and insufficient torque after extended use, which gives users a bad experience when opening and closing windows.
To address the existing issues, ZHAOWEI launches a drive solution for the window actuator. ZHAOWEI modifies the transmission system of the geared motor as well as the planetary gearbox and adopts a precise double clutch structure to achieve better stability and safety based on years of research in the field of micro drive systems. Furthermore, after gearbox drive optimization, it has low noise and high torque characteristics to improve the user experience and enjoy a smart and beautiful life.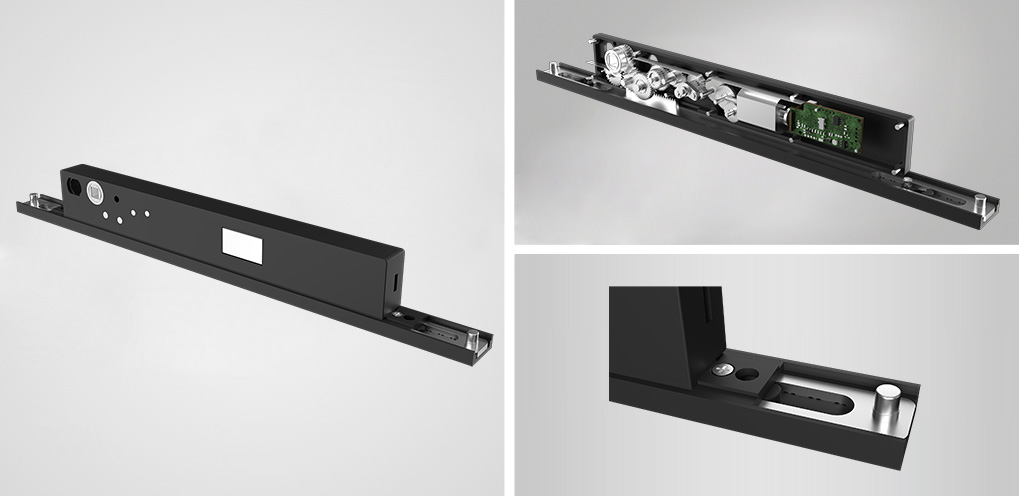 Smart Home Drive Products