Electric Park Brake (EPB) Motor
Voltage

9-16V

Load Speed

30±5RPM

No-load Speed

300±10%rpm

Reduction Ratio

120-160

Noise

65dB MAX (test in 50cm)

Direction of Rotation

cc&ccw

Max Rated Torque

20N.m
The above parameters are the product performance range (for reference only). Didn't find what you want? Tell us your parameter requirements and we will provide you with customized solutions.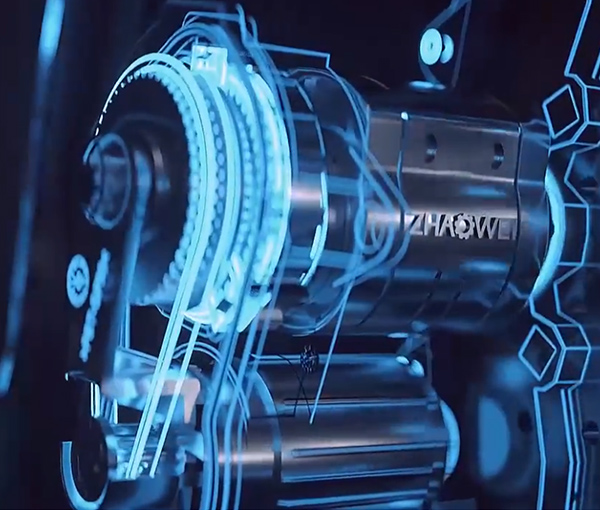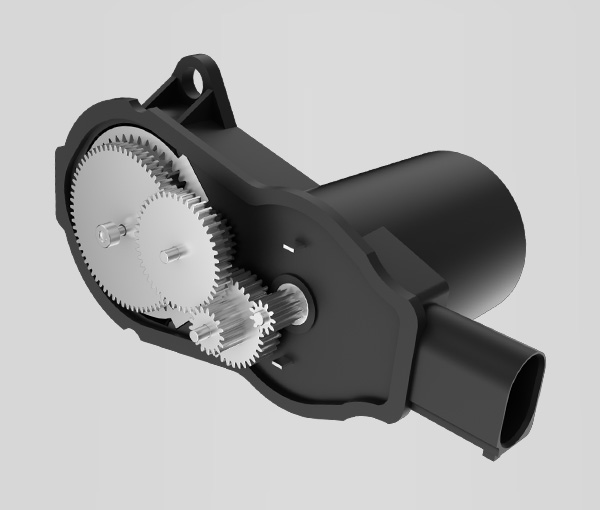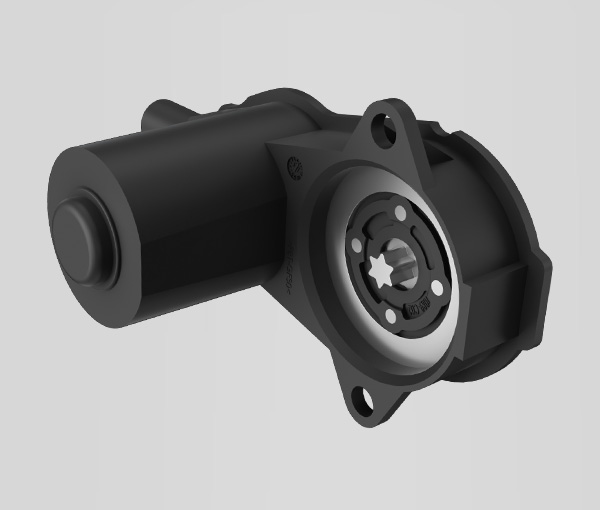 Product Description
The gear motor for electric park brake (EPB) is designed and developed for designated customers. This is only the showcase. Besides selling standard products, ZHAOWEI can provide design, research and manufacture for customers based on their specific needs as well. With its benefits of small size, low noise level, high torque, quick response, and long service life, EPB actuator made by ZHAOWEI always be the ideal choice of manufacture.
Product Introduction
Based on the analysis of the electric park brake system, we modify the gear tooth profile to make it respond in a short time and realize high torque under the large current. To achieve low noise and high torque with small volume, ZHAOWEI gear motor comes to reduce the impact of noise and vibration on the gear module performance.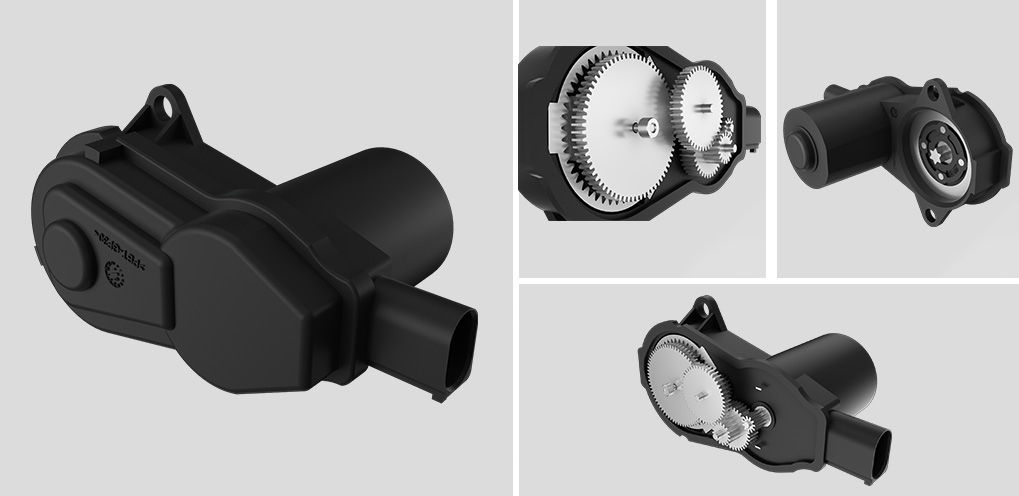 Automotive Drive Products