Automotive Tailgate Latch Lock Motor
Material

Plastic/Metal (customizable)

Voltage

12V (customizable)

Rated Speed

208±10%rpm

No-load Speed

300±10%rpm

Reduction Ratio

5-1500

Direction of Rotation

cc&ccw
The above parameters are the product performance range (for reference only). Didn't find what you want? Tell us your parameter requirements and we will provide you with customized solutions.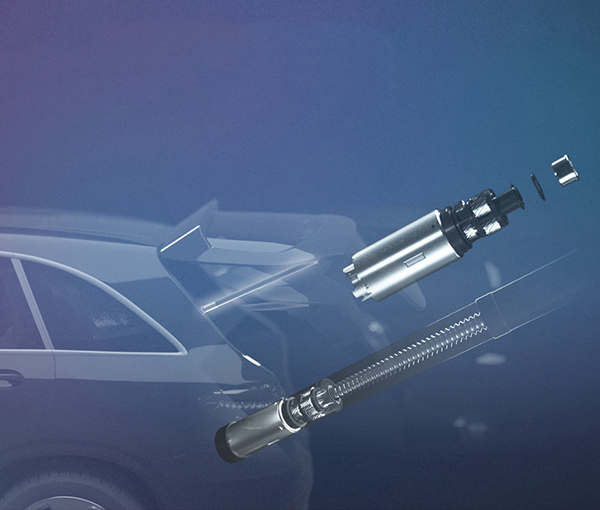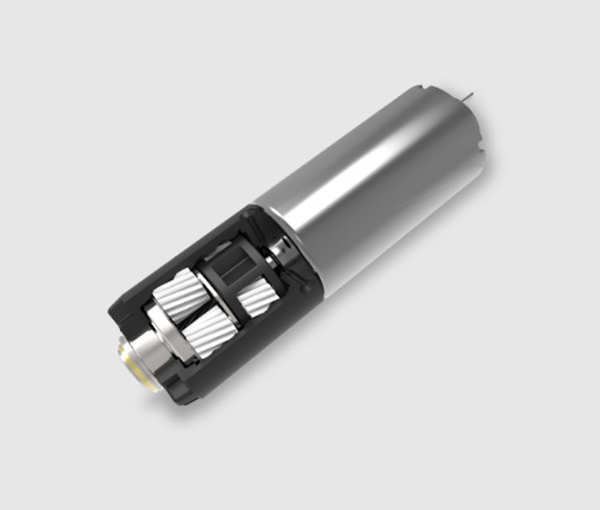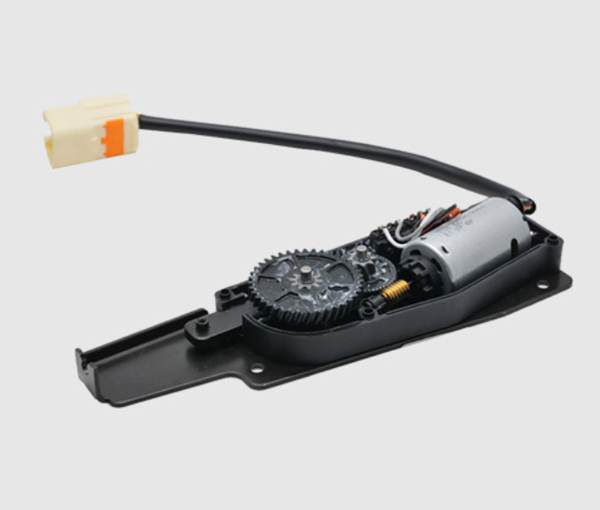 Product Description
The Tailgate Lock Actuator for automotive is designed and developed for designated customers. This is only the showcase. Besides selling standard products, ZHAOWEI can provide design, research and manufacture for customers based on their specific needs as well.
Pain points
The current tailgate lock actuators on the market have insufficient torque and are noisy during use
Solutions
Optimize and adjust the structure of the gear and the whole scheme of the car's electric tailgate lock actuators
Product Introduction
Automotive tailgate brings us convenience as well as trouble during use. The gear motor for tailgate manufactured by ZHAOWEI is a product of the automotive tailgate 4.0 era. Optimize the gearbox with actuator of the whole automotive tailgate drawline and adjust the structure of the control line for high torque and low noise.
It consists of spindle thread actuator and outer tubes. The inner tube of the motor and the gearbox transmits a threaded spindle, which is fixed on the screw nut of the inside of the outer tube to move. Electric push rod adopts the electric spindle in the electric spindle motor to open and close the trunk lid spring as well as to help open the trunk cover.
Automotive Drive Products