Car Foldable Rearview Side Mirror Motor
Material

Plastic/Metal (customizable)

Voltage

12V

Rated Speed

5-2000rpm

Operating Temperature

-40℃~85℃

Reduction Ratio

5-1500

Direction of Rotation

cc&ccw
The above parameters are the product performance range (for reference only). Didn't find what you want? Tell us your parameter requirements and we will provide you with customized solutions.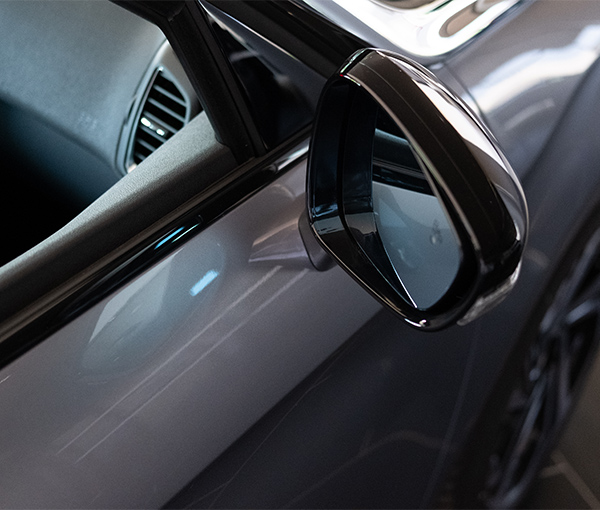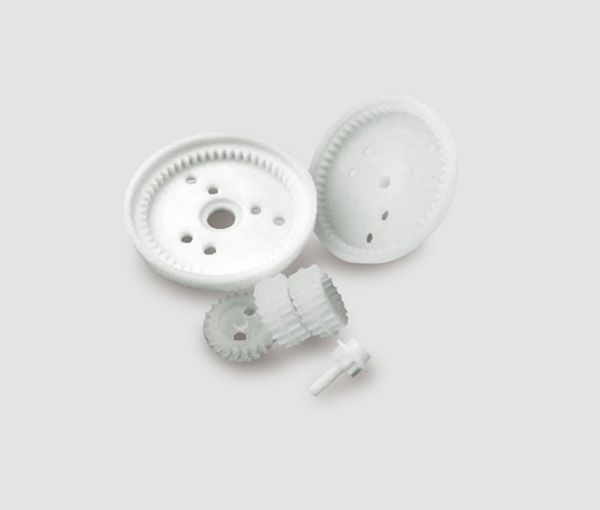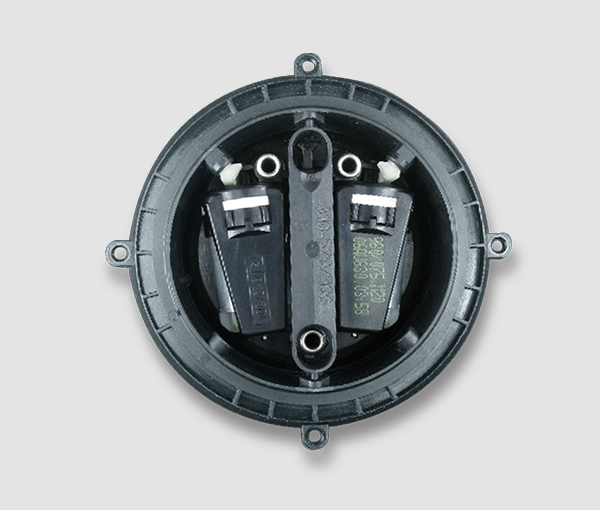 Product Description
Taking driving safety and convenience into consideration, we designed a gear motor drive system after analyzing the automotive rear-view mirror. With the gear motor for foldable rear-view mirror, the rear-view mirror can be adjusted at will or automatically folded with remote control in the car. It can avoid the risk of breaking due to scratches.
Car foldable rearview side mirror motor is designed and developed for designated customers. This is only the showcase. Besides selling standard products, ZHAOWEI can provide design, research and manufacture for customers based on their specific needs as well.
Our integrated circuits and reference designs for automotive side mirror module and camera mirror system (CMS) help you accelerate designs through high-performance motor drivers and cost-optimized light-emitting diode (LED) solutions to provide high precision to control electrochromic mirrors and accurate mechanical control of the mirror assembly.
Side Mirror Module Designs Requirements:
Optimized form factor to allow mirror assembly and fold functionality in a small electronic control unit (ECU).
High thermal efficiency to control the heating element for defogging.
Monitoring and protection of fold motor and heater loads for faults.

Automotive Drive Products