What Are the Applications of Planetary Reducer?
Publish Time:
Author: Site Editor
Visit: 875
Planetary reducers are a widely used reduction transmission equipment, which are able to reduce the speed of the motor while increasing the output torque. The planetary gear reducer has the characteristics of power splitting and multi-tooth meshing. It is suitable for industrial sectors such as lifting and transportation, construction machinery, metallurgy, mining, petrochemical, construction machinery, medical technology, instrumentation, automobiles, ships, robots, industrial automation and aerospace. Shenzhen ZHAOWEI Machinery & Electronics Co., Ltd. is committed to the R&D, design, and manufacturing of micro transmission systems, as well as the customization of planetary reducers. The ways in which where small planetary speed reducers can be used are described below.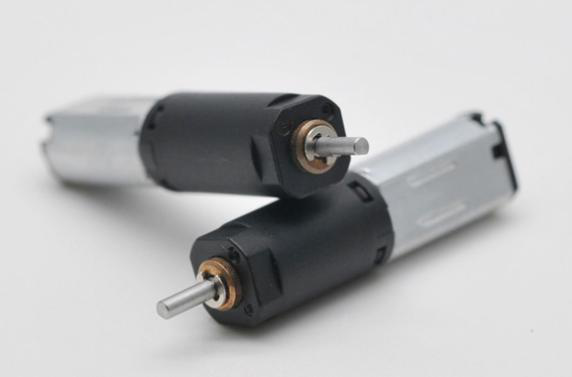 1. Automotive transmission field
In the field of automobile transmission, miniature planetary gearboxes are used as reduction transmission equipment, such as electric parking brakes (EPB), automobile headlight adjusters, rearview mirror adjustments, sunroof adjustments, tailgate support rod motors, wiper motors, car seat adjustment, active head restraint adjustment, electric power steering adjustment gearboxes, etc.
2. Smart home field
When it comes to smart homes, planetary gear reducers are used as reduction transmission equipment, often found in robot vacuum motors, smart electric curtain motors, household smart blender gearboxes, mini portable clothes dryer motors, children's smart companion robot motors, and mini air conditioner cabinet motors, smart flip toilet motors, air conditioner opening gear motors, micro transmission systems for smart kitchens and bathrooms, etc.
3. Industrial automation field
In the field of industrial automation and industry 4.0 transmission, planetary reducers are widely used in printing machine tools, flame cutting, laser cutting, CNC machine tools, tool machinery, food packaging, automation industry, aviation equipment, semiconductor equipment, medical equipment, robots, manipulators, communication equipment, pharmaceutical equipment, printing equipment, packaging machinery, textile machinery, CNC machine tools, CNC pipe benders, parking equipment, measuring equipment, machine tools, precision monitoring systems, vehicle industry, automatic control systems, and other industries.
4. 5G communication field
In the field of 5G communication transmission, small planetary speed reducers are widely used in smart logistics transmission systems, smart city transmission systems, smart home transmission systems, smart car transmission systems, smart communication transmission systems, smart robot transmission systems, and other fields.