Types of Planetary Gear Sets
Publish Time:
Author: Site Editor
Visit: 518
Planetary gearboxes, also known as planetary gear reducers, are commonly used reduction equipment, and can be classified as high-power planetary gearboxes or low-power micro planetary gearboxes according to usage, power, and specifications.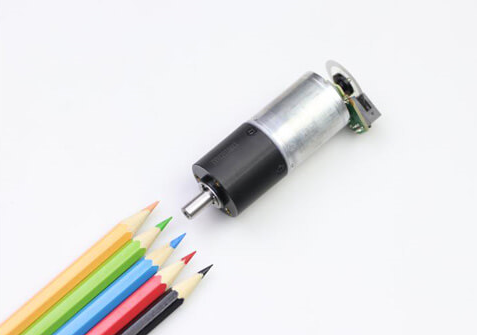 ZHAOWEI Machinery & Electronics Co., Ltd. provides research and development services for low-power micro planetary gearboxes. Technical parameters: OD: 3.4-38mm, output speed: 5-2000rpm, reduction ratio: 5-1500, output torque from 1gf.cm to 50Kgf.cm, voltage: 3V-24V, output power: 0.02W-10W. Transmission noise is within 45dB, and backlash is within 1-2 arc minutes. The gears are classified into plastic gears, powder metallurgy gears, and machined gears according to the materials used. The detailed planetary gear types are as follows:
ZWBPD series: ZWBPD006006、ZWBPD010010、ZWBPD016016、ZWBPD020020、ZWBPD022022、ZWBPD024024、ZWBPD028028
ZWPD series:ZWPD008008、ZWPD012012、ZWPD032032
ZWBMD series:ZWBMD003003、ZWBMD004004、ZWBMD006006、ZWBMD010010、ZWBMD020020、ZWBMD022022、ZWBMD024024、ZWBMD028028、ZWBMD032032
ZWMD series:ZWMD008008、ZWMD012012、ZWMD016016、ZWMD038038
ZHAOWEI planetary gearboxes are compact, low-noise, high-precision, high torque, and have strong loading capacity. In addition to standard planetary gearboxes, ZHAOWEI also develops non-standard, customizable planetary gearboxes. Planetary gearboxes are widely used in several fields including consumer electronics, precision medical technology, smart robot transmission, 5G communication equipment, smart logistics, smart cities, smart medical, and smart cars.