Automatic Hair Curler Gearbox
Automatic hair curlers are consumer electronics found in many households. They consist of a handle, a heating drum, and a gearbox mechanism that rotates and curls the hair. The automatic hair curler uses a circuit panel to control the temperature and the heating drum. The gearbox mechanism that rotates and winds the hair evenly disperses and circulates the heat to improve the protein structure of the hair, thus making it curl. Hair curlers not only give your hair a new style but also protect and nourish it while in use.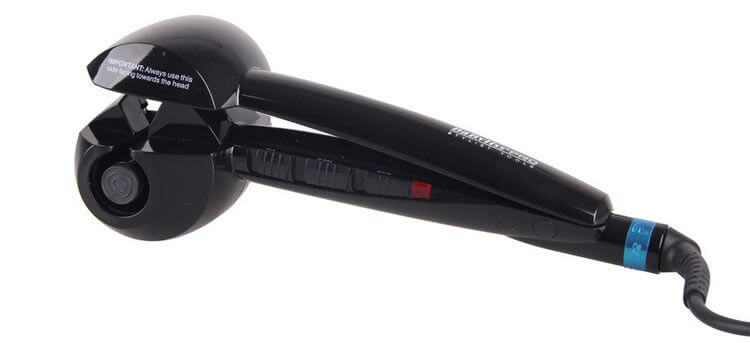 Automatic hair curler
The ZHAOWEI brushless DC motor and the helical gear can be used with automatic hair curlers. Through the self-locking function of the drive system, it will ensure that when the hair is twisted to a certain degree by the curler, it won't be difficult for the rotating system to return to place. Additionally, the gearbox can extend the curler's service life.
Gearboxes for automatic hair curlers are designed and developed for specific customers. A sample is shown here. In addition to selling standardized products, ZHAOWEI provides design, research, and manufacturing for customers based on their specific needs as well.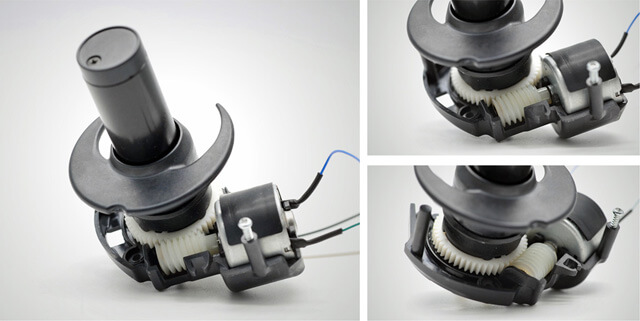 Worm Gear Motor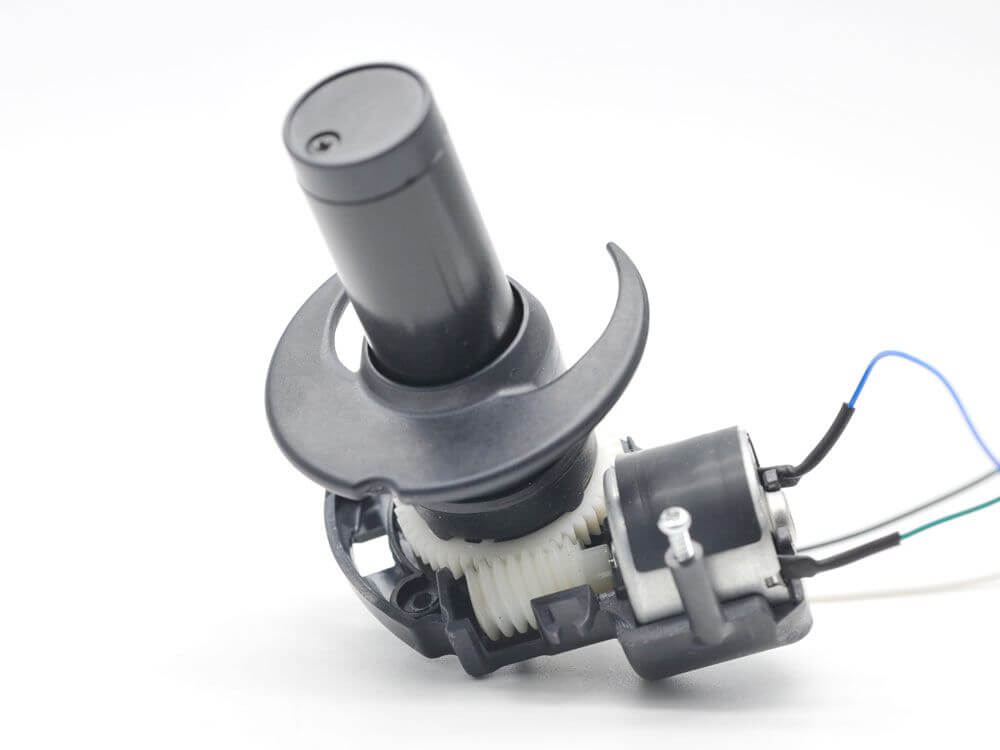 Automatic Hair Curler Gearbox