Electric Scalp Massager Gearbox
The accelerating pace of life and increased pressure at work can have an effect on our health. Stress leads to an increase in chronic diseases, which causes more people to seek out ways to improve their health naturally. With people more focused on health and wellness, the popularity of different types of massagers has seen an increase over the past few years, in particular, scalp massagers. The ZHAOWEI brushless DC motor combined with a planetary gearbox can be used with electric scalp massagers, improving the service life and torque of gearboxes with a compact size while also reducing noise.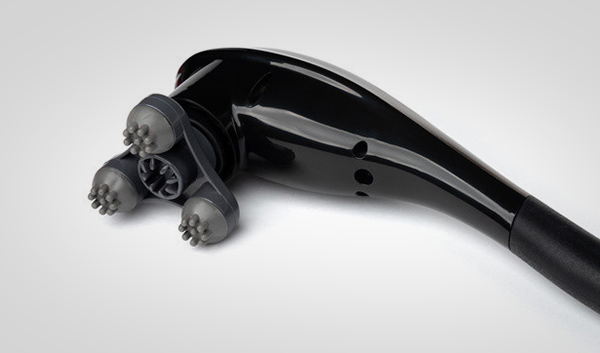 Features of Gear Motor for Electric Scalp Massager
Herringbone gears are used to optimize the gearbox structure of the massager. It can achieve high torque with a compact size. Intelligent adjustment of the vibration intensity and frequency can be achieved through the adjustment of the slow forward rotation of the electric scalp massager.
The gears of the planetary gearbox are built with tough and elastic POM material. The self-lubricating feature of the POM material reduces noise and extends the service life of the electric scalp massager gearbox.

Massager Gearbox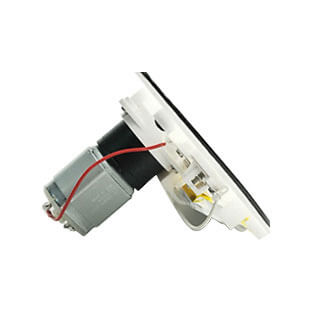 Gear Motor