New Technology New Life: ZHAOWEI at Auto Guangzhou 2021
Publish Time:
Author: Site Editor
Visit: 2295
From Nov 19 to Nov 22, ZHAOWEI exhibited four days at the 19th Guangzhou International Automobile Exhibition (hereinafter: Auto Guangzhou 2021). With the theme of "New Technology, New Life", many enterprises showed their latest technology fruits to visitors, covering the entire industry chain of the automotive industry.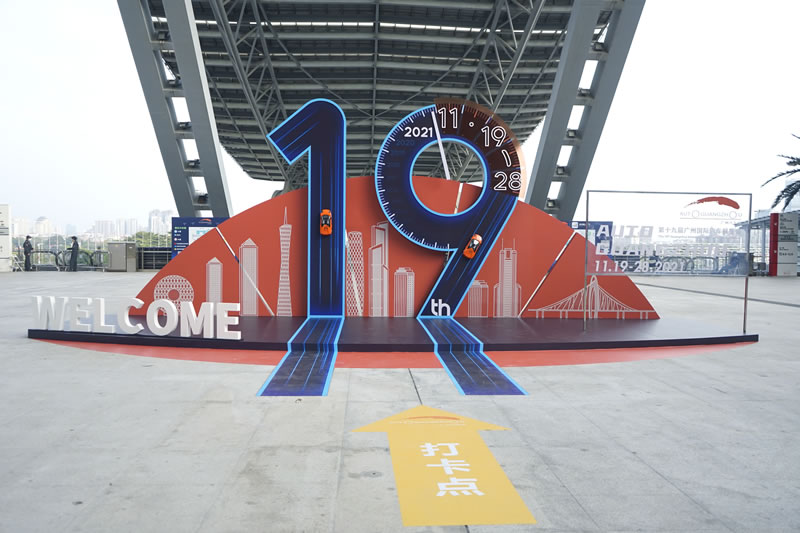 During the exhibition, ZHAOWEI was highly appraised by attendees for attentive service and patient guidance and attracted many guests to stop and listen to the professional and vivid explanation about the gearbox and drive module by its engineer team.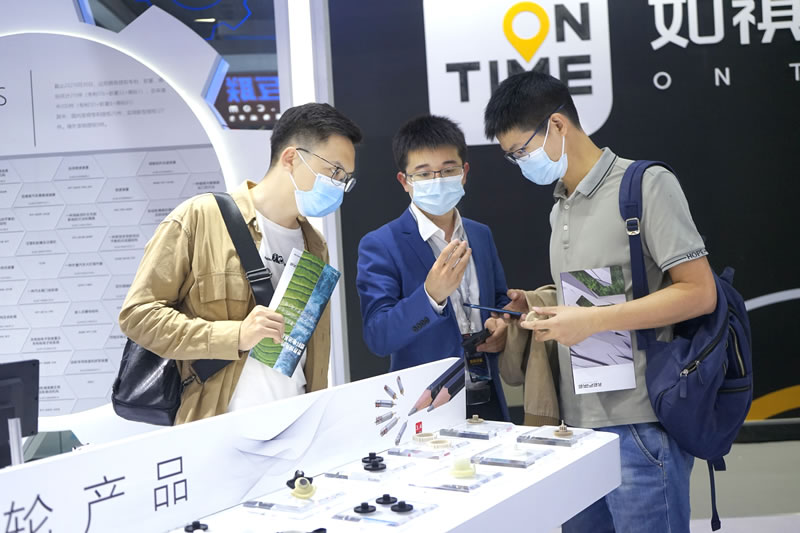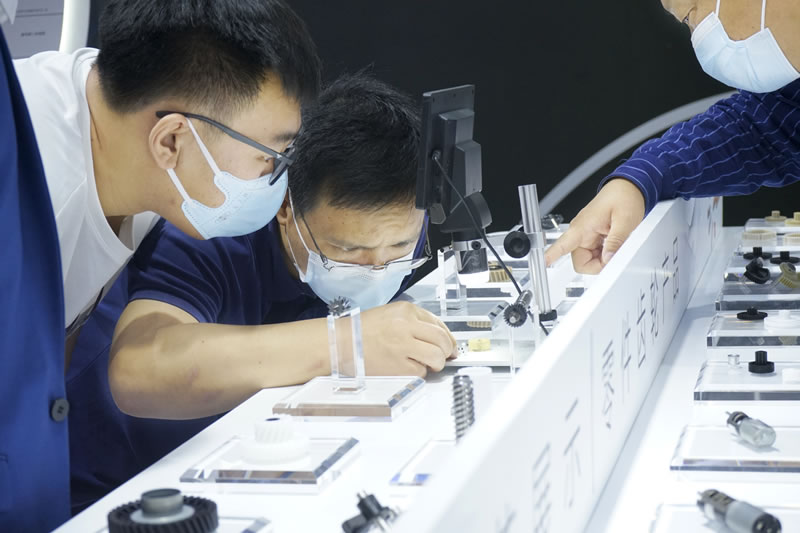 In addition to standard gearboxes, ZHAOWEI exhibited several drive modules and actuators on Auto Guangzhou 2021. Take our start products ABS actuator as an example, it can ensure the braking stability of the vehicle at any time. In the process of braking, it will make the best use of ground adhesion to shorten the braking distance.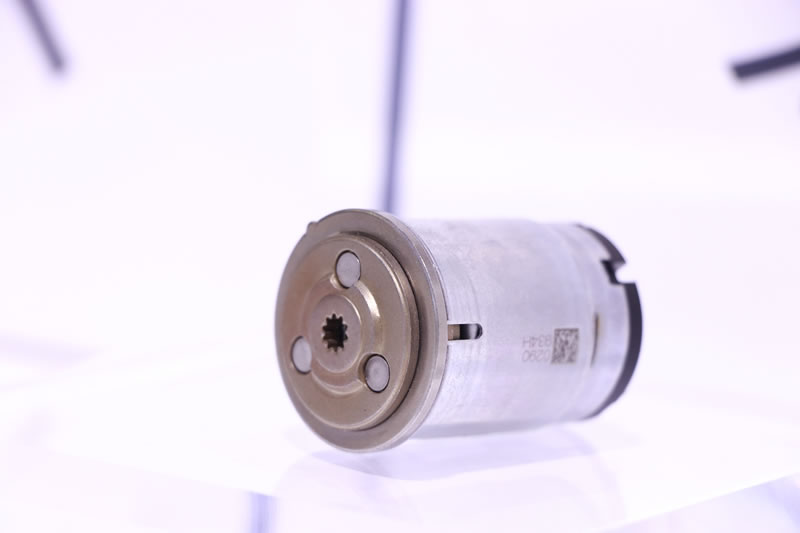 The screen rotating drive system is the latest product, which is suitable for the TV screen and other screens with similar structure. The shell is connected with the screen and driven the screen rotating by the fixed output shaft to realize the opening and closing function of the rear screen on the vehicle. Also, It can stop at the specified angle as required to meet the needs of different people for the screen angle.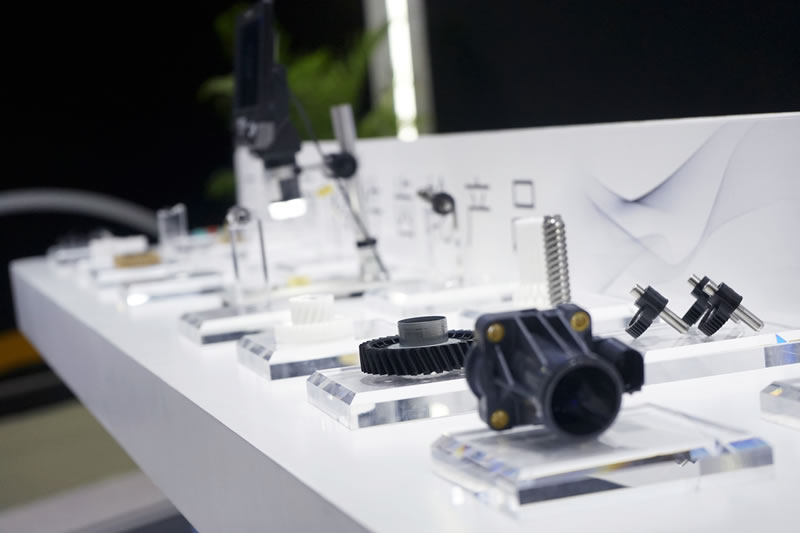 The event came to a successful end, while ZHAOWEI would never stop researching and developing new products. As the company's vision and mission said, in the future ZHAOWEI will be committed to progress in the field of micro-drives to create a smarter and better life.