ZHAOWEI invites you to attend Motor China 2021
Publish Time:
Author: Site Editor
Visit: 1119
We, ZHAOWEI Drive, have confirmed to attend The 21st China (International) Motor Expo And Forum 2021, to be held from June 27 to June 29, 2021, at Shanghai New International Expo Center. At the exhibition, ZHAOWEI (Booth: Hall7, A230, Stock Code: 003021) will show our latest technology fruits and products to you.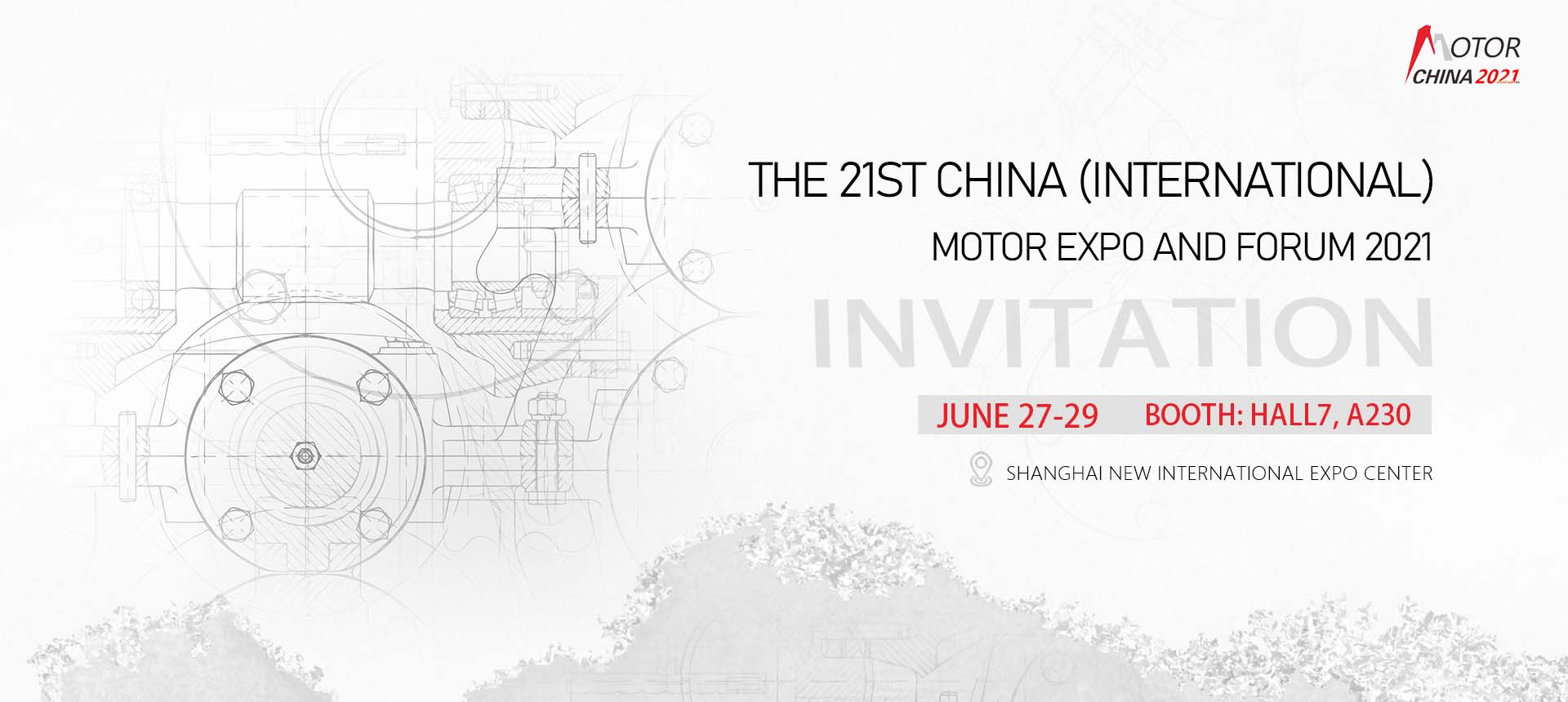 Motor China 2021 is expected to have enterprises from more than 40 countries and regions attending the exhibition, covering the motor power machinery industry, automotive industry, electrical industry, etc. The exhibition aims to build an industry exchange platform to promote the sustainable development and increase international communication among the enterprises of the electromechanical industry.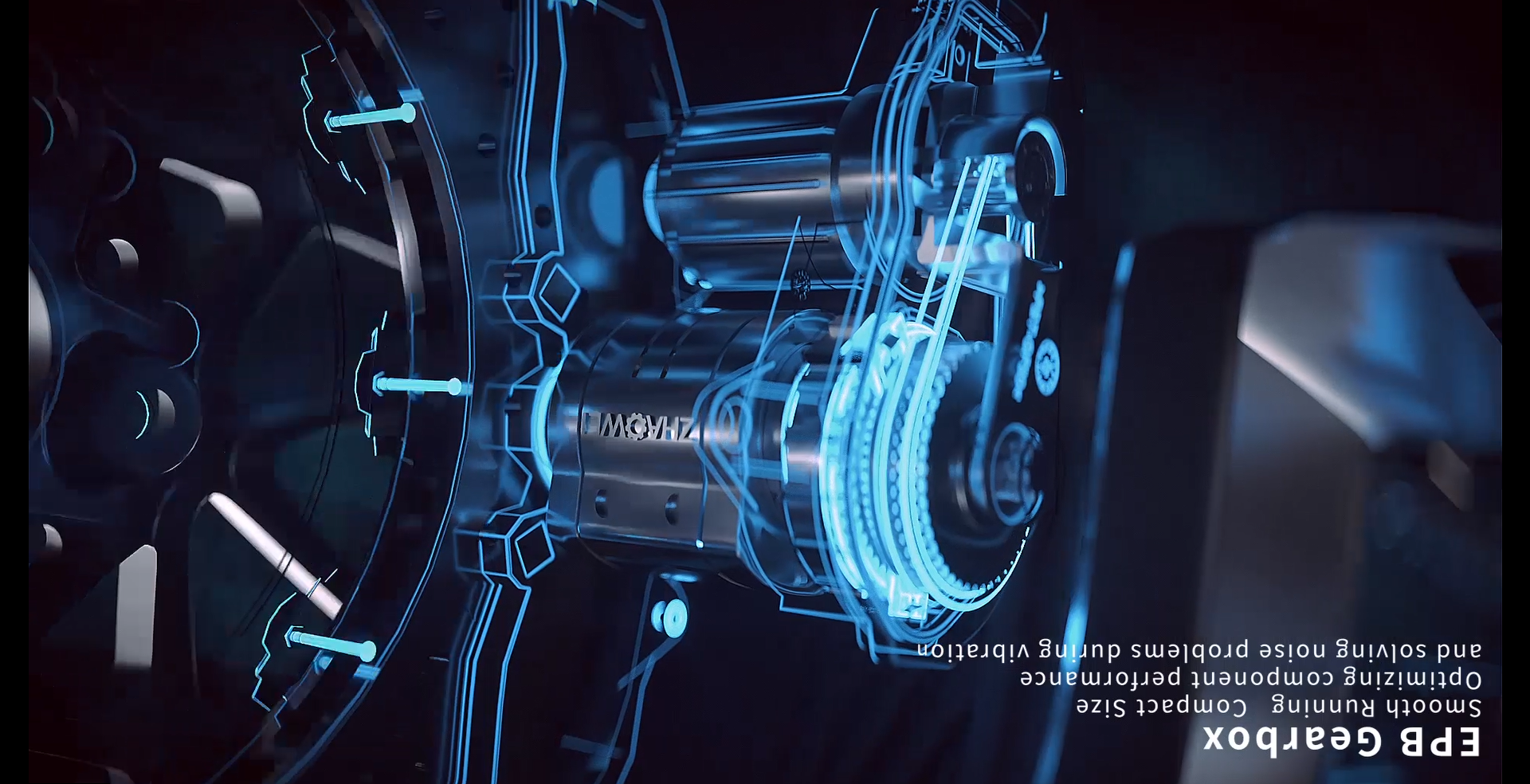 As a 20-year-old company in the electromechanical industry, ZHAOWEI rides the tie of times and never stops developing new products. At Motor China 2021, ZHAOWEI will exhibit technology fruits in four areas, including automotive, smart home, communication, and robot areas such as robot head rotation gearbox module, programming robot servos, and power tailgate drive module.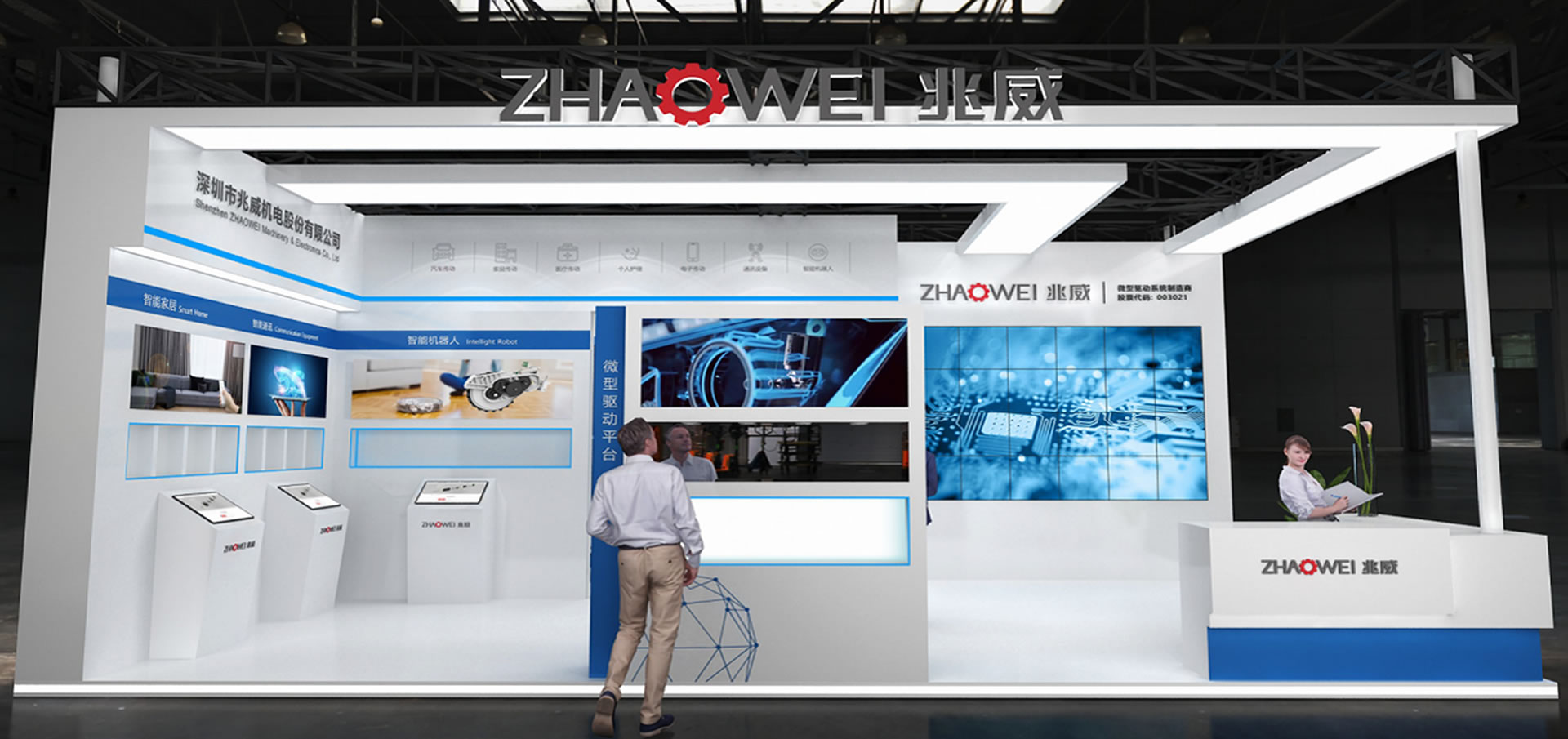 ZHAOWEI is here to invite you to attend Motor China 2021. From June 27th to June 29th, ZHAOWEI will be waiting for you in Hall 7 A230!