ZHAOWEI wins Red Sail Award of 2022 Shenzhen Advanced Manufacturing Industry
Publish Time:
Author: Site Editor
Visit: 541
On December 20th, 2022 Shenzhen Smart Manufacturing Conference and "Red Sail Award" ceremony of Shenzhen Advanced Manufacturing Industry hosted by Shenzhen Electronic Equipment Industry Association and Shenzhen Intelligent Equipment Industry Association was successfully held in Shenzhen World Exhibition & Convention Center. Shenzhen Zhaowei Machinery & Electronics Co., Ltd. (hereinafter referred to as ZHAOWEI) was honored to be invited to attend this event with the elites from all walks of life to witness the achievements and brilliance of the development of the manufacturing industry.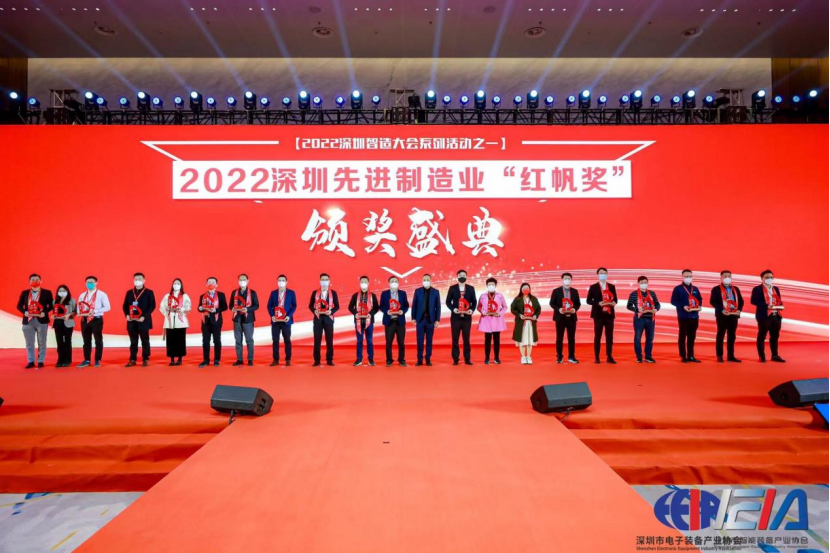 With its continuous innovation ability, scientific corporate management and strong market expansion ability, ZHAOWEI wins "Red Sail Award" of 2022 Shenzhen Advanced Manufacturing Industry.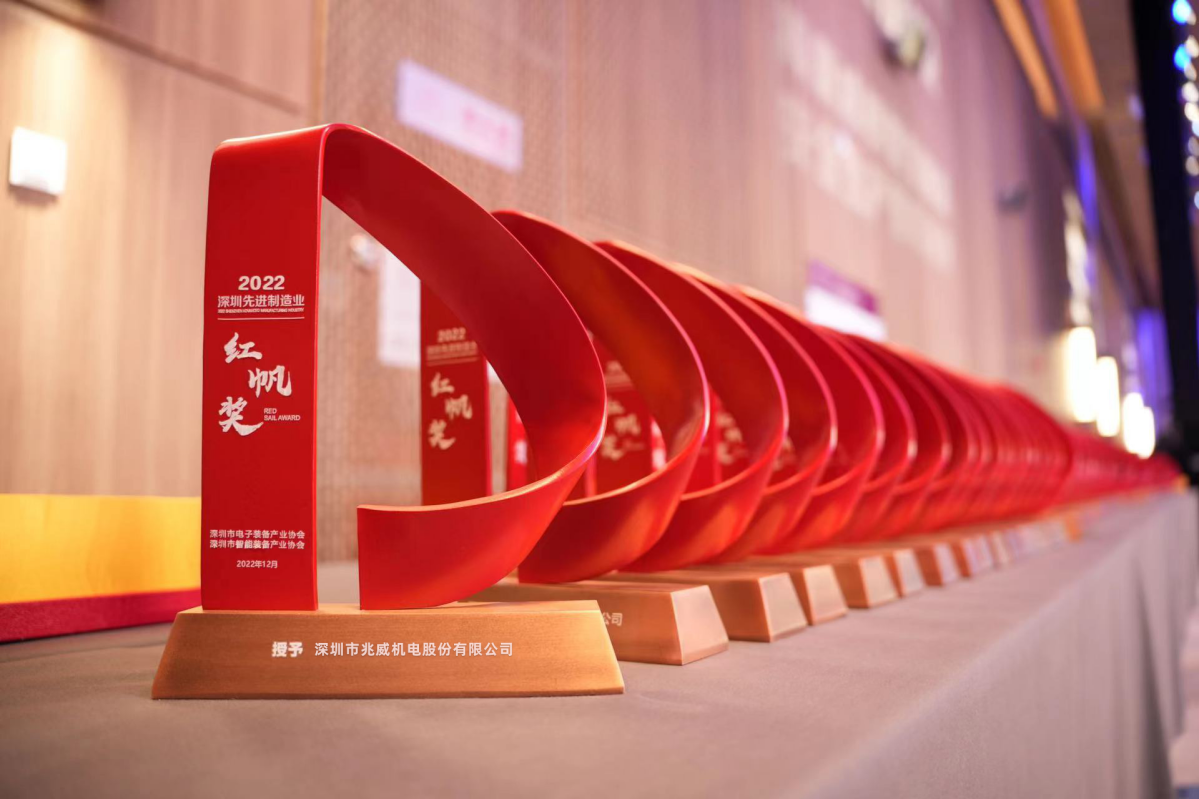 Unlike the previous evaluation model that adopts single "industrial design innovation capability" as the standard, this year's "Red Sail Award" takes an all-round, in-depth and comprehensive consideration of enterprise from the six aspects including strategic decision-making ability, market expansion ability, resource integration ability, system management ability, innovation and R&D ability and continuous improvement ability. And ZHAOWEI stands out from more than 300 enterprises and wins the honor of "Red Sail Award" together with the elites in various industries.
Scientific R&D as the foundation of an enterprise: creating a new highland for innovative technology
Founded in 2001, ZHAOWEI is a micro drive system solution provider that integrates design, R&D and manufacturing. With its products focus on the fields of automotive electronics, smart home, consumer electronics, industrial equipment and smart medical, ZHAOWEI can provide customized services for customers' intelligent drive.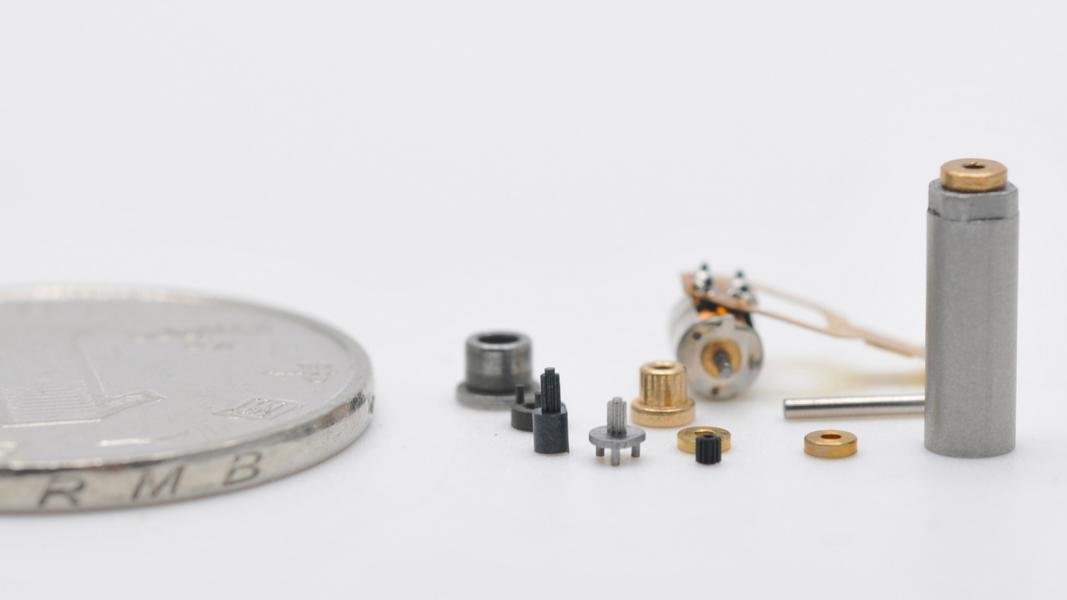 As a national high-tech enterprise, ZHAOWEI always adheres to the principle of "scientific research is the foundation of an enterprise". Now ZHAOWEI has had a comprehensive gearboxes design platform with independent intellectual property rights, which can achieve fully automated production of core components, owns the industry-leading mass production capacity of 6 stages' national standard injection molding gears precision and 5 stages' national standard powder metallurgy gears precision, and in 2016, ZHAOWEI had developed a micro planetary gearbox with a minimum outer diameter of φ3.4mm, which had a good performance in cooperation with domestic leading mobile phone manufacturers such as OPPO.
It is worth mentioning that the State Intellectual Property Office recently publicized the State Intellectual Property Advantage Enterprises and Demonstration Enterprises in 2022, and ZHAOWEI was successfully shortlisted in the public list of "2022 National Intellectual Property Advantage Enterprise 2022" after the preliminary selection by digital evaluation, evaluation and recommendation by provincial (city) level market supervision bureaus and review and confirmation by the State Intellectual Property Office. This is undoubtedly a high recognition of ZHAOWEI's comprehensive and core capability of intellectual property.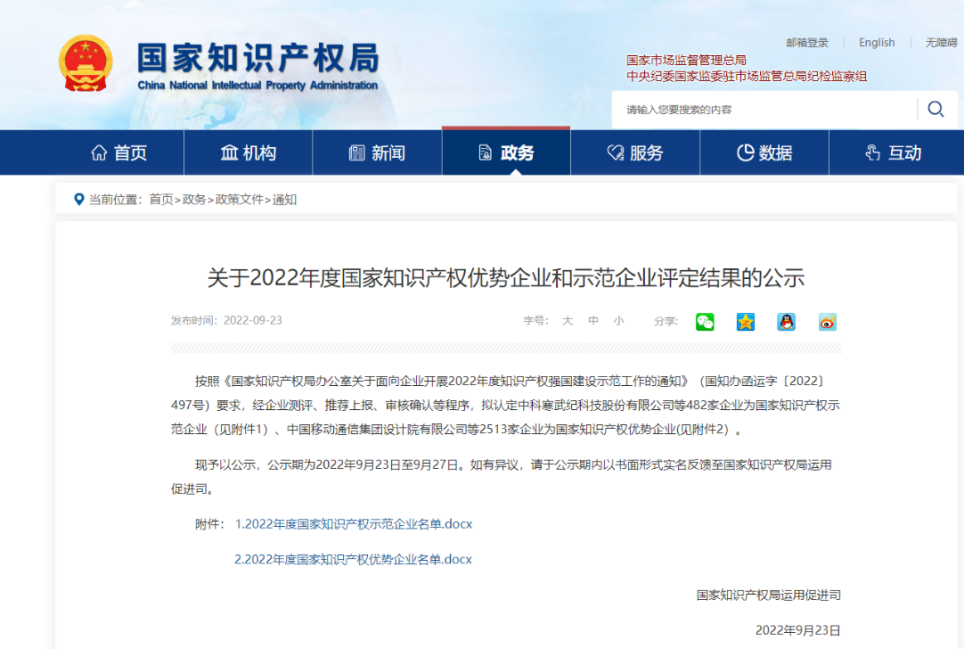 Business expansion: products upgrade empowering various industries
In recent years, ZHAOWEI has been insisting in innovation. From the reserve strength of technology research and development, the scale of the supply chain system to the practice of high-end intelligent manufacturing industry solutions, the company has steadily achieved its technological breakthroughs from the single manufacture of gear parts, micro transmission to micro drive systems and increased the value increment. At the same time, ZHAOWEI always pays attention to the frontier of the development of the times, grasps the development opportunities of the times and has a keen insight into the wave of intelligence. Besides, ZHAOWEI has established a layout in five major fields including automotive electronics, smart home, intelligent industry, smart medical and consumer electronics to grasp market opportunities and empower various industries.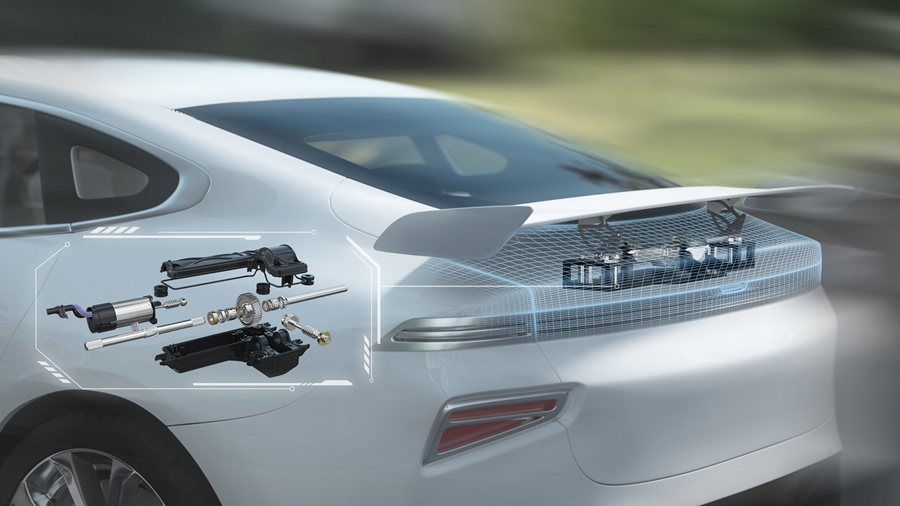 Additionally, ZHAOWEI has also established a synergistic industrial system to orderly release production capacity according to business expansion situation. Up to now, ZHAOWEI has built Dongguan ZHAOWEI Industrial Park that integrates R&D and manufacturing and simultaneously started the construction of Suzhou Industrial Park which would serve as the main R&D, production and sales base in Yangtze River Delta in the future, accelerating into the fast lane of corporate development and forging ahead towards the goal of being top international micro drive supplier.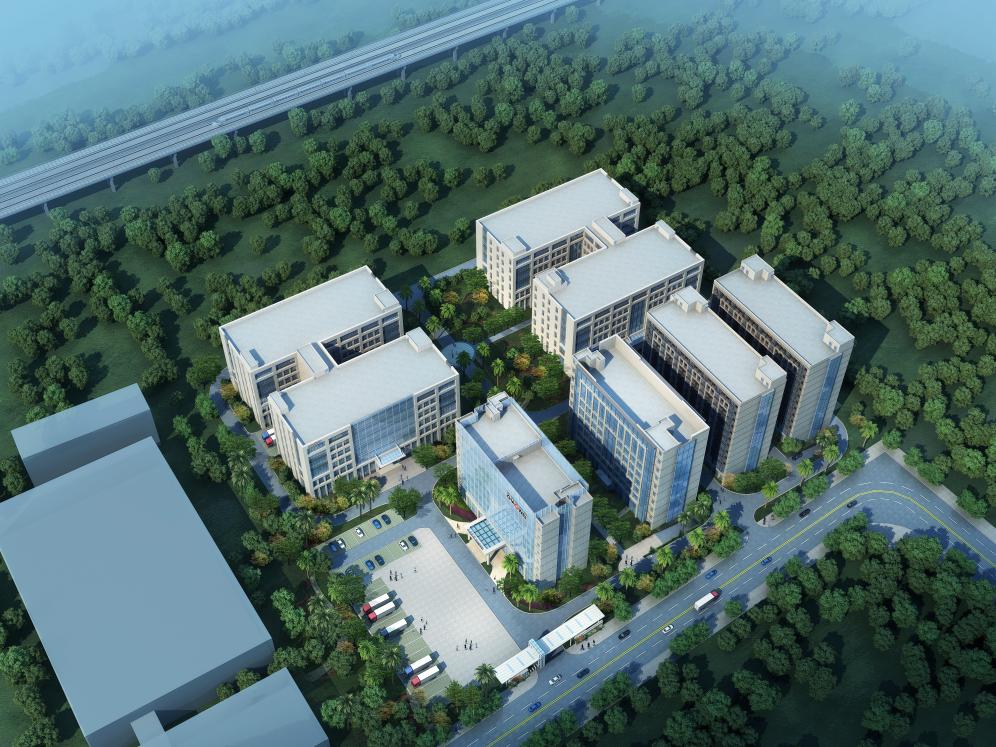 Nowadays, China is striding forward from a manufacturer of quantity to the one of quality. And the importance of micro drive systems is becoming more and more prominent since it is in a critical stage of demand enhancement for empowering traditional industries and upgrading intelligent manufacturing. Winning the "Red Sail Award" is not only an affirmation of the expert judges, but also a spur for ZHAOWEI. Committed to the future, ZHAOWEI will firmly focus on the field of micro drive and continue to strive in the five major fields of automotive electronics, smart home, intelligent medical, intelligent industry and consumer electronics, thus accelerating the industrial renewal of China's intelligent manufacturing industry, enhancing the international competitiveness of China's manufacturing industry and promoting the industrial structure towards the mid-end and high-end.