Smart Toilet Pump Motor
Material

Plastic/Metal (customizable)

Voltage

3-24V

Rated Speed

5-2000rpm

Rated Torque Max. (gf.cm)

1gf.cm~50kgf.cm

Reduction Ratio

5-1500

Noise

≤45db
The above parameters are the product performance range (for reference only). Didn't find what you want? Tell us your parameter requirements and we will provide you with customized solutions.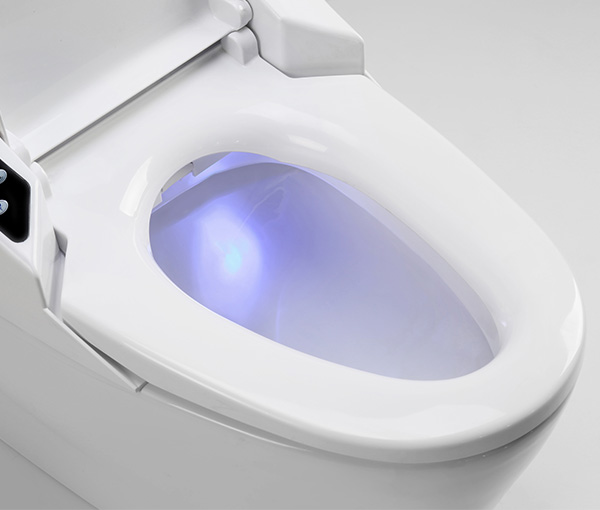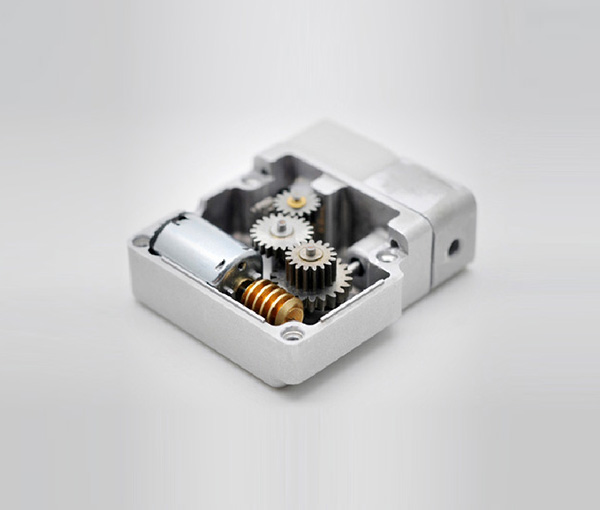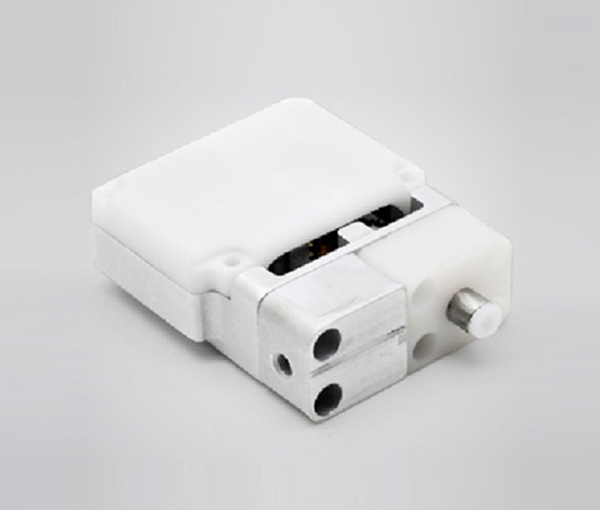 Product Description
Smart toilet pump gearbox is developed and designed for designated customers. Below is only the showcase of intelligent toilet pump transmission solution. Besides selling standard products, ZHAOWEI can provide design, research and manufacture for customers based on their specific needs as well.
Difficulty
Smart toilet, as a differentiated product, attracts much attention since it debut. It changes the usage and structure of traditional toilet. And more attention is paid to health care and cleaning. With the popularity of smart toilets, more consumers are caring about the self-cleaning function and smarter applications of toilets.
Feature
By analyzing the traditional toilet, we realize that cleaning toilet has become housework. How to achieve self-cleaning of toilet has been the problem we are considering. ZHAOWEI developed a detergent pump that can be mounted on the smart toilet. It can evenly spray detergent on the inner wall of the toilet within the set time, realizing self-cleaning of the toilet.
Smoothly and evenly spraying. The combination of gear and motor makes detergent smoothly and evenly sprayed.
Low-noise. Gear motor makes it possible for pumping detergent to pump quietly.
Customizable. All the specifications, like diameter, current, speed can be customized based on your specific needs.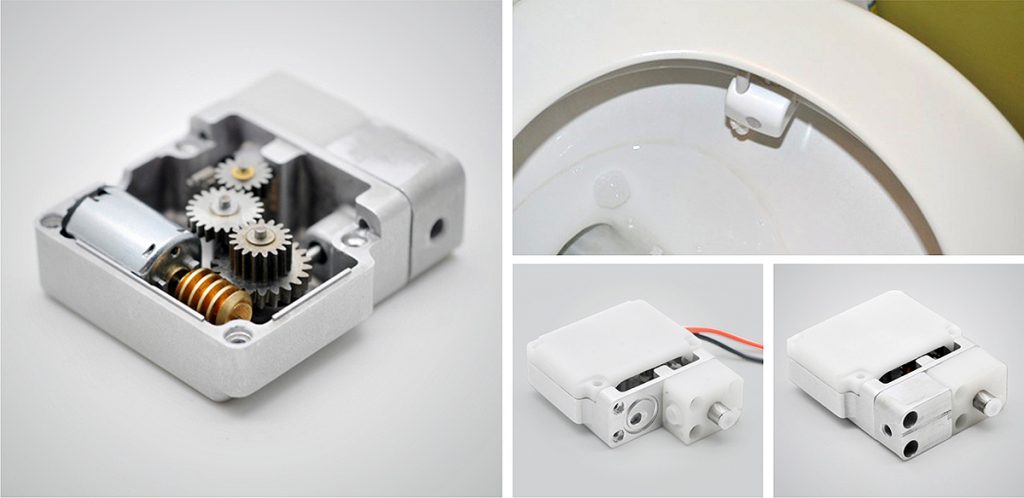 Smart Home Drive Products