Introduction of Planetary Gear Motor for Robot
Publish Time:
Author: Site Editor
Visit: 1144
Characterized by small volume, high transmission efficiency, extensive reduction range and high accuracy, a planetary gear motor is a piece of drive equipment extensively used in robots. Servo motor, stepper motor, and DC motor can be incorporated into the planetary gearbox. The structure of the planetary gear motor makes the minimum single-stage deceleration reach 2.8, the maximum < 12.5 in standard, and the common deceleration ratio 3, 4, 5, 6, 8, and 10. The stage of planetary gear motor is usually < 3, but some customized gear motors can be developed to achieve the four-stage gear ratio. Compared with other gear motors, planetary gear motors have the characteristics of high rigidity, high accuracy, high transmission efficiency, high torque/volume ratio, and long-term maintenance.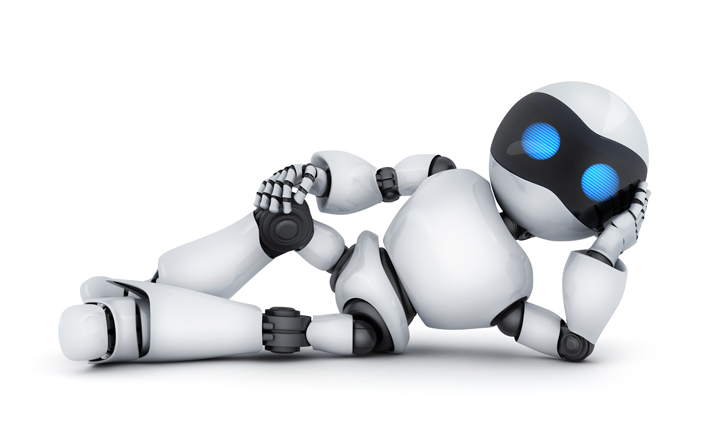 A planetary gear motor for the robot is one of the essential core components that fulfills high requirements for positioning accuracy and repetitive positioning precision. It is different from other conventional planetary gear motors, as they should be small in volume and adequately lightweight for robots to perform repetitive acts during operation. Planetary gear reducer for intelligent robotic operation, RV reducer, and harmonic reducer for robot joint are broadly used in the robotics field. As the name implies, planets revolve around stars. The planetary gearbox has three planet wheels revolving around a sun wheel. The robot planetary gear motor is compact, lightweight, high carrying capacity, long service life, stable operation, and low noise. Characterized by power splitting and multi-tooth meshing, a planetary gear motor can be used alone for intelligent robots.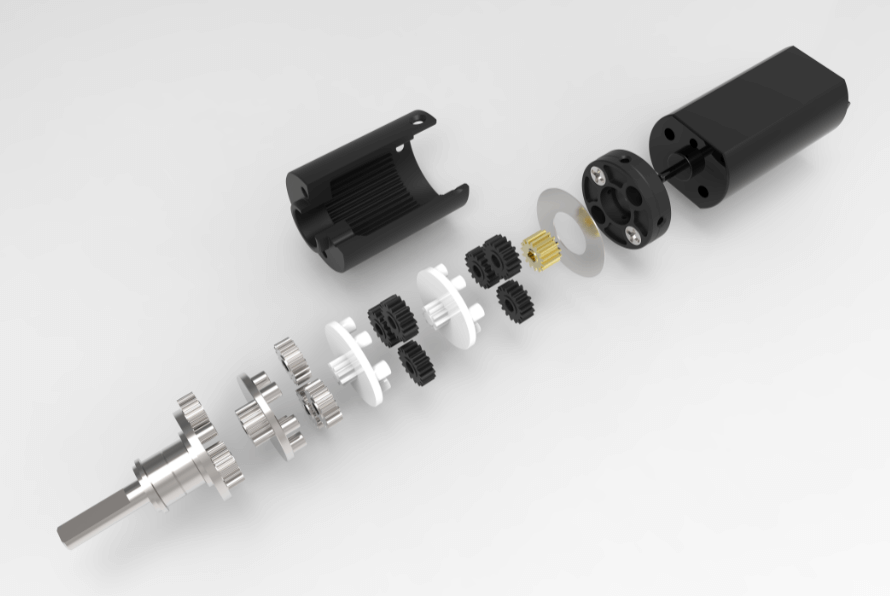 The technical parameters of ZHAOWEI precision planetary gear motor range from 3.4mm to 38mm. According to the material it adopts, planetary gear motor can be divided into plastic gear motor and metal gear motor.
Customization of planetary gear motor:
Voltage: 3V-24V.
Transmission noise: ≤45dB
Reduction ratio: 5-1500
Output speed: 5-2000rpm
Output torque: 1gf.cm to 50kgf.cm
Transmission accuracy: 1-2 arcmin
Our planetary gear motors can be customized for the educational robot, service robot, industrial robot, medical robot, research and exploration robot, outdoor robot, etc.