Seismic Testing Equipment Gearbox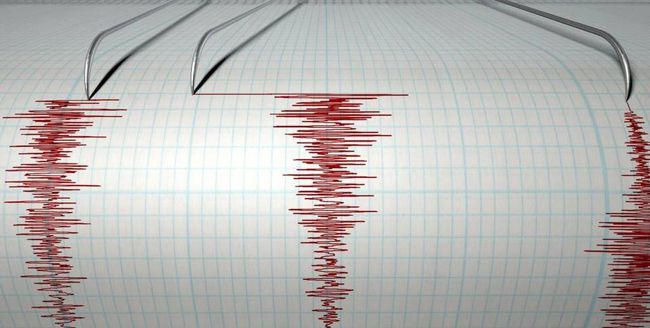 The ZHAOWEI Micro Drive System can be used on seismic testing equipment. It combines a permanently-magnetized DC motor and a planetary gearbox. Structurally, it uses a helical worm gear for transmission to achieve higher precision, allowing the seismic instrument to better record waveforms, without dithering or overlapping.
The gearbox used for seismic testing equipment is designed and developed for individual clients, these seismic testers are only for show. Besides selling standard products, ZHAOWEI also provides design, research, and gearbox customization for clients based on their specific needs.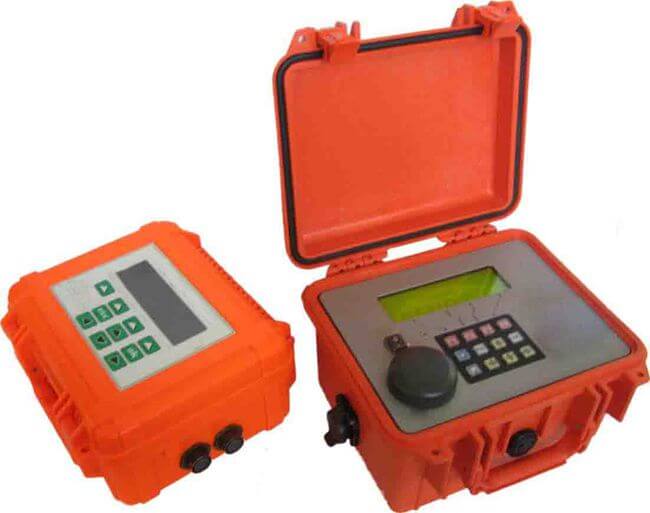 Seismic Tester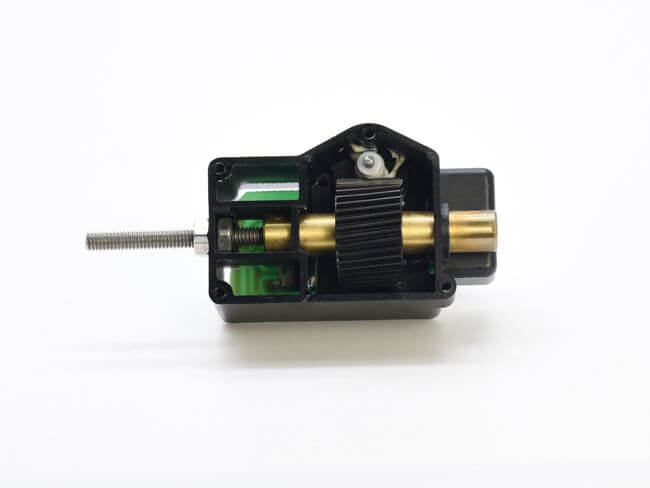 ZHAOWEI Gearbox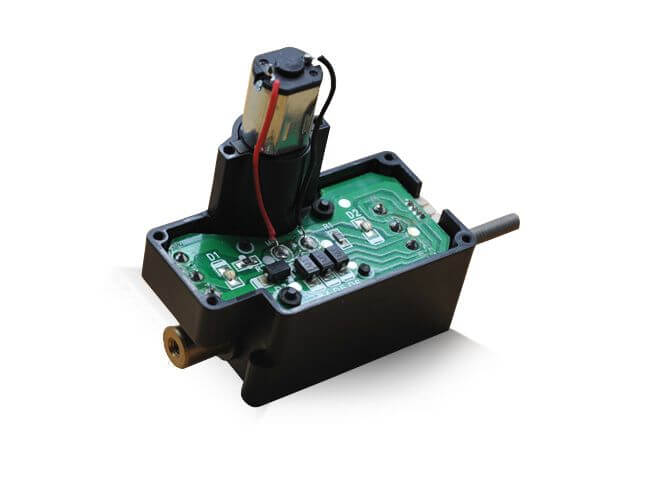 Gear Motor
In addition to seismic testing equipment, we also provide solutions for conveyor electric drum, peristaltic pump, circuit breaker, feed mixer, switch valve, control valve, electric screwdrivers and vending machine.