ZHAOWEI Drive at MWC2021
Publish Time:
Author: Site Editor
Visit: 1258
MWC2021 continues today. Thousands of attendees pour into Shanghai New International Expo Centre (SNIEC) to see, touch and experience the tech innovations at the show. As one of the powerful exhibitors, we, ZHAOWEI Drive (Booth: N2-D108, Stock Code: 003021) are here to empower a better, safer and easier life with our micro drive systems at MWC2021.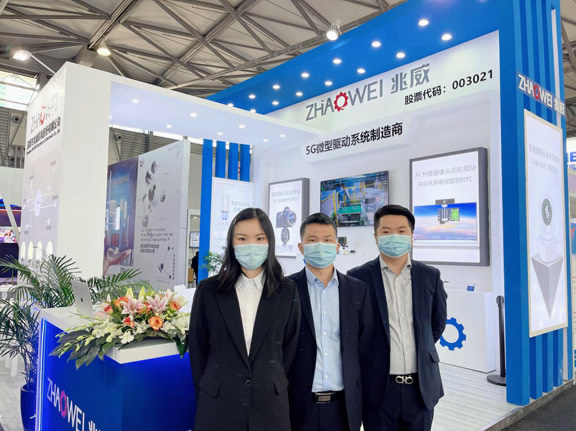 Hosted by the GSM Association, MWC2021 (the letters stand for Mobile World Congress 2021) is a massive event. As per the official press release, MWC 2019 witnessed the presence of about 500 exhibitors and 65,000 attendees from around the world. The 2020 edition of MWC was canceled due to the ongoing COVID-19 pandemic. Now it comes back! The theme for MWC 2021 is Connected Impact. People who attend the 2021 edition are witnessing 5G, AI, IoT, smart home, and many such breakthrough technologies. The exhibiting companies at the event include China Mobile, China Telecom, China Unicom, CICT, Ericsson, H3C, Huawei, Nokia Shanghai Bell, ZTE, etc.
As an active player, we, ZHAOWEI Drive, also join the event and present our micro-drive series of exhibits at our booth (N2-D108), empowering smart communications, smart home, smart city and other sectors to meet the ever-increasing performance expectations. Nowadays, driven by the development of 5G and AIoT technologies, the speed of introducing smart products is accelerating. While in order to support the IoE, we help the industry to achieve transformation and digitization with "micro + precision" drive systems, including gear motors for electric pan-tilt heads, full-screen phone cameras, VR headsets, 5G base station antenna, etc.
Filled with highlights, the ZHAOWEI booth (N2-D108) has attracted a large number of attendees. Let's see how we open up new business opportunities of 5G and AIoT at the exhibition hall!
We showcase the drive module for tripod heads, which simplifies future shooting with stable & precise positioning control.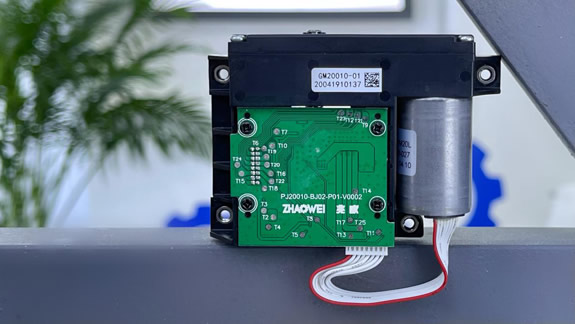 At MWC2021, we also present the drive system for full-screen phone cameras. What we have done aims to meet the demand for a high level of intelligence.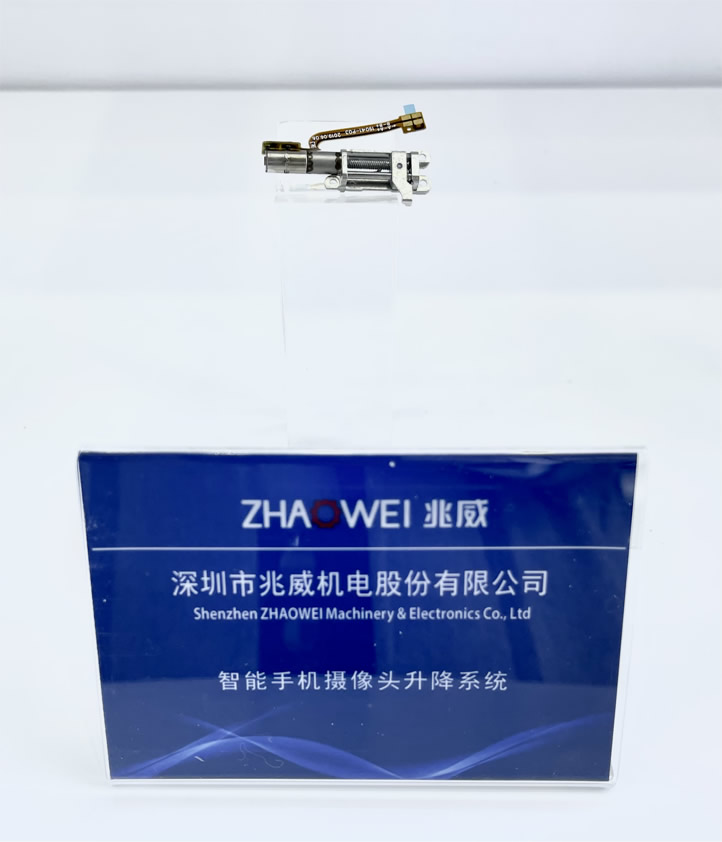 Drive system for VR headsets with IPD adjustment makes images accurately fall on the retina, capturing much attention at our booth.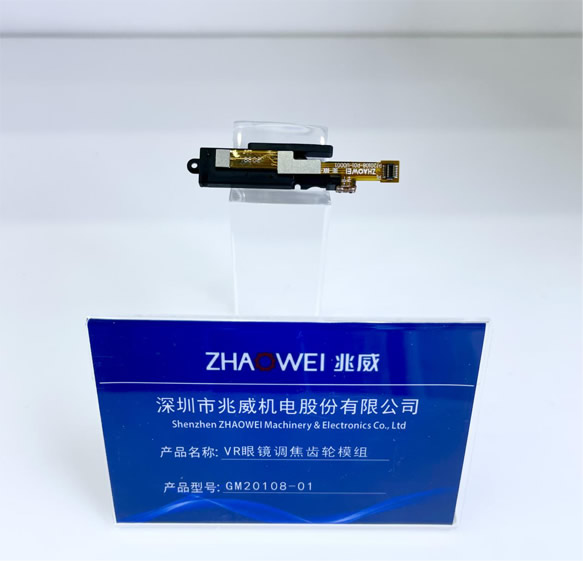 5G is shaping the future, and many manufacturers strive to be at the forefront of this change. This is another surprise at the ZHAOWEI booth — drive system for antenna tilt angle adjustment. Precision gears unlock the possibilities of electrical tilt angle adjustment.
This story is only part of MWC2021. Participants of the MWC2021 (Shanghai) can experience the technological feast that enriches the future and promotes business development, covering 5G, AI, IoT, smart home, etc. ZHAOWEI is also here to work with other companies to promote the development of the industry and society. We are still waiting for you to witness our more innovations. Welcome to our booth (Booth: N2-D108) and come to browse our drive systems and chat with our technical engineers!