Micro-drive System Allows Smart TV to Develop Cross-border E-commerce
Publish Time:
Author: Site Editor
Visit: 443
Televisions make the world a more colorful place. We're seeing an increasing for TV soundbars from many consumers requiring TV with audio. Shenzhen ZHAOWEI Machinery & Electronics Co., Ltd. (ZHAOWEI) works with home appliance manufacturers to customize TV audio reduction modules, smart TV camera lifting modules, and smart TV flip screen modules, providing an upgrade in smart TV accessories. Installing a retractable speaker in smart TVs solves this issue. High-definition picture quality and surround sound speakers allow for a cinema feel. AI intelligent voice control is more powerful than ever. Background voice receivers easily respond to you, allowing you to control the TV freely, without using a remote control. Technology improves lives.
A report by China Commercial Industry Institute shows that China exported 25.96 million units of LCD TV from January to April 2020, a year-on-year decrease of 11.1%. However, insufficient material supply, fluctuations in raw material prices, insufficient labor, and cross-border logistics have helped brands such as TCL and Hisense increase in overseas sales.
Statistics show that in the first quarter of this year, sales of TCL TVs in the US retail market increased by 6% year-on-year, sales in March alone, increased 45% month-on-month. In addition, based on the real-time data of American e-commerce site, Amazon, half of the top 8 TV products sold were from TCL. Hisense performed similarly. "
In March this year, Hisense TV ranked 2nd in sales performance of all TV brands on AliExpress Russia. The sales of bigger-screen TVs, 50 inches and above, increased by 1066% in February," Hisense International Marketing Vice President Fang Xueyu reported. The home appliance industry is one that is competitive, and a representation of China's manufacturing industry. Recently, "high-end TVs made in China" have continued to change the American consumers' perspectives of Chinese manufacturing. Since 2019, split TV trends have made TV hosts more popular. It still poses an inconvenience, the emerging coil affects the view, and speakers tend to take up a lot of space. ZHAOWEI has developed a micro drive system for the motorized drop-down speaker, promoting the digitalization of the TV industry, and promotes new changes to the Chinese home appliance industry.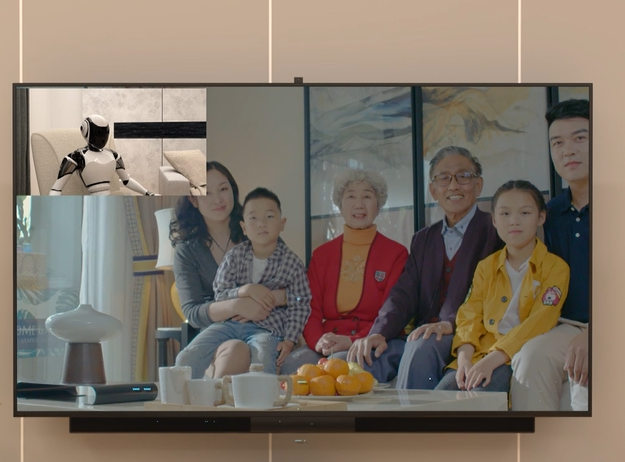 In modern homes, TV are required to be larger and smarter. TVs are typically placed in the center of the living room, and people now demand strong, higher-definition TV display effects, as well as immersive high-quality sound. These effects bring a cinema-feel to homes.
The ZHAOWEI gear motor for motorized speakers can achieve a high-precision, linear positioning system, when combined with the lead screw on the stepper motor and the telescopic gearbox. The system features an open-loop stepper control, long service life, high torque, and intelligent retractable audio components. When TV audio is not needed, the speaker retracts behind the TV screen, achieving a greater visual space – the retraction does not take up space. When TV audio is required, you can extend the speaker on demand, and enjoy the cinema-like, heavy bass stereo sound quality. In addition, the micro drive system doesn't cause much motor-noise in the speaker.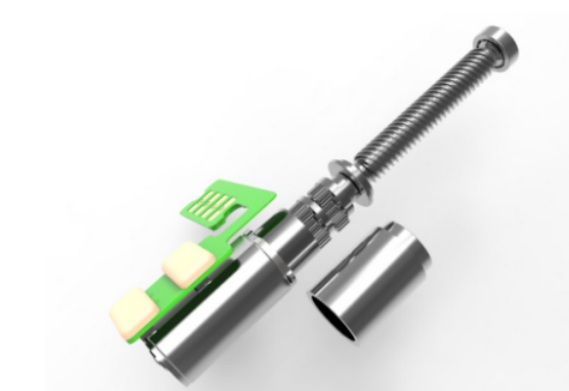 According to a new report issued by GSMA, the migration from traditional TVs to smart TVs, and the allocation of digital dividends to mobile broadband services, may open up a new era of high-speed connectivity for Indonesian citizens. This move will increase the Indonesian economy by US$10.5 billion in the next 10 years, and will increase the country's GDP by 1% by the end of 2030. How can TV manufacturers keep up with fierce competition, as consumer electronic products are getting updated more frequently, and their life cycles decreasing faster? Digital tools drive the transformation of back-end production, and intelligence will help the LCD TV industry to leap the innovation "valley of death," allowing manufacturers to grow stronger in future.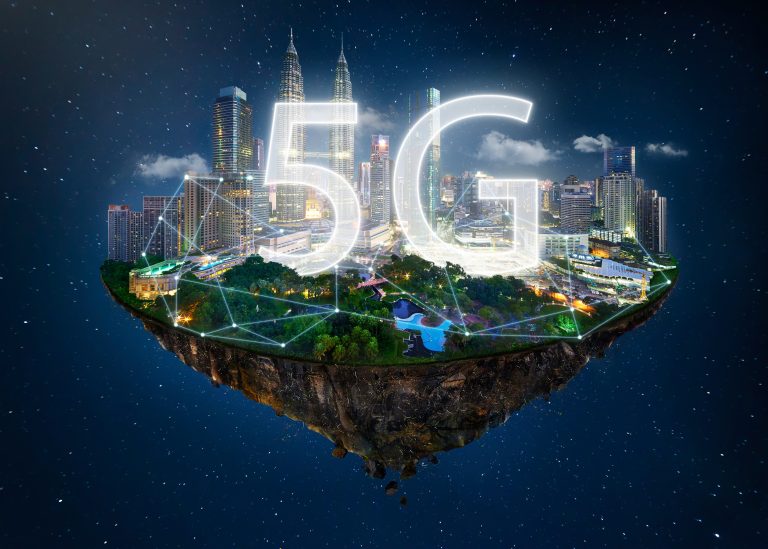 With the gradual maturity of 5G technology, the current home appliance market has been divided, and industry giants continue to compete with each other, causing them to all suffer. The continued decline in the LCD TV market has caused the industry to walk on thin ice. With the support of 5G, the continuous cycle of technological innovation will help bring smart TVs into a new chapter. In terms of audio drive systems, ZHAOWEI continues to provide customized gear motors for micro-drive systems, and electronic drive modules, for smart TV manufacturers to compete for the future smart home market.