With the development of wireless data transmission technology, automatic IV systems can monitor the flow speed, display the volume of injection, quickly prompt warnings when the liquid is finished, and monitor patients. The system uses infrared transmission signals to control the gearbox, which can adjust the flow rate of the solution and monitor the injection process. This method can significantly improve the work efficiency of nurses.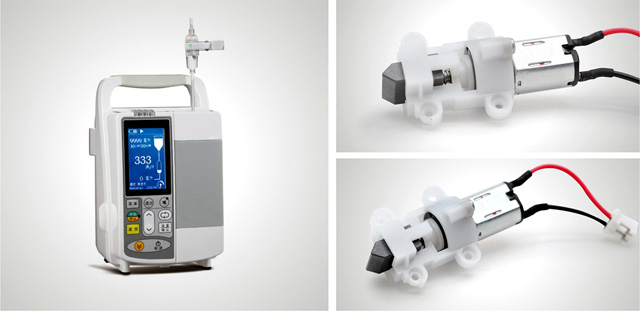 The ZHAOWEI drive system can be used with intelligent infusion systems, which has accurate position control, low noise, and stable transmission efficiency.
Gearboxes for the IV pumps mentioned above has been developed for specific customers. It can also be customized according to customer requirements.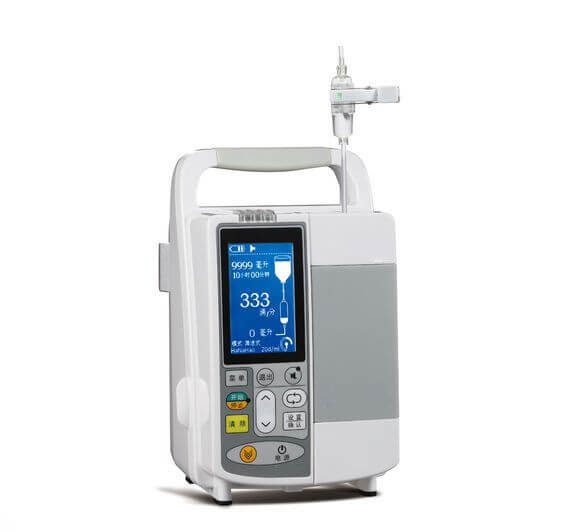 IV Pump geared motor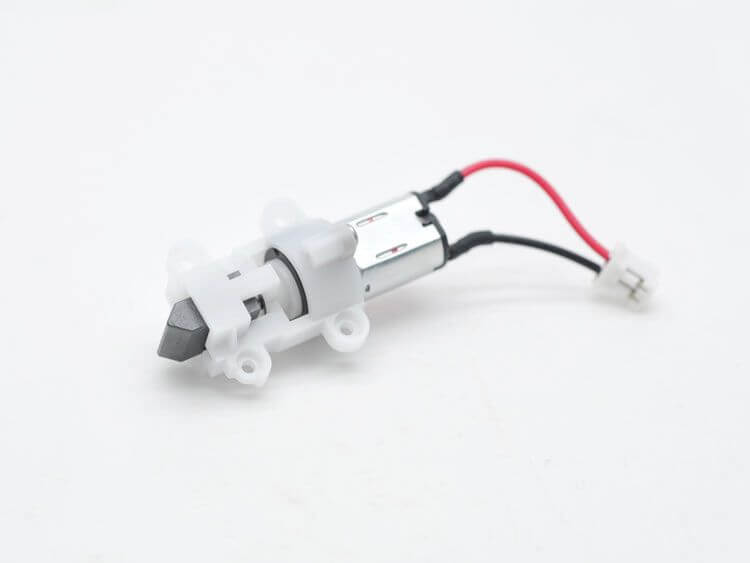 push rod gear motor