Pulse Lavage System Gearbox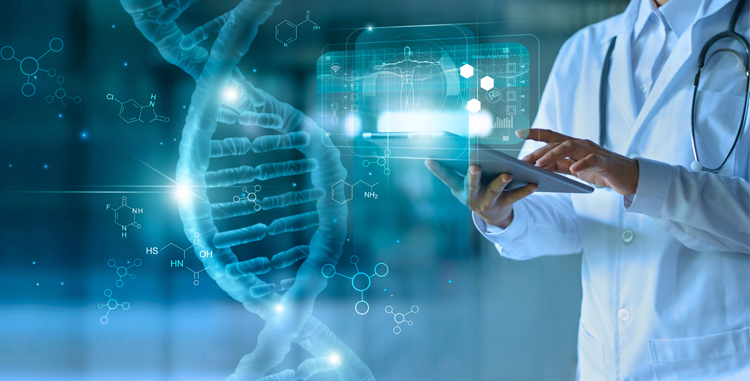 The ZHAOWEI micro-drive system can be used to adjust the flushing flow and pressure for orthopedic surgery. Reasonable clinical selections can be made based on the type of wound and surgical requirements. This design enables a large flushing flow to achieve quick and effective flushing, shortening the operation time. Medium and low-pressure control can be set to meet different needs for surgical wound cleaning pressure and flow.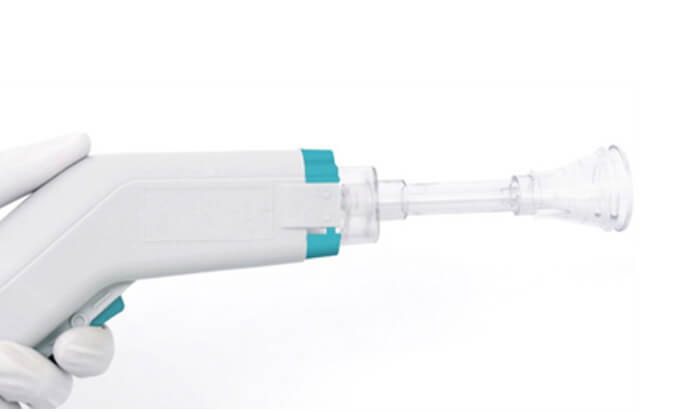 The gearboxes for the pulse lavage systems shown here have been customized for specific customer requirements. It is only shown as a technical demo. It is not to be used for other commercial purposes or to be sold to a third party.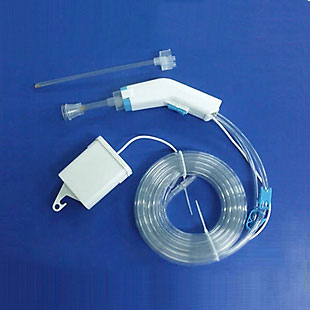 Pulse Lavage System Motor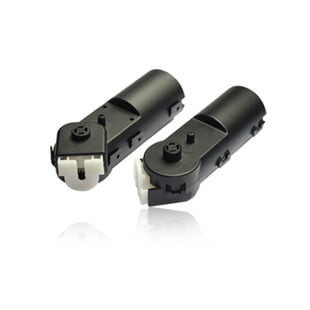 Low RPM DC Motor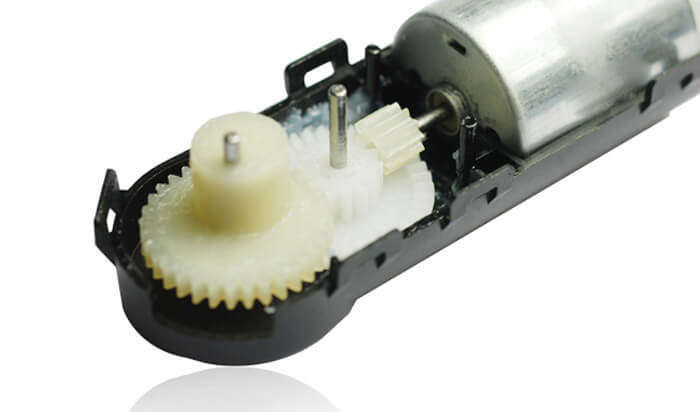 Gearbox