Electric Head Restraint Gearbox
在追尾等常见的交通事故中,乘客很容易受到颈部损伤。因此,主动式头枕在市场上越来越受欢迎。用于主动式头枕(AHR)的兆威变速箱可以大大提高其有效性。
现代汽车的设计非常重视安全性。追尾事故占交通事故的很大比例,大多数追尾事故都会导致颈部受伤。低速追尾时颈部受伤会导致颈椎损伤和长期颈部疼痛。提高座椅头枕的抗鞭打功能具有现实的经济和社会意义。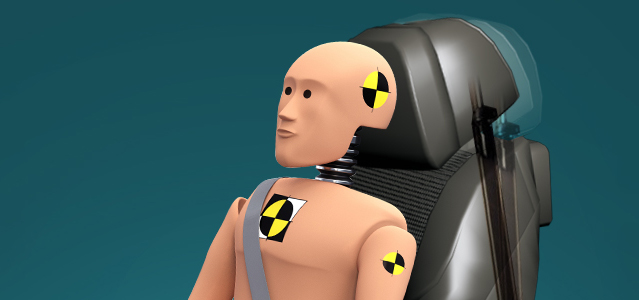 The active head restraint (AHR) is a mechanical system. Within it, the upper cushion support is a pressure plate connected to the seatback through a connecting rod. When a car is rear-ended, the passenger's body is impacted. First, the impact force hits the backrest and pushes the pressure plate back. The headrest is pushed forward to push the passenger's head and neck, preventing or reducing the possibility of injury before the head and neck swing. The collision activation device is placed inside the headrest. When activated, the device moves the entire headrest upward using a metal support column to protect the head and neck of the passenger.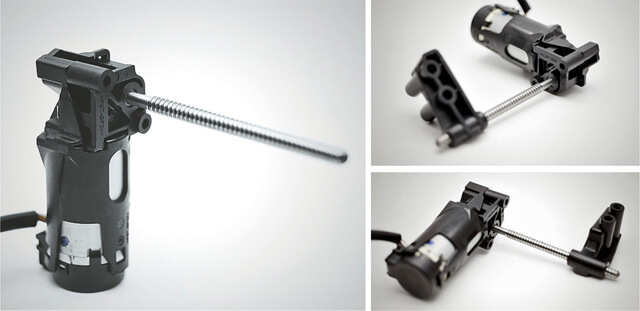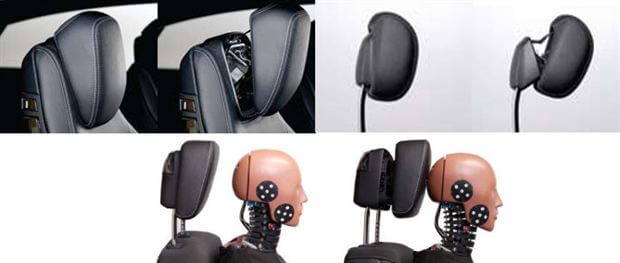 Electric Head Restraint Gearbox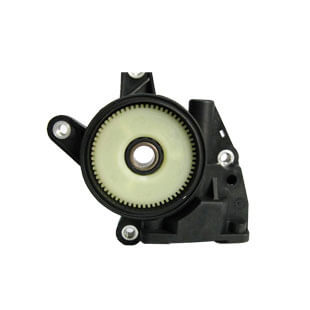 Electric Head Restraint Gear Motor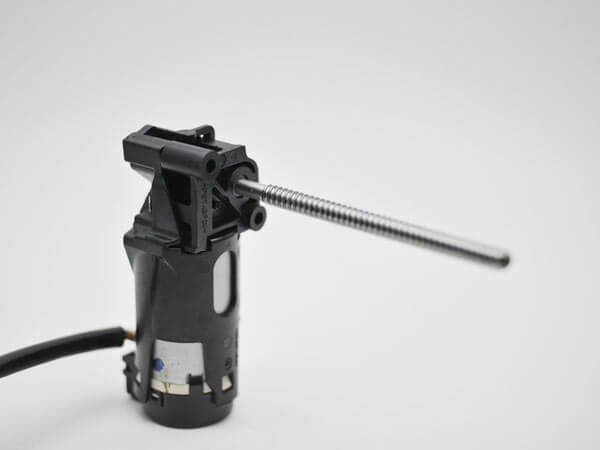 ZHAOWEI Gear Motor for AHR
Drive System for Active Headrest
The headrest mechanism includes a control module, a drive motor, and a connecting drive mechanism. The control system and the drive motor interact using signals. The connecting drive mechanism includes an upper cross link mechanism arranged in parallel, a lower crosslink mechanism, and a drive screw connected to the motor. When a dangerous situation occurs, the control module uses a single-chip microcomputer or on-board computer to control the forward rotation of the motor. When the two nuts move toward each other, the head restraint is unfolded through the connecting drive mechanism. When dangerous conditions are eliminated, the control motor will reverse. The two nuts move backward, and the cushion mechanism folds the headrest.
The drive motor/gearbox must meet specific requirements. It must be quiet, reliable, start quickly, and have strong vibration resistance. All of these requirements can be met by the ZHAOWEI gearbox.
The AHR gearbox mentioned above has been developed for specific customers. It can also be customized according to customer requirements.