Anti-myopia Smart Pen Gearbox
The ZHAOWEI micro drive system can be used with anti-myopia smart pens. The lead screw is controlled through the transmission of the 6mm stepper gear motor. The lead screw design allows for intelligent control of the retracting length and time of the pen core. This way, the way the child holds the pen, writes, and their sitting posture can be intelligently monitored and corrected.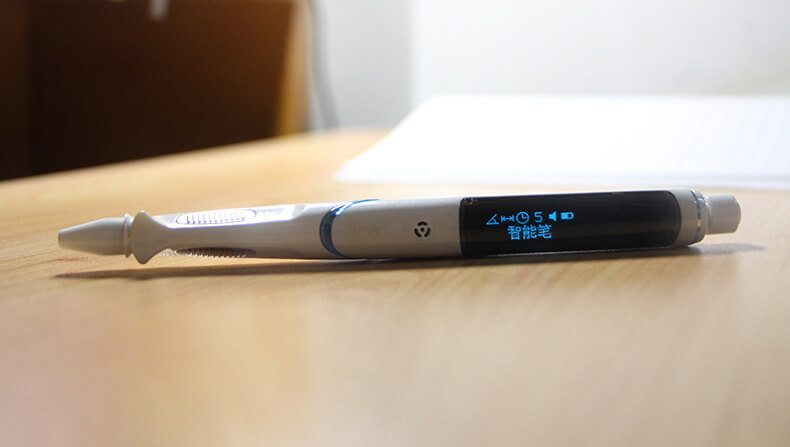 The anti-myopia smart pen can take the stress off for parents. Different from ordinary ballpoint pens, this smart pen has replaceable refills. While it's same size as ordinary pens, its structure is designed with an ergonomic gripping area.
The gearbox for the anti-myopia smart mentioned above has been developed for specific customers. It can also be customized according to customer requirements.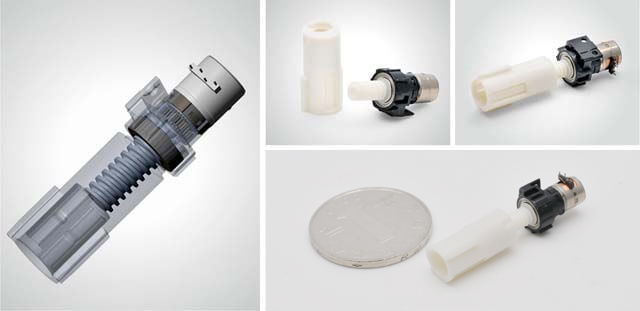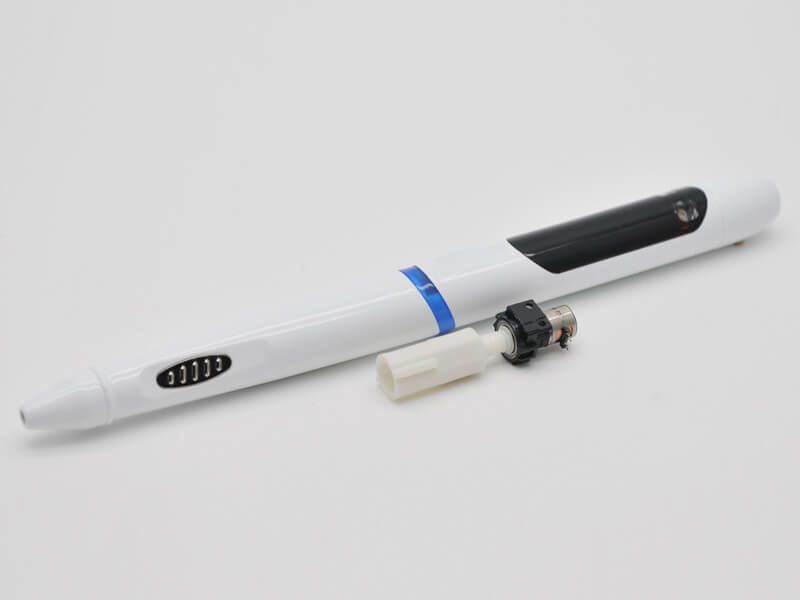 Anti-myopia Smart Pen Gearbox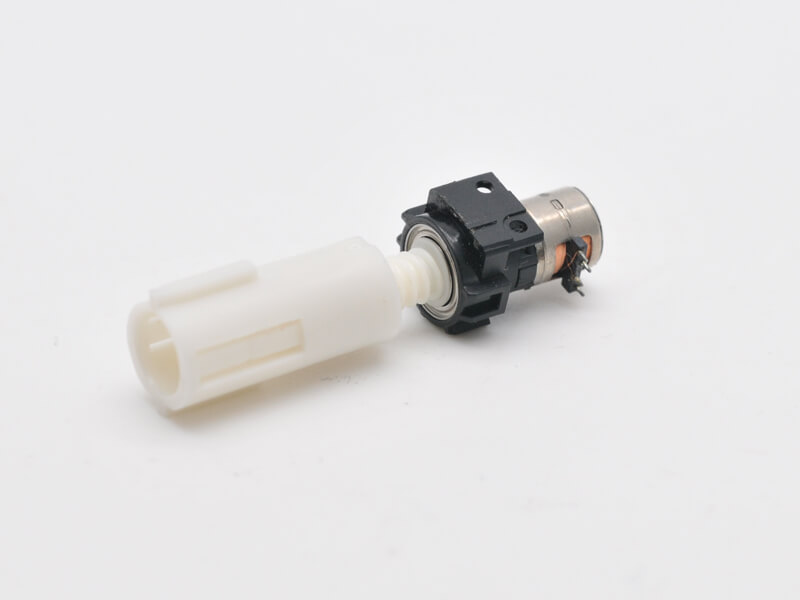 Gear Motor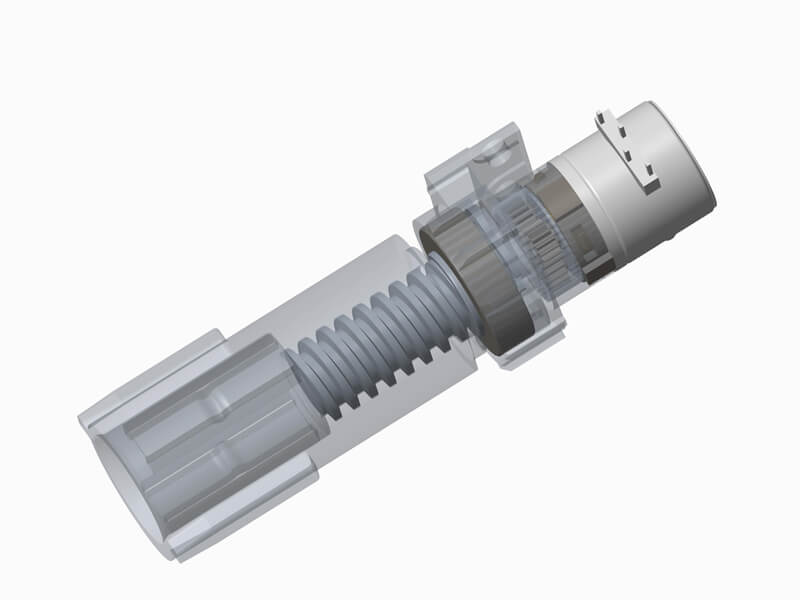 Lift Gearbox