The sharing economy has seen rapid growth over the past decade. Nowadays, shared bicycles can be seen in many major cities around the world. These bicycles are able to be shared due to their smart locks, and micro-gear motors play a key role in their operation.
Project Description
The gearbox for smart bicycle locks developed by ZHAOWEI is a gear reduction motor for smart bicycle locks and shared bicycle locks. It uses low-power Bluetooth 4.0 or a Wi-Fi signal to replace the need for a physical key. Bicycles can be locked or unlocked with a mobile phone or controlled using an app. With GPS positioning and the Internet of Things (IoT) technology, shared bicycles with smart locks can be locked from anywhere.
The gear motor for smart bicycle lock is designed and developed for specific customers. The one described above is only a sample. In addition to selling standardized products, ZHAOWEI also provides design, research, and manufacturing services for customers based on their specific needs as well.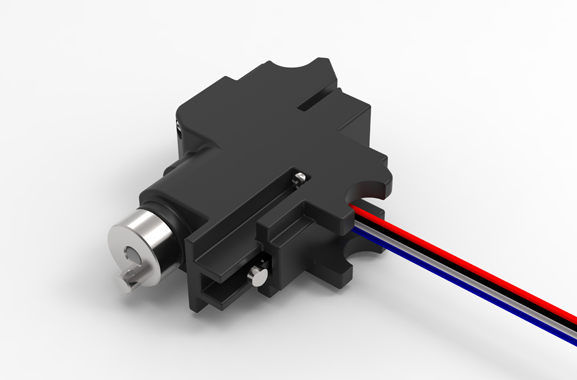 Smart Lock Gearbox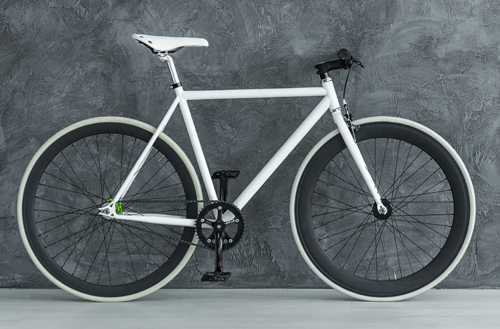 Smart Bike Lock Gearbox