Concealed E-Cigarette Planetary Gearbox
Introduction
ZHAOWEI micro drive system can be applied to the concealed e-cigarette. As a small modulus gear, the 4.3MM planetary gearbox shortens the tooth pitch of each gear, resulting in a tight bite and meeting the need for improving smart drive capability by the e-cigarette cartridge lift mechanism in a limited space.Compared to the mechanical push-pull method, the electric lifting is more convenient and high-end and can extend the service life of the e-cigarette. Meanwhile, the micro lifting geared-motor improves the intelligent e-cigarette experience for customers on the basis of keeping the original volume of the portable e-cigarette.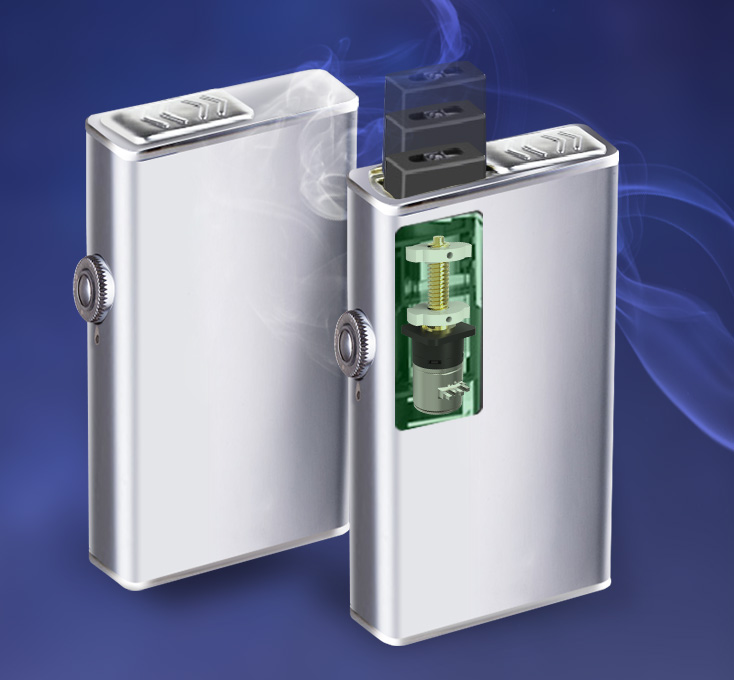 Highlight
To further improve the users' experience, ZHAOWEI has creatively incorporated a lifting micro-drive system into the concealed e-cigarette. The hidden mouthpiece rises automatically when the e-cigarette liquid reservoir is rotated in the same direction as the atomizing device's base and when the liquid storage device is rotated in the opposite direction as the base, the concealed mouthpiece moves downwards to be hidden in the mouthpiece cover.The inhaled air enters the airflow path via the raised hidden mouthpiece and activates the switch, which connects the positive power supply to the positive terminal of the atomizing cartridge, atomizing the e-cigarette liquid in the conductive medium.
The promotion of environmental protection and the grow awareness of social health awareness has drove the need for e-cigarettes to replace traditional tobacco, thus disrupting the traditional tobacco consumption pattern. The environmental performance of concealed e-cigarettes is of importance to e-cigarette users. ZHAOWEI 4.3MM planetary gearbox can effectively meet the need of the market. In addition, we can provide R&D design, production, testing, and assembly of e-cigarette gearboxes based on the needs of our customers.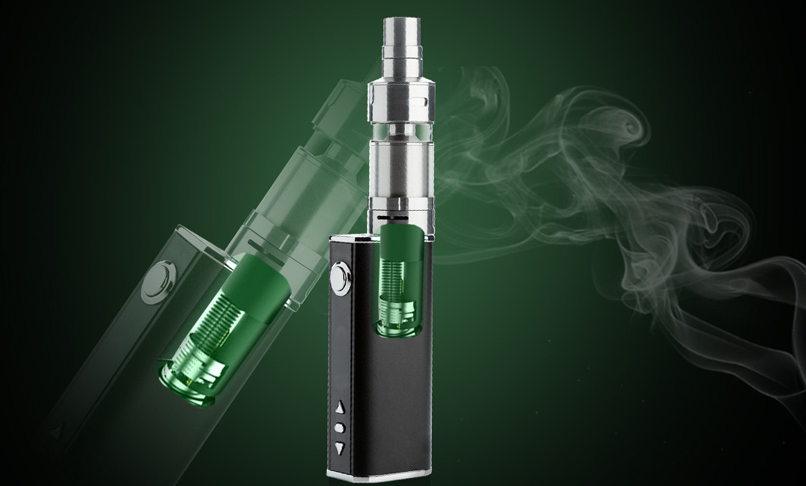 In addition to concealed E-cigarette, we also provide solutions for E-cigarettes cleaning, rollable screen phone, water flosser, lifting camera, full-screen phone camera, learning tablets camera, earbuds charging case, dome camera, dishwasher, automatic litter box, coffee makers with grinder, logistics camera, intelligent lift socket, portable photo printer, smart bike lock, electric screwdriver, smart lockers for packages, anti-myopia smart pen and smart mouse.