Steering Motor for Dome Camera
Introduction
A dome camera steering motor, which is mainly assembled by the drive motor and gearbox, is a small power micro drive motor with the features of low output speed, high torque and low noise. Additionally, the dome camera steering motor is a motor gearbox that uses customized parameters. For example, the drive motor output speed, rated motor, current, diameter specifications, gearbox gear set structure, gear return clearance, reduction ratio, output speed, output torque, noise, and other parameters are customized based on demand. ZHAOWEI is committed to the R&D, design and manufacture of camera drive motor gearboxes, including micro drive motor gearbox modules that apply in PTZ cameras, surveillance cameras, cell phone lift miniature cameras, smart TV lift cameras, high-speed ball cameras, smart logistics cameras and consumer electronics cameras.
Application
Logistics dome camera motor
ZHAOWEI micro drive system can be applied to logistics camera with high-torque 8mm planetary gearbox to solve the problem of differential transmission torque of camera at different angles and positions. Meanwhile, according to the design requirements of the camera motor, this system can apply gearboxes with different drive ratios to change the deceleration ratio and adjust the input speed and torque of the gearbox to meet the needs of camera flip, side camera flip top camera rotate and telescopic camera etc.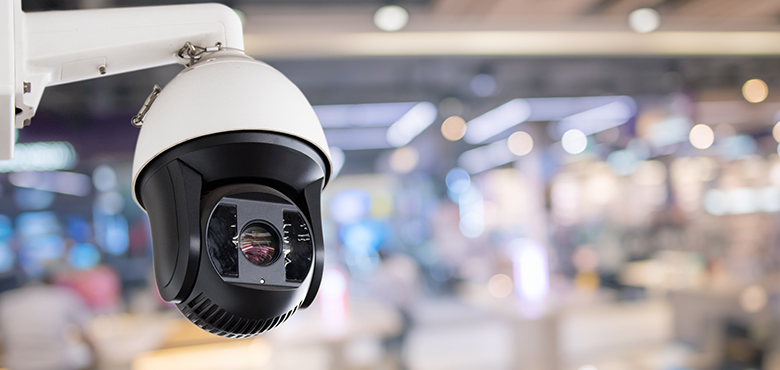 Smart TV camera motor
The lifting drive systems of smart TV often use 24V DC as the power supply and 24V permanent magnet DC motor as the driving power source. After supplying the motor with 24V DC, the motor spirals.And after using a 4mm planetary gearbox combined with the motor worm and turbine of the stepper motor for one stage reduction, the push rods turn to lift up the TV camera. And finally, by switching the plus and minus of the 24V DC, the motor reverses and makes the module go down, thus achieving the smart lifting of the TV's built-in camera.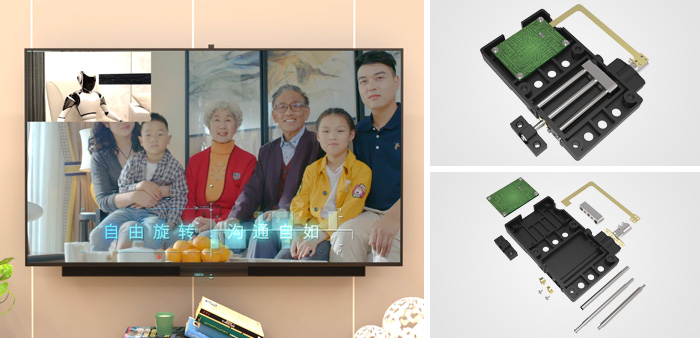 In addition to dome camera, we also provide solutions for E-cigarettes cleaning, rollable screen phone, water flosser, lifting camera, full-screen phone camera, learning tablets camera, earbuds charging case, concealed E-cigarette, dishwasher, automatic litter box, coffee makers with grinder, logistics camera, intelligent lift socket, portable photo printer, smart bike lock, electric screwdriver, smart lockers for packages, anti-myopia smart pen and smart mouse.