Portable Photo Printer Gearbox
To achieve a high degree of color reproduction, good portability, and easy-to-use functions, ZHAOWEI has optimized the structure of the smartphone photo printer gearbox to stabilize the rotating speed of the shaft. It can improve the concentricity and maintain a uniform speed for smaller volumes.
Low Noise
Printers that don't make a lot of noise are preferred by consumers. ZHAOWEI uses a planetary gear structure and POM materials, which reduces noise during use.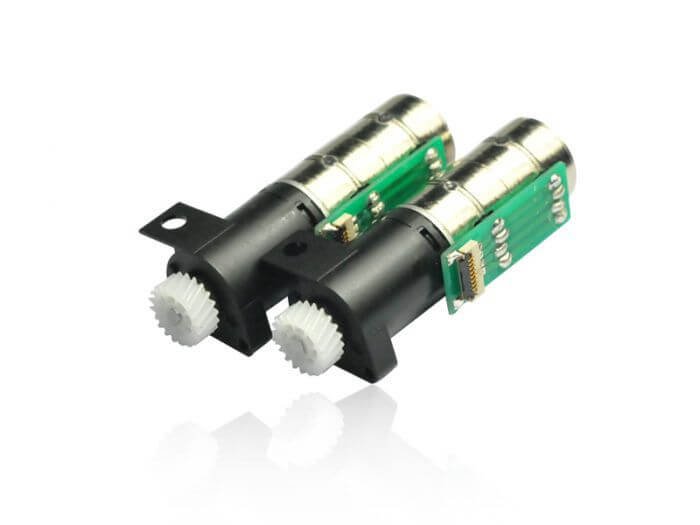 The gearbox for the portable photo printer mentioned above has been developed for specific customers. It can also be customized according to customer requirements.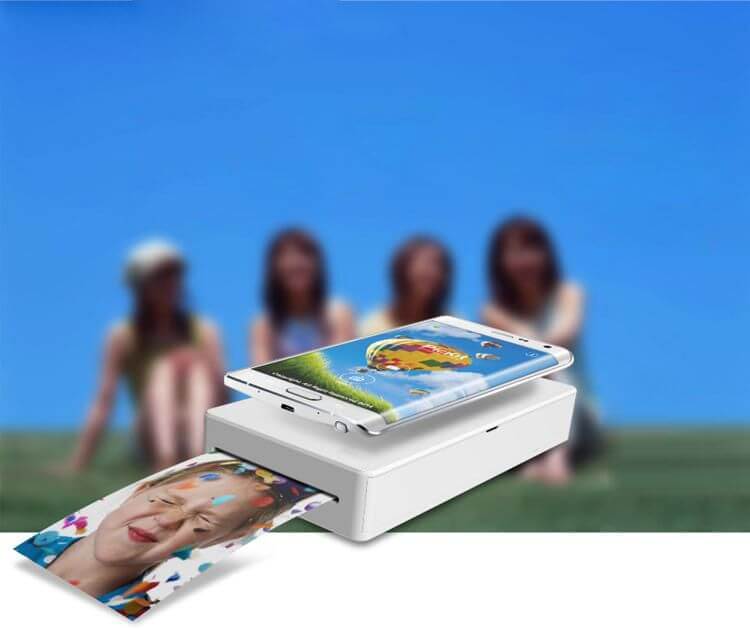 Portable Photo Printer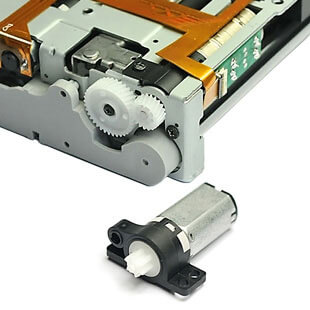 Gear Motor for Printer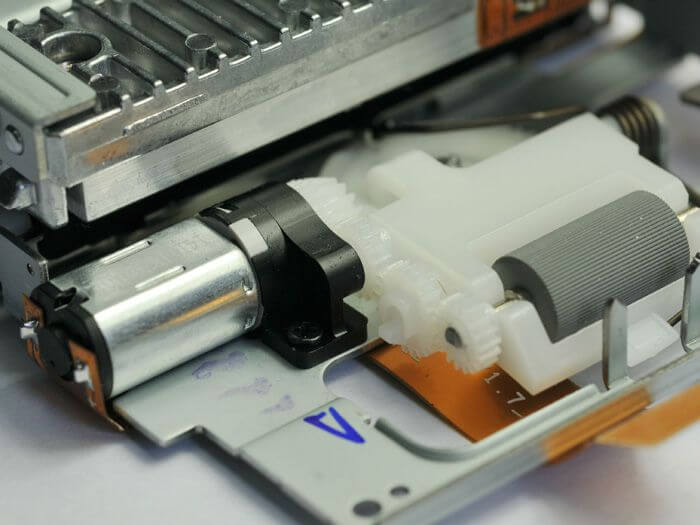 Portable Photo Printer Gearbox